Audinate – NetSuite ERP Implementation Case Study
NetSuite ERP unifies data and processes from all core business functions to offer all of the benefits outlined here, including company-wide visibility, major efficiency gains, scalability, mobility, data security and compliance.
Discover how Audinate harnessed the power of Oracle NetSuite to drive innovation in the audio technology industry. Explore how this collaboration streamlined their financial management, optimized inventory tracking, and empowered Audinate to deliver cutting-edge audio networking solutions that have revolutionized the way people create, distribute, and experience sound.
Introduction
Audinate is the leading provider of professional digital audio networking technologies globally. Audinate's Dante platform distributes digital audio signals over computer networks and is designed to bring the benefits of IT networking to the professional AV industry. Using Dante-enabled products ensures interoperability between audio devices and allows end-users to enjoy high quality, flexible solutions—typically with a lower total cost of ownership.
The seeds of the company were sown in Sydney, Australia, where a small team of engineers was designing new technologies for Motorola Research Labs. Motorola shuttered the facility in 2003, but a few members of the team stayed together, securing backing from the National Information and Communications Technology of Australia (NICTA), a government research institute whose goal is to spawn innovative technology to benefit the growth of the industry in Australia.
Challenges
The existing financial system consists of disconnected standalone packages from QuickBooks, MYOB and Excel. Each month-end, the stand-alone trial balances are extracted and the consolidated performance is constructed manually in Excel.
Consolidated financial reporting with multiple currencies
Integrated AR and AP solutions and flexible GL functionality
Inventory management and Control
Support for contract manufacturing options both current and future.
Assist with demand and supply planning
Integrate with SalesForce – Audinate's preferred CRM tool
Handle future product release of Dante's Domain Manager product
Manage e-commerce related transactions
Payroll functions for the Australian Entity
Provide a minimum set of key Dashboards, reporting and analysis
Real-time data, analytics and metrics
Budgeting and Planning functionality
AVT Engagement and Solution
Streamline AR and AP processes by deploying NetSuite ERP, OneWorld for AU, USA entities with multi-book accounting
Implement, Multi-currency inter-company transactional processing, balancing and revaluation with correct Subsidiary structures and consolidation
Deploy reporting to Support for segmentation departments, cost and profit centres in reporting
Approval processes for AP and expense reporting linked to the organisation
Implement Delegated Authorities
Support for e-commerce related transactions
Automate Demand and Supply Planning to support contract manufacturing
Deploy Infinet Cloud Payroll for Australia for 50 Staff
Deploy Extensity setup for Australia
Deploy AVT Salesforce Integration for NetSuite – integrate, Opportunities and Orders to SalesForce.
Implement business-specific Expense Approval Routing
Implement business-specific Purchase Approval Routing
Implement Secure Pay NetSuite Integration
Implement business rules around PDF output generation
Oracle NetSuite ERP System – The #1 Cloud Business Management System
The only ERP you'll ever need
Oracle NetSuite ERP is a cloud based business platform that provides your business with complete end to end solution and integrated reporting to run your organisation in a streamlined way. With over 32K customers globally, your business can easily deploy and roll out streamlined processes, prebuilt Dashboards, Reports, KPI that can help overcome reporting and operational challenges you are facing today and align your business to meet future needs. Using the APIs, you can easily integrate your ERP data with 3rd Party systems and reduce your data entry administration.
To learn more, AVT – Australia's Leading NetSuite Solution Provider & Partner has created a complimentary NetSuite ERP Evaluation micro-site to help executives learn more about ERP and its deployment, using pre-recorded process demo videos, White papers and data sheets, so you may evaluate this at your own pace. You can gain access to to the site by completing your Registration in the link: NetSuite Overview Demos.
ERP Resources
One System For Your Entire Company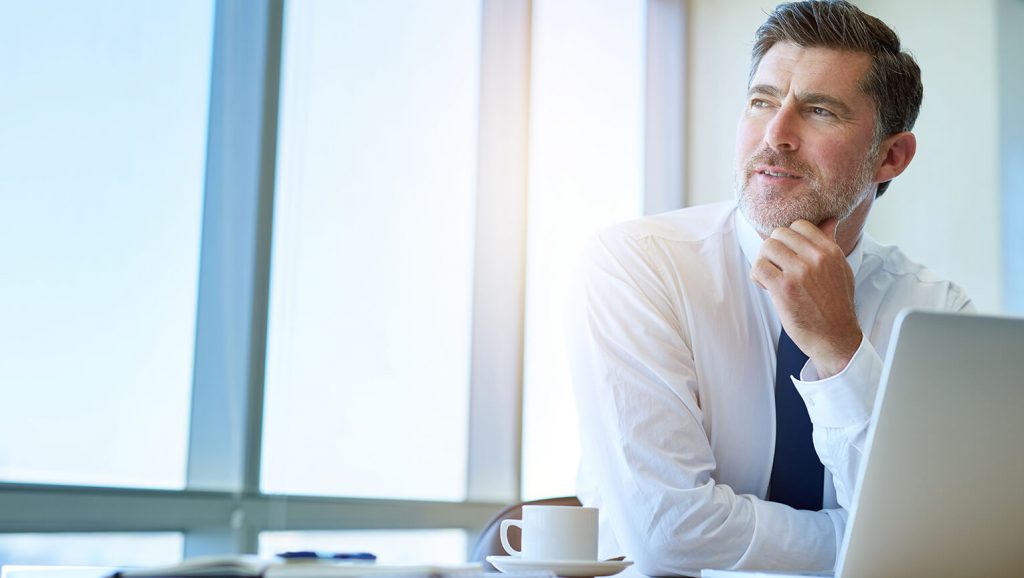 Evaluate
NetSuite ERP
AVT makes your ERP evaluation easier. Using our NetSuite Evaluation workbook, Questionnaires, IT Roadmapping and ROI Analysis tools your organisation can easily develop a business case for an ERP upgrade project.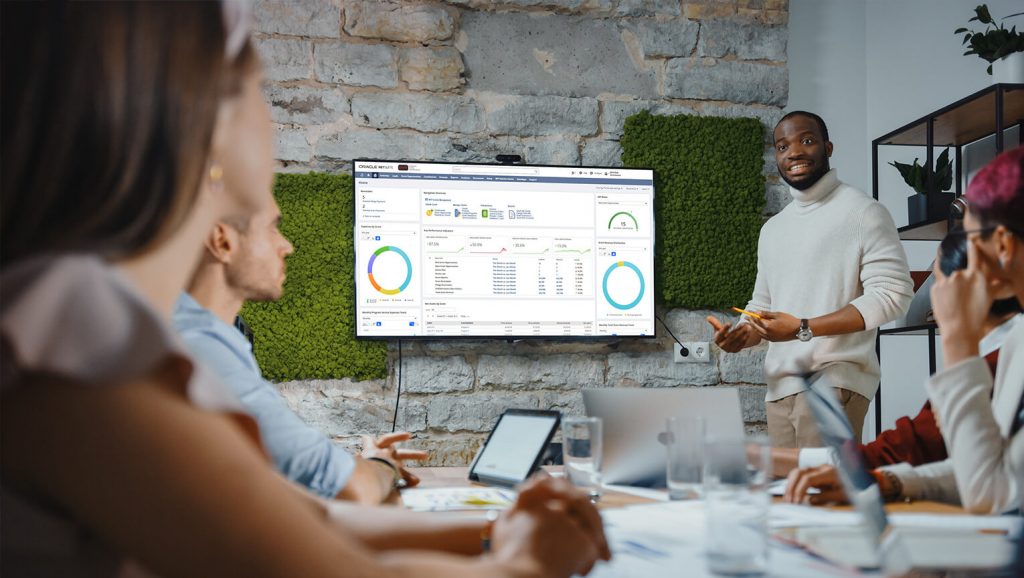 NetSuite ERP
Implementation
AVT uses its proven implementation methodology to implement solutions. The approach can be tailored to suit the exact requirements of each client, and is documented and agreed by all parties at the project initiation.