Jerome Clothiers – Oracle NetSuite SuiteCommerce Case Study
Jerome Clothiers is an innovative online ordering solution for tailor-made Suits, Trousers, Shirts and more. Developed on the NetSuite SuiteCommerce Advanced Platform, the Solution provides streamlined end-to-end order entry in a product configuration style functionality for Tailors.
Solution Overview
Manage Client profiles: Tailors are able to log in and create/search new profiles for their customers.
Create Orders: Tailors are able to select a fabric and raise an order for a Suit, Trouser and Shirts.
Capture Measurements and Fit Profiles: Tailor is able to enter detailed measurements of a Suit, Trouser and Shirt using a product configurator which guides them through the order entry process.
Order Management: Orders are raised in the NetSuite ERP platform with the product configuration details.
MyAccount 
Users are able to check the Order/Purchase History and print and email orders.
Tailors are able to see the current stock list and progress of current orders
Tailors are able to manage the client profiles and their fit profiles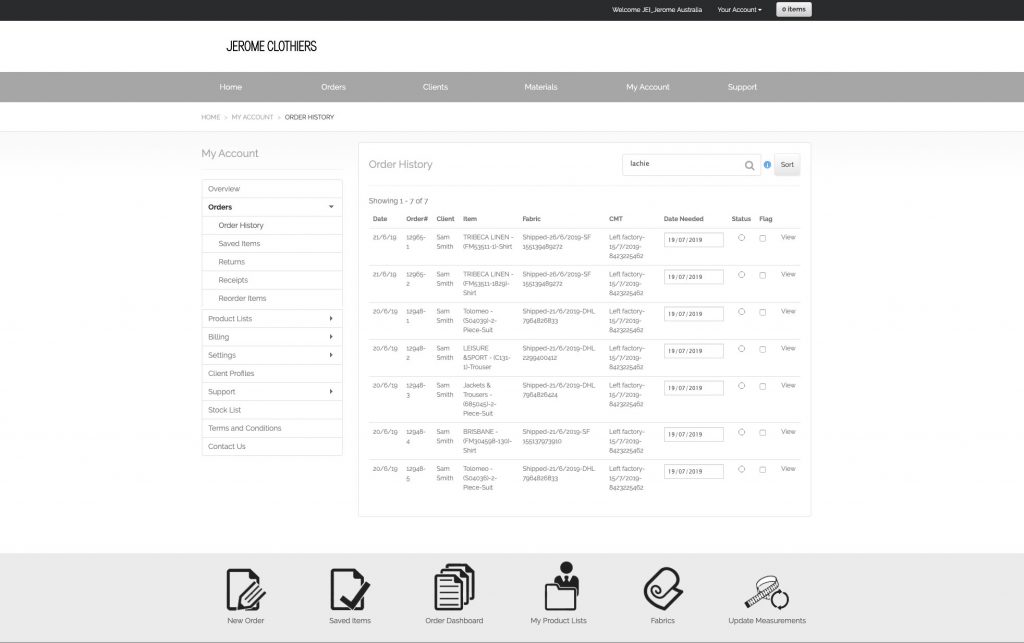 Product Configuration 
Tailors are presented with a pre-configured wizard to assist with Order Entry
The wizards are intuitively designed to work with different product types
Tailors are able to match a piece of fabric with the Fit Profiles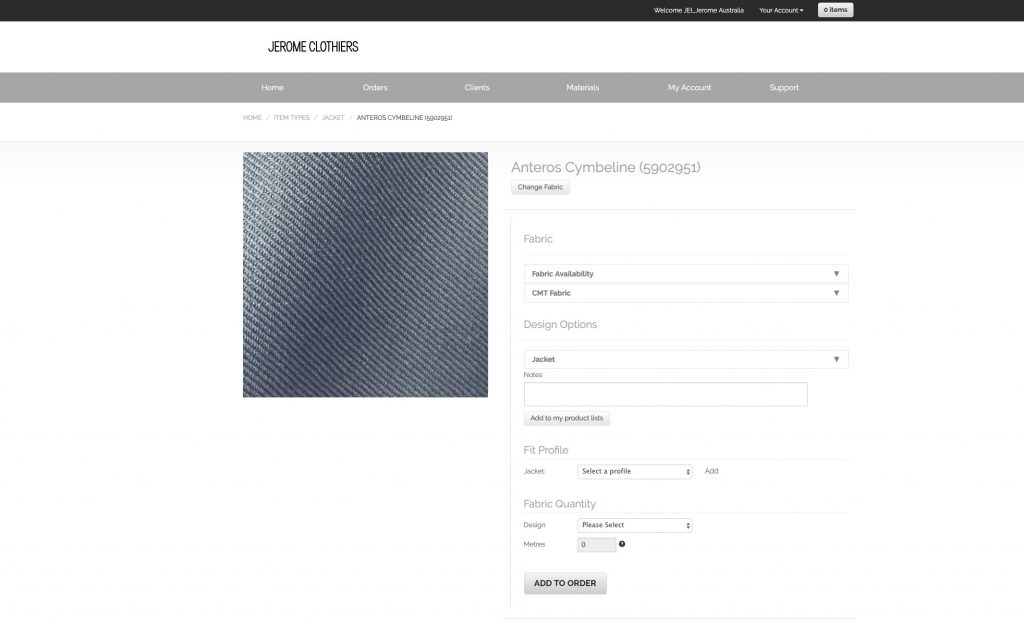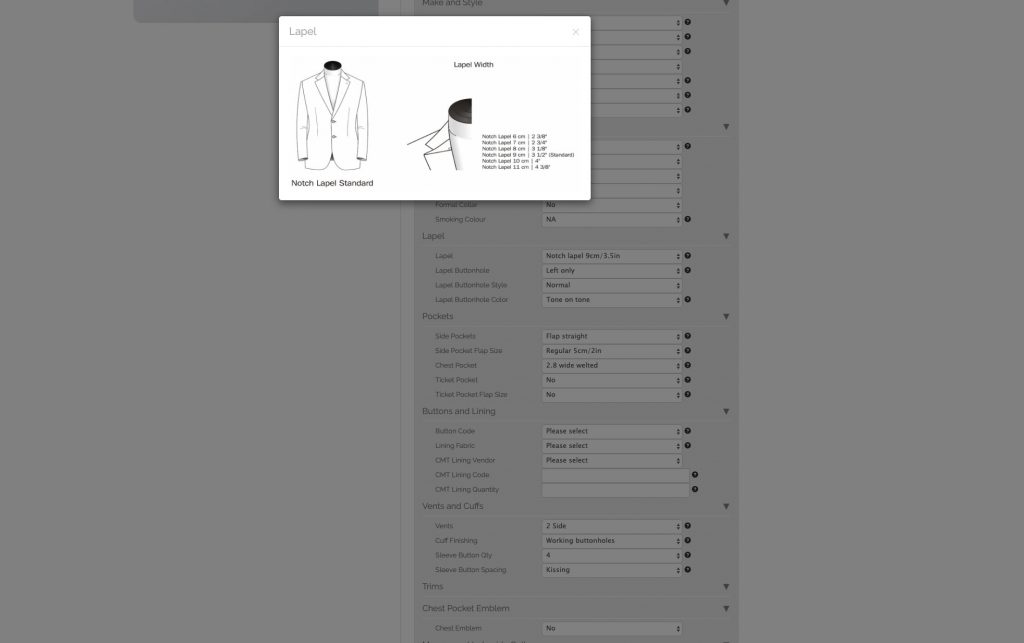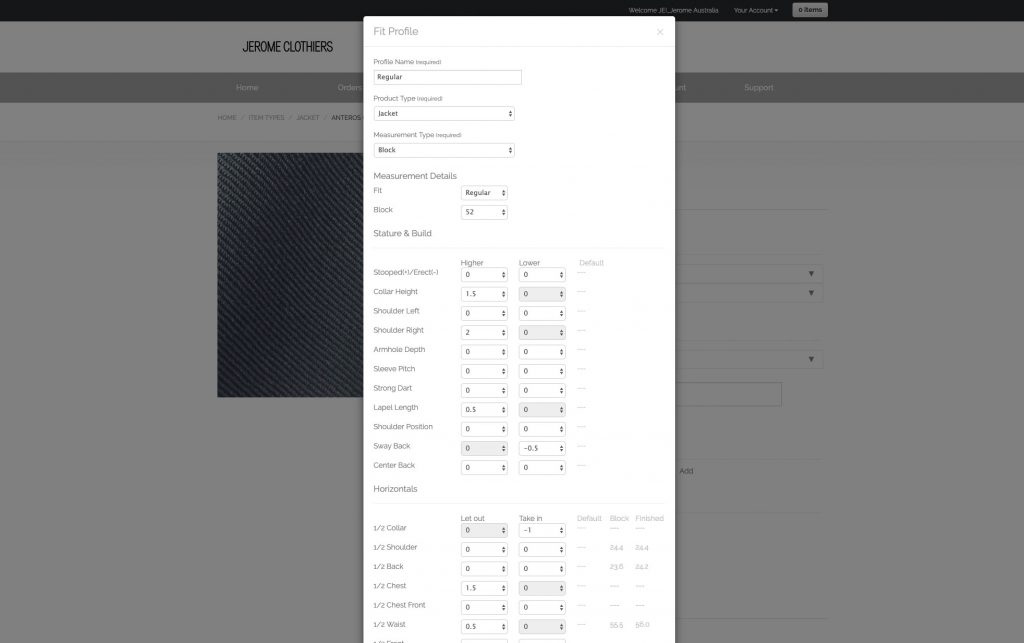 Download your complimentary NetSuite ERP Buyers Guide