Oracle NetSuite Cloud-based ERP
Discuss your ERP Business Systems roadmap with AVT
What Is NetSuite?
The #1 Cloud Business Management System – The only ERP you'll ever need
NetSuite is an online Business Management Software that integrates company financials, sales information, customers, inventory, eCommerce, marketing, and more into a single system. Trusted by 40,000+ organizations, NetSuite is highly customisable and scalable. As a result of its customization it can grow with you as your company becomes more complex.
24,000+

Customers Worldwide

4,800+

New logos in the last 12 months
Why Netsuite
End-to-end Automation & Seamless Integration Solution
NetSuite Covers Your Industry
NetSuite provides a cost-effective cloud ERP solution for SMBs. It delivers accounting/Enterprise Resource Planning (ERP), Customer Relationship Management (CRM), Warehouse Management System (WMS), Distribution, Manufacturing and Professional Services Automation (PSA) and eCommerce (B2B/B2C) in a single, integrated cloud solution that is fully managed and is available at a monthly subscription cost.
NetSuite Phase Approach to Deployment

Establish
• Financials • CRM • Analytics and Dashboards
Elevate
• International expansion • People Management • Planning and Budgeting • Asset Management
Expand
• Project Management • Billing and Advanced Revenue • Advanced Reporting • Requisitions and Procurement • Inventory Management
Accelerate
• Expense Management • Fulfillment • eCommerce • Multi-Booking Accounting
Dominate
• Talent Management • Email Marketing • Advanced Planning
AVT NetSuite Solutions Summary
AVT Offers an End-to-End Cloud Business Digital Transformation
Market Leading Integrated cloud business software to run your Business. Ideal for SMB Market for 20-250 Employees. Cross Vertical solution for Distribution, Manufacturing, Service and Software companies looking to streamline and scale business operations using one integrated database and cloud applications for business management. Used by 20,000+ companies globally.
AVT & NetSuite
AVT has been working with Oracle NetSuite for over 15 years and has a range of pre-packaged solutions and deployment options for many SMBs that will make the cloud transformation successful and reduce overall project Risks.
The Most Deployed Cloud Business Management Platform in the World aligned to Reduce cost and improve productivity within 6 months of installation.
NetSuite licensing & Account Management
AVT will help you obtain the right software and terms that make sense for your business and budget. We can almost always show you ways to save money on NetSuite licensing versus doing it alone and best of all it doesn't cost you a thing.
NetSuite Consulting
Collectively our team has been involved in over 500+ NetSuite projects to date. You can rest assured that your NetSuite implementation experience with AVT will be unmatched in terms of professionalism, value and experience.
NetSuite Technical Services
AVT worldwide based NetSuite development team can tackle simple scripting, complex workflows or new applications all together built on the NetSuite SuiteCloud platform to truly customize your NetSuite application and experience.
NetSuite Training
AVT created a number of training courses to help educate staff undertaking new ERP projects and also onboarding a business which is using NetSuite. The courses are executed in a class room style environment with access to demo systems and hands on training and exercises to achieve better familiarity with the system and understanding of features and concepts.
Our Process
How We'll Work Together:
We'll begin by spending time gathering requirements and connecting the dots on how NetSuite and AVT can help you scale.
We'll do an assessment of your current setup and discuss your business processes, desired areas of improvement, and big picture opportunities.
Once we know your comprehensive processes and goals, we'll demo and propose NetSuite solutions to scale. Then you apply for funding (it's easy).
We'll develop your solution in NetSuite – configuring, creating unique solutions, migrating data, and improving overall efficiencies in the business.
Our NetSuite experts will train your team members to become Super Users, enabling them to scale the business using all of NetSuite's capabilities.
Once your team is used to operating in NetSuite, we can fully support your NetSuite and AVT instance. While you focus on innovating, we'll focus on optimizing.
Proven pre-built SuiteApp Solutions ready to deploy and configure
SuiteApps are business specific and or industry specific extensions to the NetSuite platform. They extend or customise the NetSuite platform to go beyond its out-of-the-box capabilities. AVT is highly experienced in bringing value to unique business needs through developing unique applications for your business to maximise the value of your NetSuite account.

Used by over 100+ Companies across the globe
AVT ERP Sales Representatives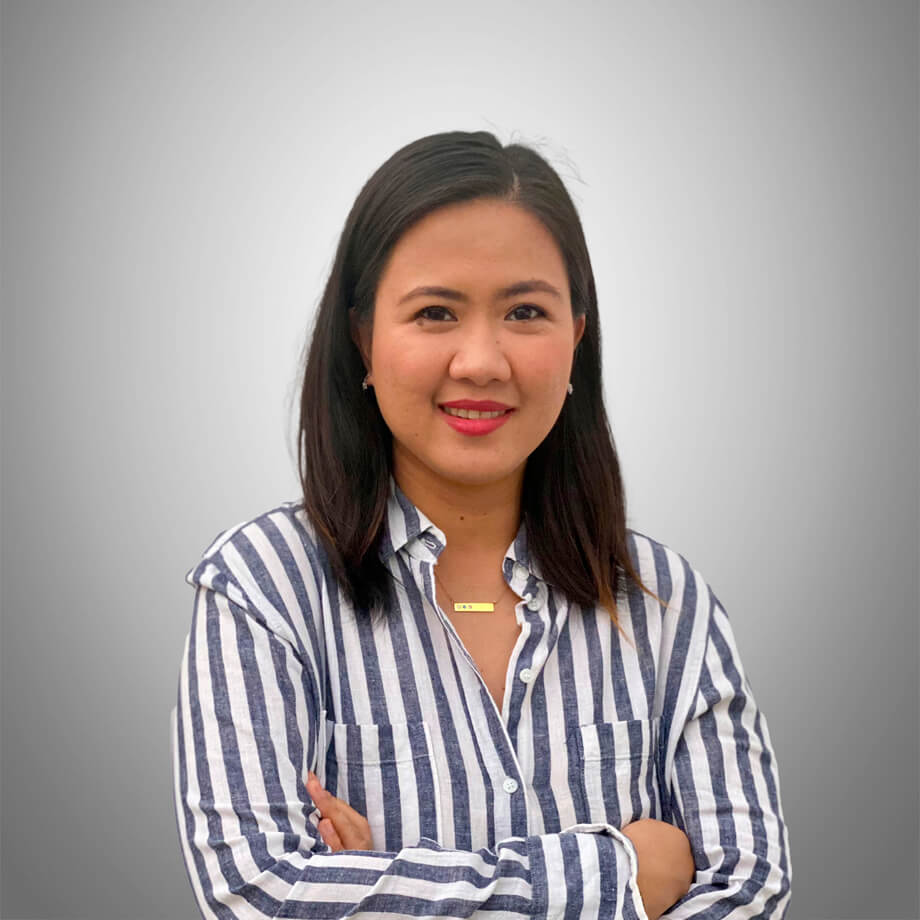 Bec Magaling
Senior Account Executive
Australia & New Zealand
bec.magaling@abvt.com.au
Peter Pereira
Account Executive
Australia & New Zealand
peter.pereira@abvt.com.au
Joi Sagala
Account Executive
Australia & New Zealand
josephine.sagala@abvt.com.au
Request NetSuite Evaluation & Deployment
Our Oracle NetSuite ERP Pricing Form will help you to price/budget your NetSuite ERP Software investment. Please note that the estimate is provided on best estimate basis and any discounts/offers are negotiated additionally. The estimates are indicative only and formal commercial estimate is issues once your account is verified and engagement established. AVT ERP Sales and Solutions representative will get in touch with you to confirm your details before any estimate is formally issued. Please make sure your email and phone numbers are correct so we can reach to verify your account. Any feedback or questions please don't hesitate to email us on sales@abvt.com.au