What is Oracle Netsuite?

Oracle NetSuite is Worlds No. #1 Integrated Cloud ERP, CRM, HCM software system designed to empower businesses to innovate grow and profit.

Trusted by over 40,000 + Customers Globally including 1,000+ Customers in ANZ, the software allows businesses to run every aspect of their business in their accounting system.  This means sales, operations, planning & accounting are working on one platform to run the business. The software is Ideal for SMEs in Distribution, Manufacturing, Services and Software verticals. NetSuite would cost less to deploy and maintain compared to a typical on-premise system.
Who is AVT and Why Talk to us about Oracle Netsuite?
Absolute Vision Technologies (AVT) is an ANZ based Oracle Netsuite partner, and a
global supplier of customised Oracle Netsuite solutions. Founded in 2006, we have helped
over 250+ companies, with over 500+ business improvement projects, in Distribution,
Manufacturing, Service and Software verticals across Australia, New Zealand, USA and Asia.
Overview
NetSuite is the world's No.1 cloud-based ERP software system, with over 30,000 customers globally. NetSuite provides a cost-effective cloud ERP solution for Australia and New Zealand companies.
It delivers accounting/Enterprise Resource Planning (ERP), Customer Relationship Management (CRM), Distribution, Manufacturing and Professional Services Automation (PSA) and Ecommerce —in a single, integrated cloud solution.
Engineered specifically for companies experiencing growth, NetSuite offers complete cloud-based business management software to run your entire organisation more efficiently.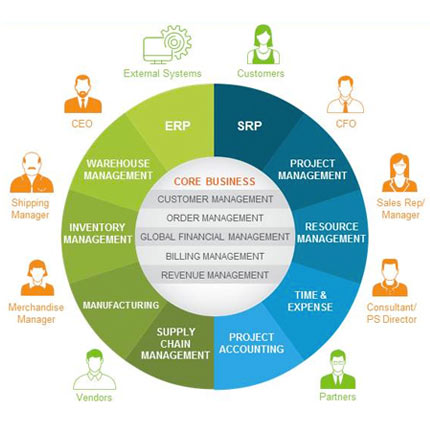 Netsuite for Manufacturing
Netsuite CRM for Manufacturing and DIstribution
NetSuite Solution Summary
CRM & Sales Force Automation
Order & Billing Management
Service Resource Planning (SRP)
Revenue Recognition & Compliance
Budgeting, Planning and Forecasting
Multi-currency & Multi-Entity Management
AP & AR Management
Partner Relationship Management
Customer Support and Service
Marketing Automation
Enterprise E-Commerce
Asset Management
Warehousing, Shipping & Fulfilment
Inventory & Supply Chain Management
Manufacturing
Cloud Based Mobile/Wireless Access
Recurring Billing Management
Multi-Carrier Shipping
Container Management
Distribution Management
Business Reporting
Realtime Business Analytics
Dashboards, Portlets, Reminders
Mobile IOS and Android Access
Single Sign On
Business Social Chatter
SuiteCloud Platform
Why Talk To AVT About NetSuite?
Founded in 2006, we partnered with Oracle NetSuite, leading cloud ERP provider to deliver true cloud solutions in Australia and New Zealand. Since 2006, we have helped over 250+ companies, with over 500+ business improvement projects, in Distribution, Manufacturing and Service verticals across Australia, NewZealand, USA and Asia.
We deliver big business technology to small and mid-size organisations so they can focus on growing their business. Adoption of new technology and transformations are not easy, especially when we have to make decisions that have long term implications. Our customers gain access to experts and best practice recommendations to make better and informed decisions about the right technology and solutions.
Deploying a new business system is not an easy task. We offer you experience, expertise and flexibility in customising a new cloud ERP and CRM solution for your business. Unlike other software vendors we will not waste your time with generic product training. Our solution implementation is around your specific business needs and processes. Our end user training is also based around your implementation, which in return will help your business succeed. We offer continuous business process improvements to all our customers and help them innovate to make them more competitive and unique.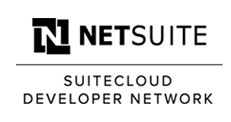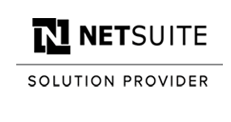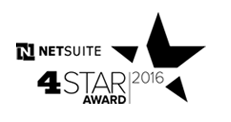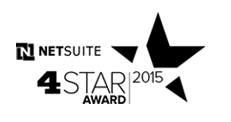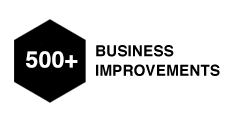 A comprehensive guide to understand how to evaluate and purchase NetSuite for your business.