Business Management Solutions
– Empowering organisations to
Innovate, Grow and Profit
Award-winning Oracle NetSuite Value Added Reseller (VAR), Solution Provider, Innovator and Systems Integrator
– Enjoy the solution delivery & support from experts
ERP, CRM, BI, SRP & Digital Business Solutions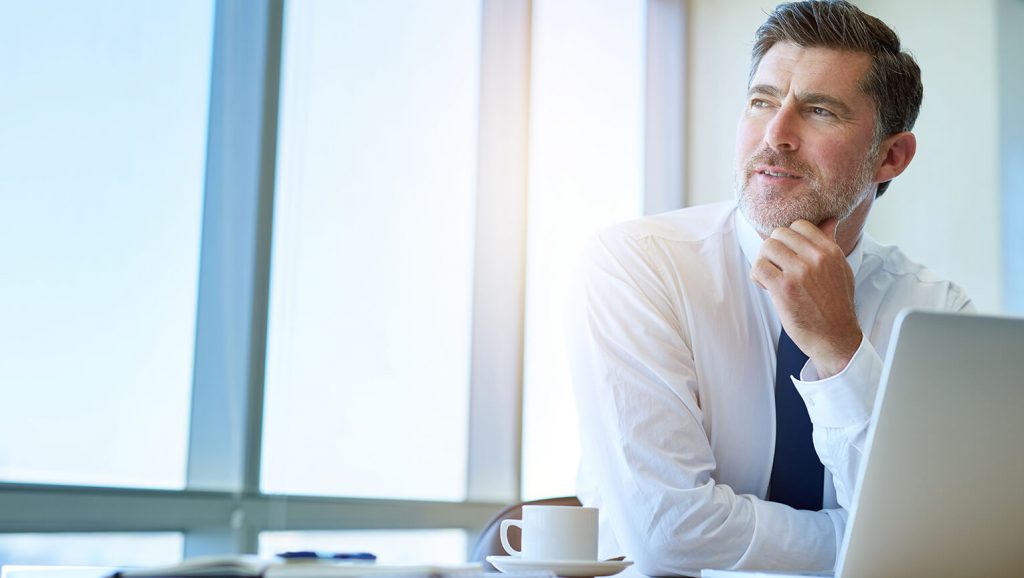 Evaluate & Deploy
AVT makes your ERP evaluation easier. Using our NetSuite Evaluation workbook, Questionnaires,  IT Roadmapping and ROI Analysis tools your organisation can easily develop a business case for an ERP upgrade project.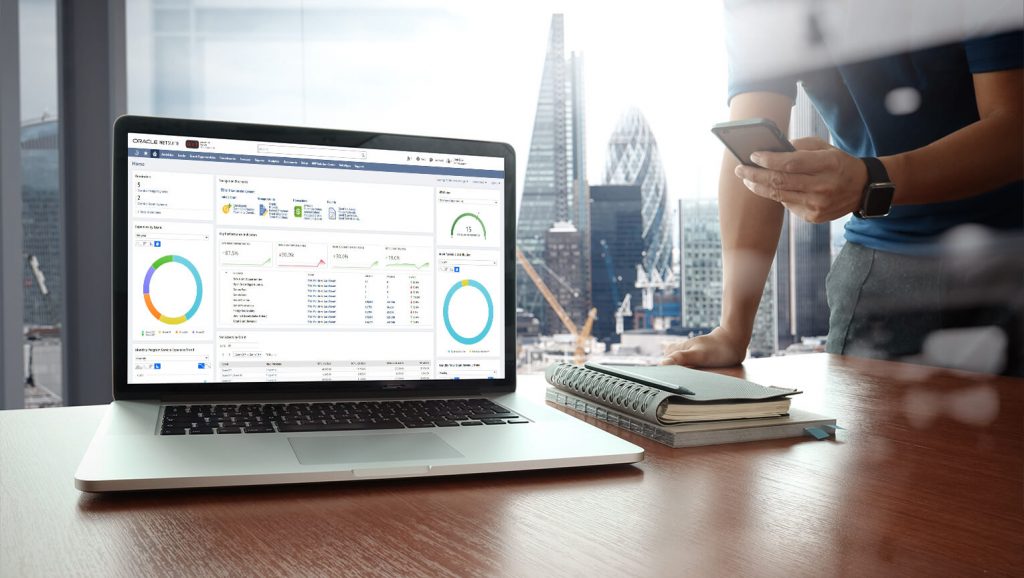 Improve & Drive
AVT can help streamline your NetSuite Implementation. Using our NetSuite Improvement Roadmap and tools you are able to best improve the adoption of NetSuite and its use across the organisation.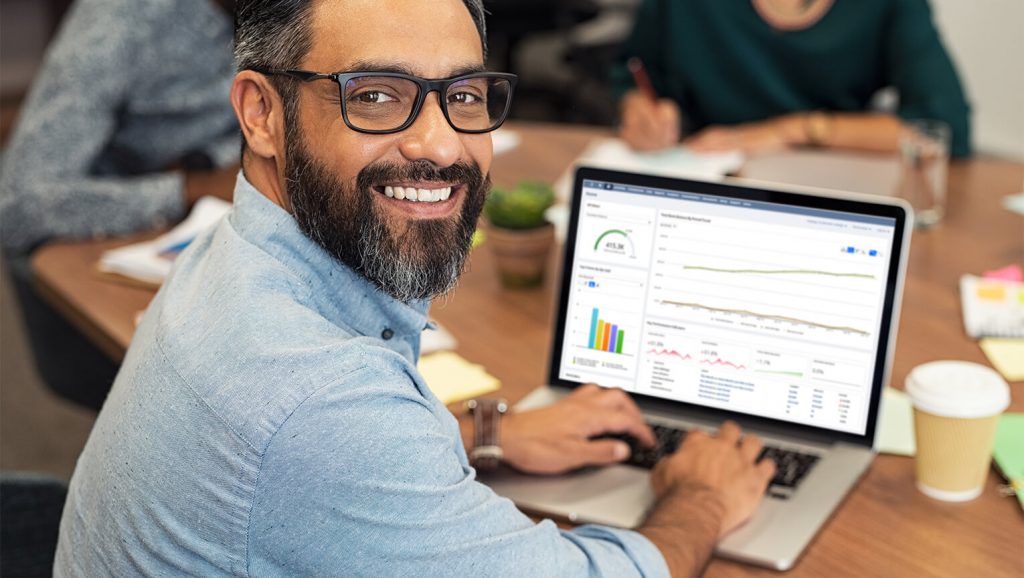 Integrate
Connecting Systems is easier with AVT Integration solutions for NetSuite. Using our pre-built solutions and IP your organisation can achieve systems integration at a much faster pace for a successful deployment.
Leading Cloud ERP Solution Provider, Value Added Reseller & Systems Integrator
End-to-end Automation & Seamless Integration Solution
Fast-paced, Meticulous Implementation
We also ensure completing NetSuite integration with existing software solutions and tools in a fast-paced manner while thoroughly taking care of all the possible challenges and glitches. Our rapid and meticulous integration service ensures offering the best results within a stipulated time frame and budget.
Raising The Bar Of Business Transformation
Make anything Possible in NetSuite with AVT
Business automation system to improve productivity and efficiency
We are a team of dedicated ERP Consultants, Solution Architects, Business Analysts, Engineers, Software Developers, IT professionals, Trainers and Support personals that have committed our lives to R&D, Customer Service and assisting our clients with digital transformation, business processes automation and systems integration. AVT has been working with NetSuite since 2006 and is a Reseller, Developer and Integrator with clients around the globe.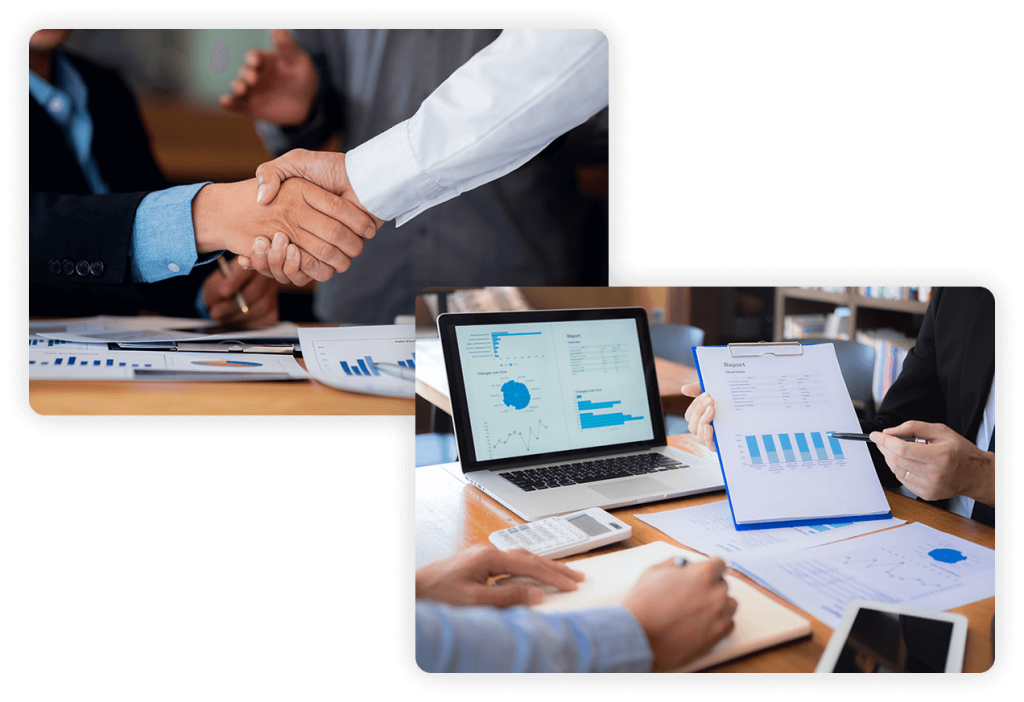 Business Systems Advisory
Business Systems Advisory professionals help our clients utilize information technology and business systems to improve competitiveness, enhance efficiency, reduce operating costs, and control risks, i.e. maximize the return on their investment in information technology. Our clients include leading enterprises in many industries such as wholesale, distribution, manufacturing, e-commerce, professional services etc. We assist privately owned businesses in providing better services to the while managing and streamlining business operations.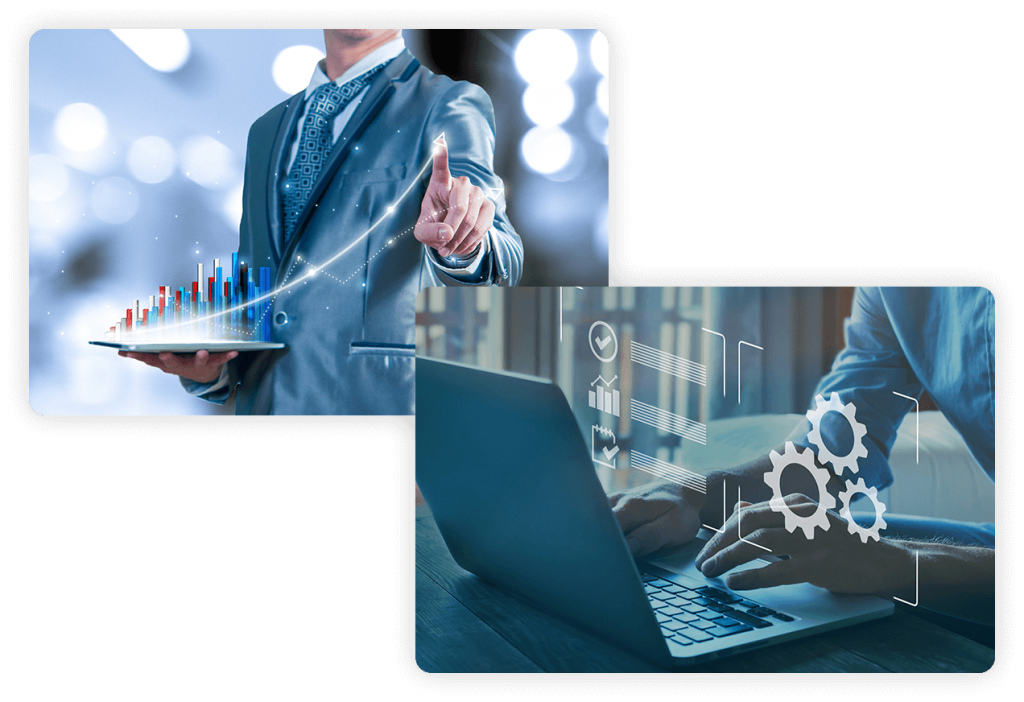 Digital Transformation
Digital transformation is the integration of digital technology into all areas of a business, fundamentally changing how you operate and deliver value to customers. It's also a cultural change that requires organizations to continually challenge the status quo, experiment, and get comfortable with failure.
It transcends traditional roles like sales, marketing, and customer service. Instead, digital transformation begins and ends with how you think about, and engage with, customers. As we move from paper to spreadsheets to smart applications for managing our business, we have the chance to reimagine how we do business — how we engage our customers — with digital technology on our side.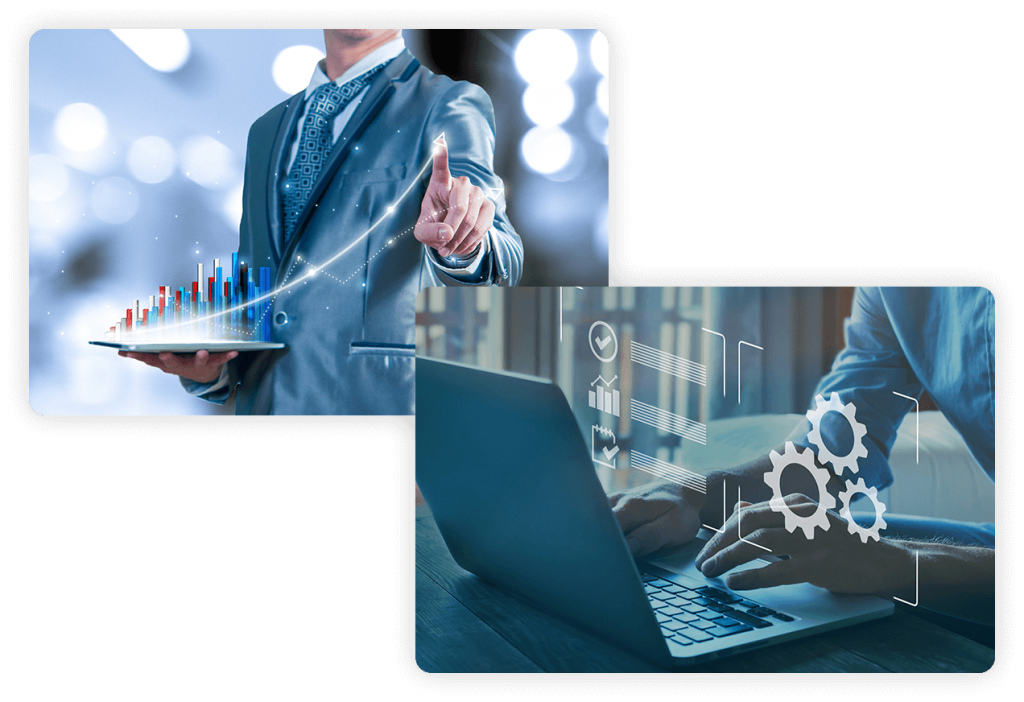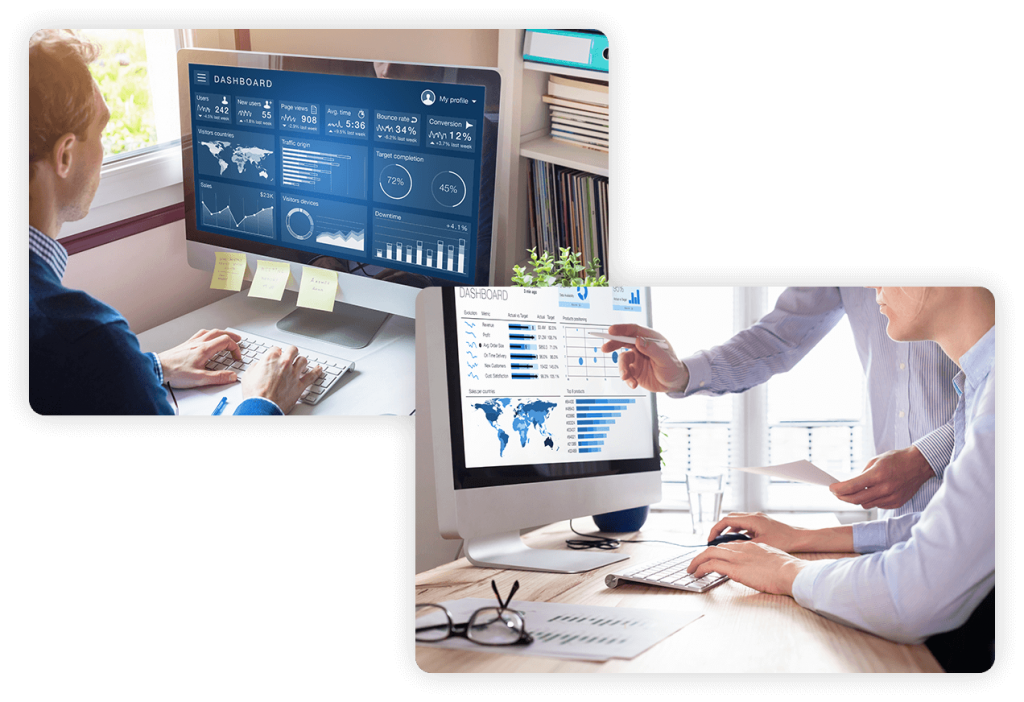 Reporting and Analytics
Reporting is "the process of organizing data into informational summaries in order to monitor how different areas of a business are performing."

Measuring core metrics and presenting them — whether in an email, a slide-deck, or online dashboard — falls under this category.

Analytics is "the process of exploring data and reports in order to extract meaningful insights, which can be used to better understand and improve business performance."
The #1 Cloud Business Software
Is NetSuite Right for You?
Looking for Cloud ERP
NetSuite provides a cost-effective cloud ERP solution for SMBs in a single, integrated cloud solution that is fully managed and is available at a monthly subscription cost.
Improve NetSuite ERP
AVT can guide you from everything from NetSuite Advisory & Technology Road-mapping, Systems Integration, Deployment, Training, Support and Business Improvements.
AVT has over 15 years of success with over 1000+ business & process improvements
Focused on Service, Wholesale, Distribution  & Manufacturing verticals, we focus on effective and simplified processes through NetSuite cloud ERP, helping you to make faster and better decisions
Ready to work better?
Join the many companies we've helped and get in touch today.

Give us a call between 9am – 5pm AEDT time, or email us anytime.
sales@abvt.com.au
+61 (02) 9262 9940
One System For Your Entire Company