Business Management Solutions
– Empowering organisations to
Innovate, Grow and Profit
Award-winning NetSuite Partner, NetSuite Solution Provider, Innovator and Systems Integrator
– Your Comprehensive Solution Provider for NetSuite Implementation and Integrations
Leading NetSuite Partner & Solution Provider  AU/NZ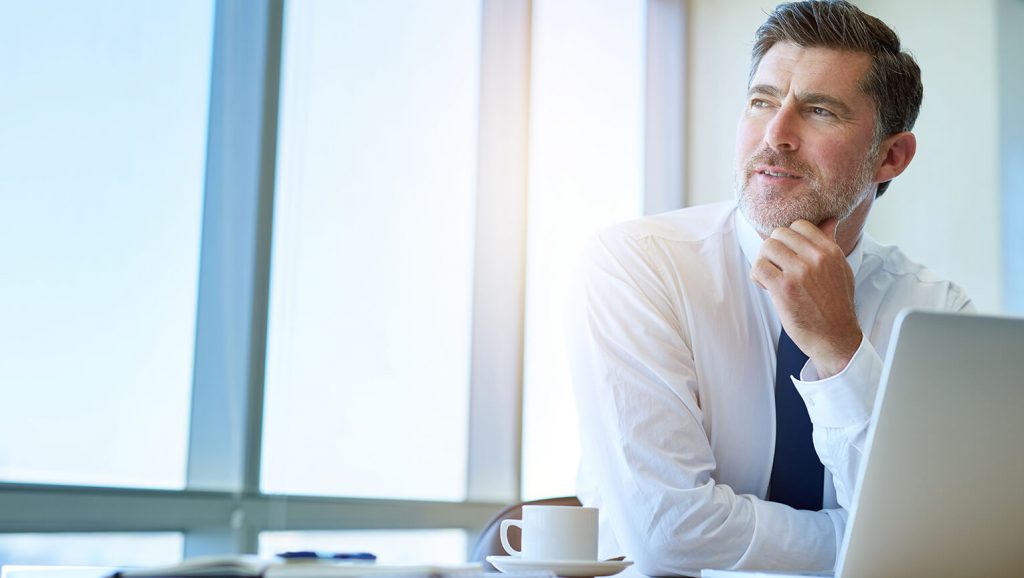 Evaluate & Deploy
NetSuite
AVT makes your ERP evaluation easier. Using our NetSuite Evaluation workbook, Questionnaires,  IT Roadmapping and ROI Analysis tools your organisation can easily develop a business case for an ERP upgrade project.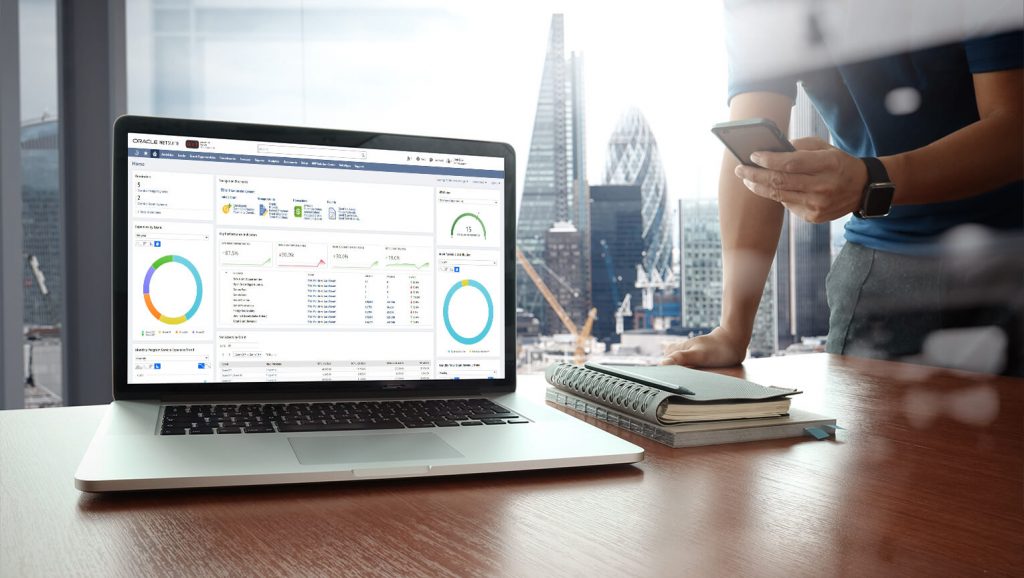 Improve & Drive
NetSuite
AVT can help streamline your NetSuite Implementation. Using our NetSuite Improvement Roadmap and tools you are able to best improve the adoption of NetSuite and its use across the organisation.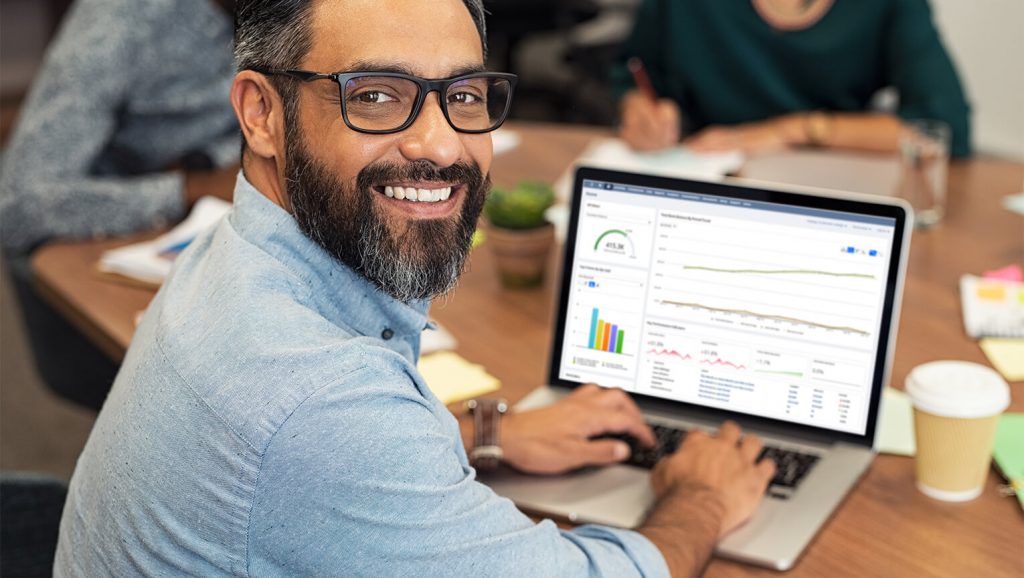 Integrate
NetSuite
Connecting Systems is easier with AVT Integration solutions for NetSuite. Using our pre-built solutions and IP your organisation can achieve systems integration at a much faster pace for a successful deployment.
Leading NetSuite Partner, Solution Provider, Value Added Reseller & Systems Integrator
End-to-end NetSuite Implementation, NetSuite Automation & Seamless NetSuite Integration Solution Provider
Fast-paced,
Meticulous
Implementation
Fast-paced, Meticulous Implementation
We also ensure completing NetSuite Integration with existing software solutions and tools in a fast-paced manner while thoroughly taking care of all the possible challenges and glitches. Our rapid, diligent integration service ensures offering the best results within a stipulated time frame and budget.
Raising The Bar Of Business Transformation
Plan your Future with AVT & Oracle NetSuite
Business automation system to improve productivity and efficiency
AVT is an innovative NetSuite Partner who will help you achieve your improved business state. We are a team of dedicated NetSuite ERP Consultants, Solution Architects, Business Analysts, Engineers, Software Developers, IT professionals, Trainers and Support personals that have committed our lives to innovation, R&D, Customer Service and assisting our clients with their NetSuite transformation journey. A NetSuite Partner Since 2006, AVT has been helping organisations achieve success and streamline their Processes and Technology to meet their growth objectives. Connect with AVT today to discuss your business innovation and needs.
Our Mission
Empowering businesses with high-value solutions, driving transformational capabilities for increased revenue, reduced costs, and enhanced satisfaction.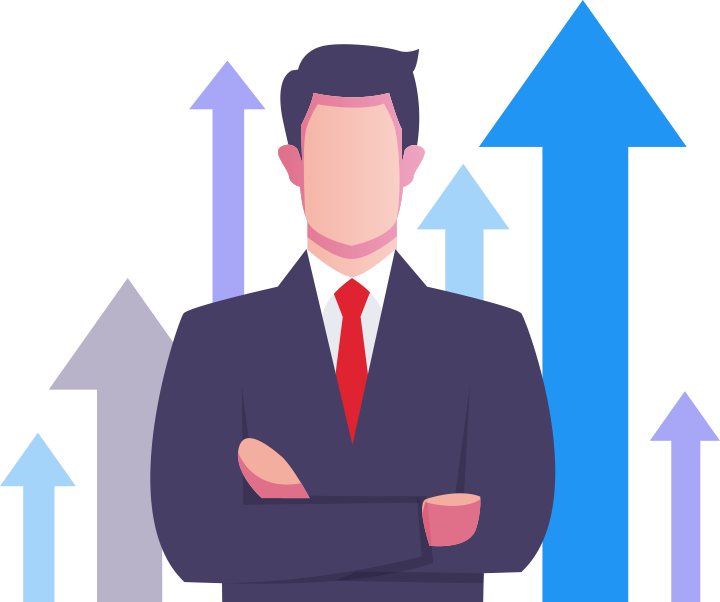 At AVT, our promise is to deliver high-value Software solutions at a great price, empowering businesses with transformative capabilities. We are dedicated to driving business transformations that enhance AVT overall performance, leading to increased revenue, reduced operating costs, improved customer satisfaction, and enhanced workforce productivity. Through our expertise and innovative approach, we strive to unlock the full potential of our clients' businesses, enabling them to achieve sustained growth and success.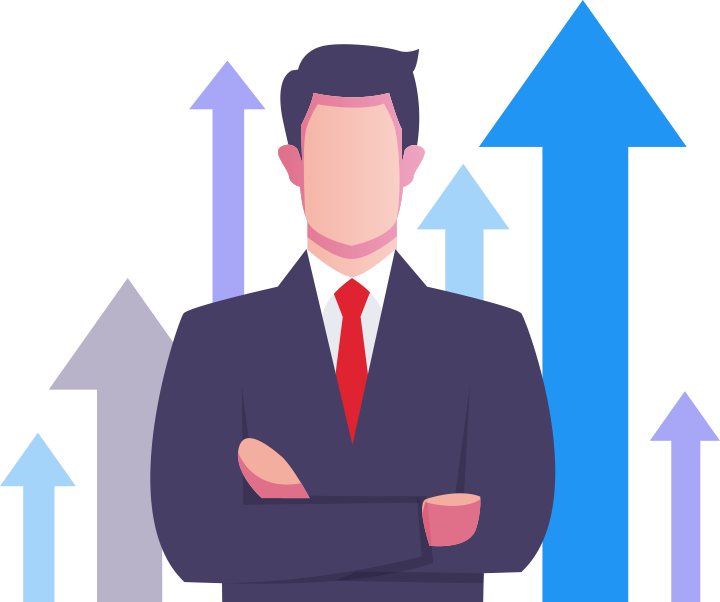 The #1 Cloud Business Software
Is NetSuite Right for You?
Easy to use, quick to learn. Users can create their own reports & reminders.
AVT can take you live in 100-days from evaluation to deployment.
Automatic upgrades, backups, and security handled in the cloud.
Combines all your systems and processes into one unified software suite.
Implement NetSuite Cloud ERP
NetSuite provides a cost-effective cloud ERP solution for SMBs in a single, integrated cloud solution that is fully managed and is available at a monthly subscription cost.
Improve NetSuite Cloud ERP
AVT can guide you from everything from NetSuite Advisory & Technology Road-mapping, Systems Integration, Deployment, Training, Support and Business Improvements.
Australia's Leading NetSuite Partner & Solution Provider
Over 15 years of success with 1000+ business & process improvements
Focused on Services, Wholesale, Distribution & Manufacturing verticals, we deliver effective and simplified processes through NetSuite Cloud ERP, helping you to make faster and better decisions.
FREQUENTLY ASKED QUESTIONS
Understanding NetSuite ERP System
Who is NetSuite Software for?
NetSuite Cloud ERP Software is designed to cater to the unique needs of Manufacturing, Wholesale Distribution, and Retail companies. Whether you're a growing manufacturer seeking better control over your production processes, a wholesale distributor aiming to streamline inventory management, or a retail company looking to enhance customer experiences, NetSuite offers comprehensive solutions to empower your business.
Our team at AVT – Australia's leading NetSuite Solution Provider is committed to delivering tailored implementations and ongoing support to help you maximise the potential of NetSuite and drive growth and success in your industry.
What is a NetSuite Partner & Solution Provider?
A NetSuite Solution Provider is a trusted and authorised partner that specialises in offering expert guidance, implementation, and support for NetSuite, a leading cloud-based ERP (Enterprise Resource Planning) solution. As dedicated professionals with in-depth knowledge of NetSuite's capabilities, a NetSuite Solution Provider like AVT plays a pivotal role in tailoring the software to meet the specific needs of Manufacturing, Wholesale Distribution, and Retail companies.
Our team of experienced consultants at AVT – Australia's leading NetSuite Solution Provider is well-versed in optimising NetSuite's features to enhance your business processes, streamline operations, and drive efficiency. By choosing AVT as your NetSuite Solution Provider, you gain access to a wealth of expertise, personalised service, and ongoing assistance to ensure that you harness the full potential of NetSuite and achieve sustainable growth and success for your organisation.
How long does the NetSuite Implementation take?
The implementation timeline for NetSuite can vary depending on the unique requirements and complexities of each business. While some companies may experience a relatively shorter implementation period, others with more intricate processes might take a bit longer. At AVT – Australia's leading NetSuite Solution Provider, we understand the importance of a smooth and efficient implementation process.
Our team of seasoned professionals will work closely with your organisation to assess your specific needs, plan the implementation meticulously, and execute it with precision. Through our proven methodologies and best practices, we strive to deliver a seamless and timely implementation of NetSuite tailored to your business.
Rest assured, we are committed to minimising any disruptions and ensuring that you swiftly transition to NetSuite, enabling you to take advantage of its powerful features and capabilities sooner, optimising your operations and driving growth.
How do I get NetSuite Support?
Getting NetSuite support is a straightforward and reliable process with AVT by your side. As Australia's leading NetSuite Solution Provider, we are dedicated to providing exceptional customer service and ongoing assistance to ensure your business thrives with NetSuite.
When you partner with AVT, you gain access to our experienced support team that is readily available to address your queries and concerns. You can reach our support experts through various channels, including email, phone, or our online support portal. Whether you need technical assistance, have questions about optimising NetSuite features, or require guidance on resolving issues, our dedicated team is here to help.
We understand the critical role NetSuite plays in your business operations, and our commitment is to provide you with timely and effective support so that you can continue to leverage NetSuite's capabilities to their fullest potential, ensuring your success in the long run.
How does Netsuite Integration work?
NetSuite Integration is a powerful process that connects NetSuite with other essential business systems, enabling seamless data flow and enhancing overall efficiency. At AVT – Australia's leading NetSuite Solution Provider, we understand that every business has unique integration requirements, and we specialise in crafting tailored solutions to meet those needs. Our team of skilled integration experts will collaborate closely with your organisation to identify the key systems that need to be connected with NetSuite, such as CRM, e-commerce platforms, inventory management systems, and more.
Leveraging industry-leading integration tools and methodologies, we facilitate the smooth exchange of data between these systems and NetSuite, ensuring real-time visibility and accurate information across your entire operation. The result is a unified ecosystem that eliminates data silos, streamlines processes, and empowers you to make informed decisions faster. With AVT as your partner, you can unlock the full potential of NetSuite Integration and take your business to new heights of productivity and success to innovate, grow and profit.
How does Netsuite customisation and configuration work?
At AVT – Australia's leading NetSuite Solution Provider, we understand that every business is unique, and a one-size-fits-all approach won't suffice when it comes to optimising NetSuite for your specific needs. NetSuite offers a highly flexible and customisable platform, and our team of skilled consultants excels in tailoring the system to match your business processes seamlessly. During the customisation and configuration process, we'll work closely with your team to identify the specific features, workflows, and reports that will best support your operations.
Our experienced developers will then implement these customisations, ensuring that NetSuite aligns perfectly with your organisation's requirements. Whether it's creating custom fields, workflows, or integrating third-party applications, our goal is to enhance the functionality and user experience within NetSuite. Additionally, we place great emphasis on maintaining best practices and avoiding unnecessary complexities to deliver a streamlined and easy-to-maintain solution. With AVT's expertise in NetSuite customisation and configuration, you can be confident that you'll have a tailored system that empowers your business to operate efficiently, scale seamlessly, and stay ahead in today's competitive landscape.
Ready to work better?
Join the many companies we've helped and get in touch today.

Give us a call between 9am – 5pm AEDT time, or email us anytime.
sales@abvt.com.au
+61 (02) 7258 3670
One System For Your Entire Company