AVT SuiteApp Innovations
AVT SmartFreight Shipping Management SuiteApp for NetSuite
With over 650+ global carriers integrated worldwide, ideal for companies looking to streamline shipping, dispatch and customer service
AVT SuiteApps
AVT delivers end-to-end Systems Integration
Shipping Integration and Automation SuiteApp for NetSuite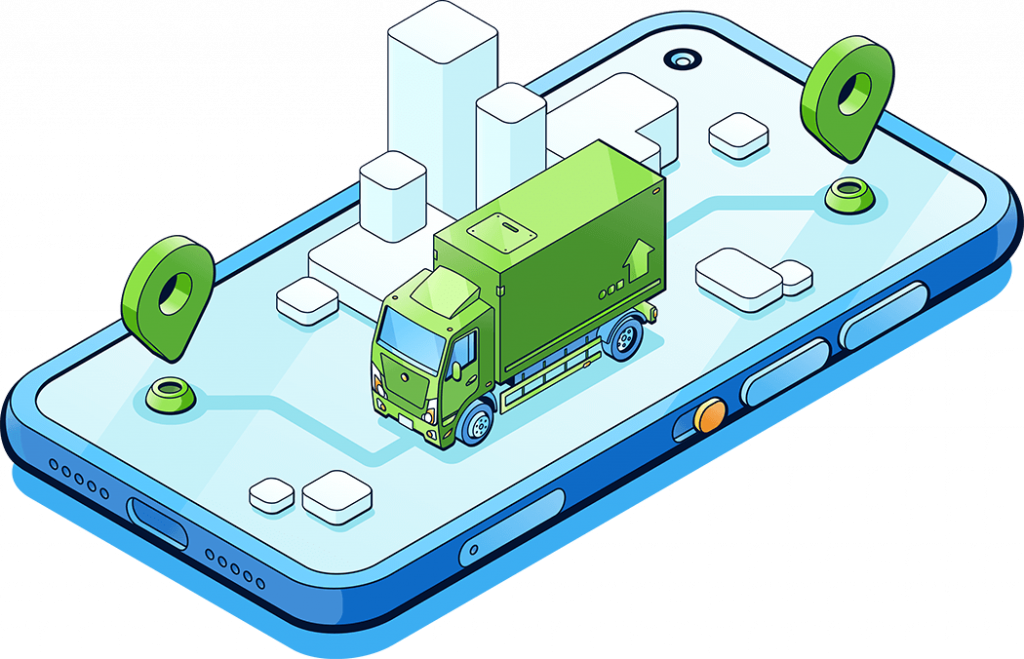 Price, Book and Consign your Carriers in NetSuite using AVT SmartFreight SuiteApp
Multi-Carrier Shipping and Dispatch Solution ideal for customers with 50 – 3000 deliveries per day
Solution Benefits
No two journeys are the same. But now you'll always know what to expect
1. Streamline shipping and dispatch operations across your business and improve customer service
2. Reduce shipping errors and improve productivity
3. Increase order processing capacity and accuracy
4. Estimate accurate shipping pricing at Quotes and Orders in NetSuite
5. Manage multiple carriers effectively in NetSuite
6. Consolidate Carrier and Connotes in one single place in NetSuite
7. Track and Reconcile Freight Spend more accurately in NetSuite
8. Provide accurate delivery status updates to your customers
9. Manage returns back to the warehouse with ease
Integrated with over 200 Australian Carriers

Functionality and Automations pre-packaged in the SuiteApp
The AVT NetSuite SmartFreight integration connects SmartFreight Multi-Carrier Shipping automation platform for Retail, Distribution and Manufacturing companies with NetSuite
We have over 650 carriers integrated worldwide
Below is a sample list of the key couriers that SmartFreight is compliant with today
Integrated with Main New Zealand Carriers

Integrated with Main UK & Ireland Carriers

AVT Webinar: Streamline your shipping and Dispatch Operations with AVT SmartFreight Solutions for Australia, New Zealand and United Kingdom
FREE Webinar presented by AVT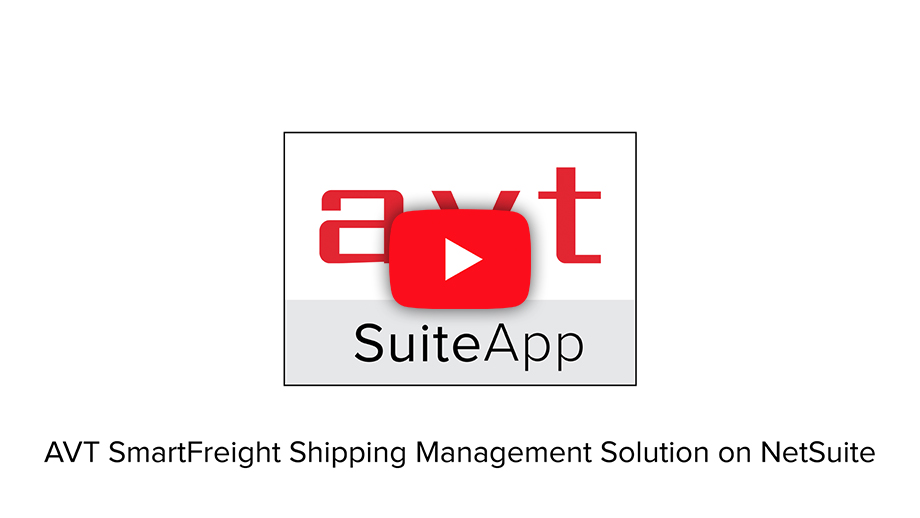 Streamline your shipping and Dispatch Operations with AVT SmartFreight Solutions for Australia, New Zealand and United Kingdom

This webinar will explain how AVT SmartFreight Shipping solutions can be deployed to allow businesses to estimate shipping and manage dispatch bookings and tracking within NetSuite on transactions.

Some of the benefits for organisations:

Provide Real-time Shipping options for Dispatch over multiple locations
Provide integrated connote tracking for customers
Provide Automated printing of labels at the warehouse locations
Online consignment tracking for end users

The Webinar will cover:

Overview of the functionality
Solution benefits
Demo of the out of box processes
Q&A
Watch Video
Fill out this form to watch AVT SmartFreight Shipping Management Solution on NetSuite
Understanding SmartFreight
does SmartFreight manages Shipping Needs?
AVT has over 15 years of success with over 1000+ business & process improvements
Focused on Manufacturing, Wholesale and Distribution verticals, we focus on effective and simplified processes through NetSuite cloud ERP, helping you to make faster and better decisions

Built for NetSuite
AVT SmartFreight Shipping Management SuiteApp integration has been submitted to be certified by NetSuite as "Built for NetSuite" which ensures that AVT SmartFreight Shipping Management integration meets the highest standards of security, data integrity and overall quality.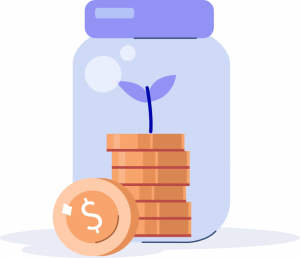 Flat Annual Fee
Enjoy peace of mind with AVT SmartFreight Shipping Management transparent flat-rate annual pricing.
Flat Annual Fee
Enjoy peace of mind with AVT SmartFreight Shipping Management transparent flat-rate annual pricing.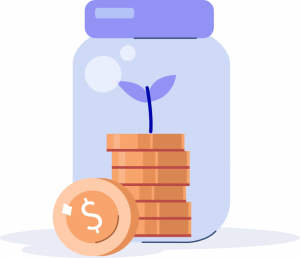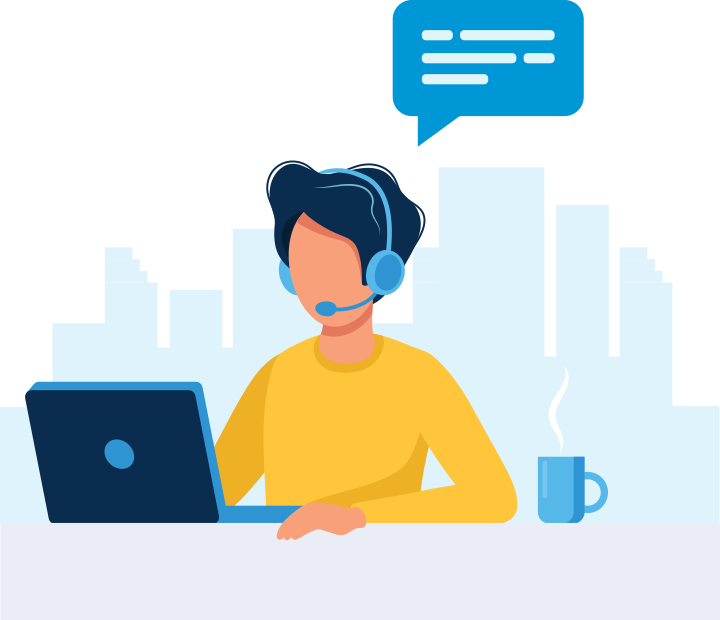 Worldwide Support
AVT Message Media SMS is developed in Australia and backed by Australian Support team.
What is a SuiteApp?
NetSuite SuiteApps are applications that extend NetSuite for your industry and business needs. With AVT you can use NetSuite to improve your Supply Chain, Manufacturing, Project Field and Services, Finance and Banking and Integrate your operations.

Most SuiteApps run completely inside NetSuite, hosted on the same servers and living in the same database as your NetSuite data. Some SuiteApps are integration with other Saas systems in use by NetSuite customers.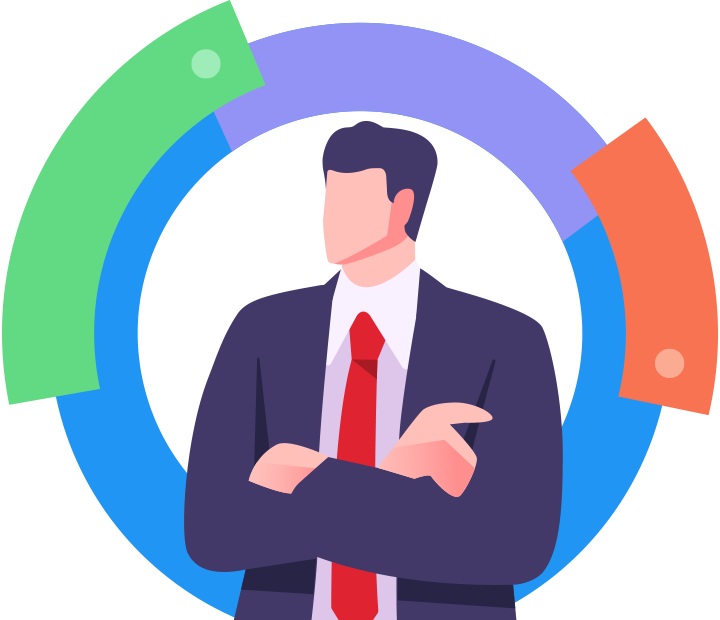 SuiteApps Business Areas Solutions for Fast Growing Companies
Focused on Distribution, Wholesale, Manufacturing, Retail, Software, Services and Non-for-Profit Verticals Providing Effective and Simplified Processes Through Oracle NetSuite Cloud ERP and 'Best-of-Breed' Technology Solutions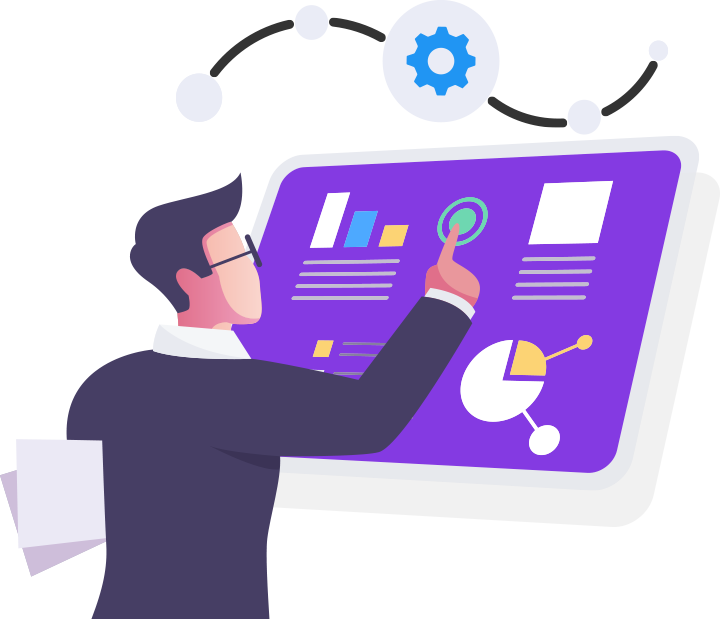 Not with netSuite yet?
NetSuite is an online Business Management Software that integrates company financials, sales information, customers, inventory, eCommerce, marketing, and more into a single system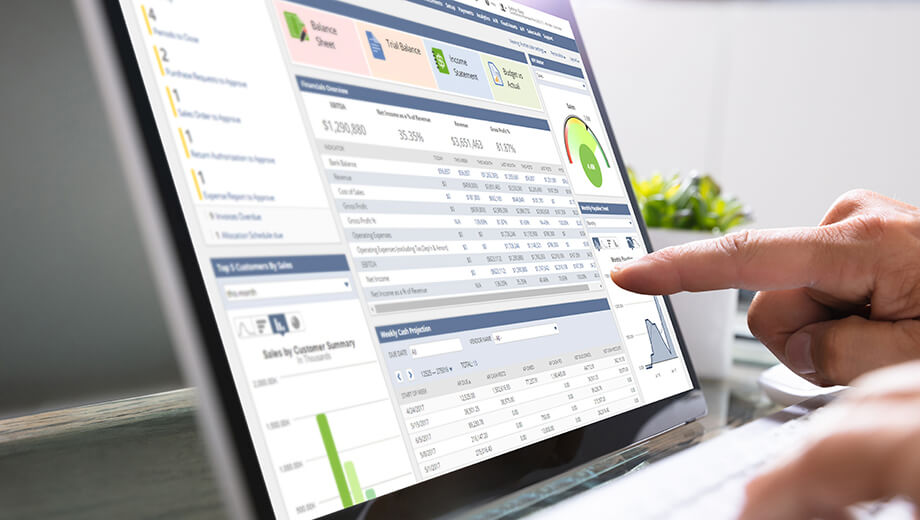 The #1 Cloud Business Management System – The only ERP you'll ever need
Trusted by 40,000+ organizations, NetSuite is highly customisable and scalable. As a result of its customization it can grow with you as your company becomes more complex.

Discuss your ERP Business Systems roadmap with AVT
ERP Case Studies
With over 15 years of experience and 1000+ business improvement projects, we are proud to have transformed the processes and systems of many businesses, both locally and globally.
Inquiry Now
Fill the Form Below to Get Started on your Digital Transformation
AVT SuiteApps Inquiry Form
Please select the AVT SuiteApp(s) that you are interested in and we will send you the necessary information to get started.