AVT SuiteApps
AVT delivers end-to-end Systems Integration
AVT Fixed Assets SuiteApp is a preferred solution due to its simplicity and extensibility to implement and meet the functional requirements of the business.
Solution Features
AVT Fixed Assets Module features:
The AVT Fixed assets management SuiteApp provides integrated asset creation, tracking, depreciation schedule forecasting & processing including book based depreciation schedules, CIP, Asset Disposals (Full, partial or Impairments).

Asset depreciation schedules can be put on Hold for periods and cumulative postings can be generated when they put back into service. There is a QR and label printing automation for labelling assets and tracking information on assets using online forms/landing pages which allows secure access and updates on inputting assets related data.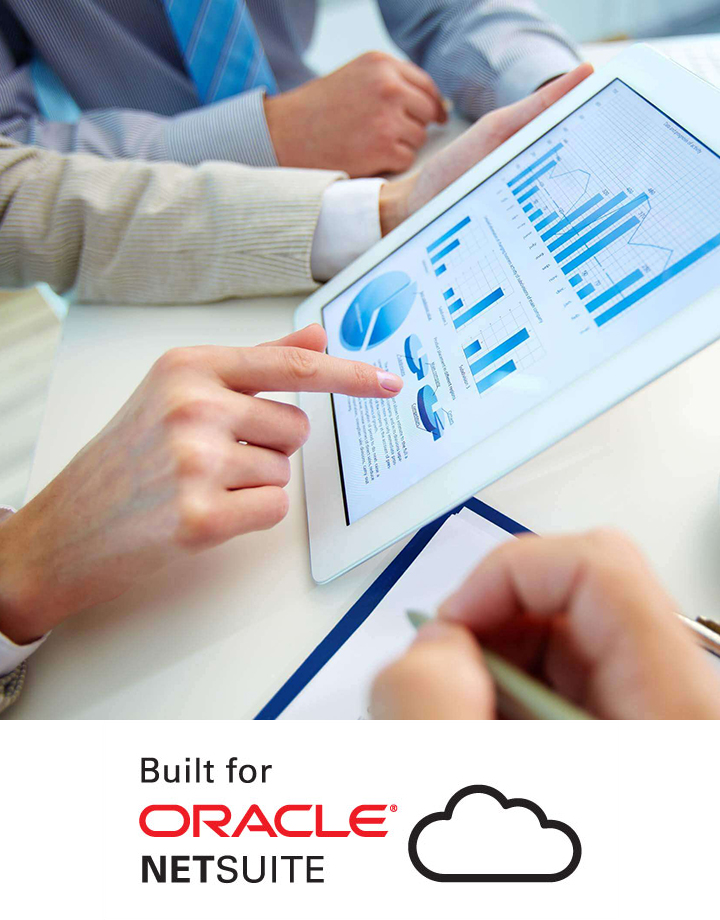 Solution Benefits
Impacts to the business:
1. Integrated Asset Tracking and Reporting
2. Integrated Depreciation for Accounting and Tax Books
3. Meet audit and compliance
4. Improve productivity and efficiency of the Finance and Operations teams
Functionality and Automations Included in Scope
Improve Productivity and Reduce Operational cost with automations
Register
1. Fixed Asset record, easily extendable to suit your reporting needs

2. Automate the creation of Assets from Vendor Bills

3. Automate the creation of Assets from Journals and/or CSV import

4. Automate the creation of Assets from Item Receipts

5. Generate Barcode labels from Asset Record

6. Automate Printing of Labels (using our printing integration)

7. Automate QR code for online access and forms for record keeping data
Depreciation
1. Automate the linkage of Assets depreciation methods from Asset category

2. Bulk Generation of Asset Depreciation schedules based on depreciation methods ( Straight Line, Reducing Balance, Double Declining Balance) and convention (Mid Month, Half Year)

3. Bulk Posting of the Depreciations to the Ledger

4. Setting up Accounting Book Based Depreciation for Management, GDS, AMT and Tax Books ( This required Multi-Book/Adjustment-Book to be enabled) to allow for Alternate Tax Depreciation Methods and integrated GL reporting

5. Feature to putting Depreciation Schedules Generation and Posting on hold for specific assets.

6. Managing Construction in Progress (CIP) and putting assets into service on specific dates
Disposals
1. Automate the creation of Asset Disposals

2. Managing Disposals – Full, Partial and Impairments

3. Bulk Posting of Asset Disposals to the Ledger

4. Auto Generation of Disposal Invoice from the Disposal Record
Reporting
1. Fixed Asset record, easily extendable to suit your reporting needs

2. Reporting capital spend by project number

3. Reporting on depreciation and integration of depreciation posting with the GL

4. Roll Forward Reporting (Cost Roll-forward, Asset Reserve Roll-forward)
AVT has over 15 years of success with over 1000+ business & process improvements
Focused on Manufacturing, Wholesale and Distribution verticals, we focus on effective and simplified processes through NetSuite cloud ERP, helping you to make faster and better decisions
Fixed Assets Management
• Fixed Asset Register
• Depreciation Settings
• Fixed Asset Depreciation Schedule
• Process Schedules Using Manual Selection
• Create Schedules by Month
• Fixed Assets Depreciation Report by Category
• Fixed Assets Depreciation Report for Tax
• Fixed Assets Depreciation Report for Tax (2)

Built for NetSuite
AVT Fixed Assets SuiteApp has been submitted to be certified by NetSuite as "Built for NetSuite" which ensures that Fixed Assets SuiteApp meets the highest standards of security, data integrity and overall quality.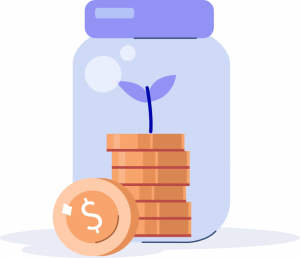 Flat Annual Fee
Enjoy peace of mind with AVT Fixed Assets Management SuiteApp transparent flat-rate annual pricing.
Flat Annual Fee
Enjoy peace of mind with AVT Fixed Assets SuiteApp transparent flat-rate annual pricing.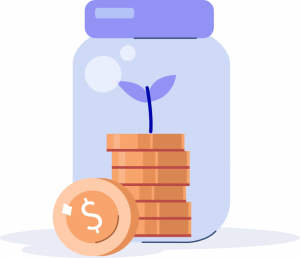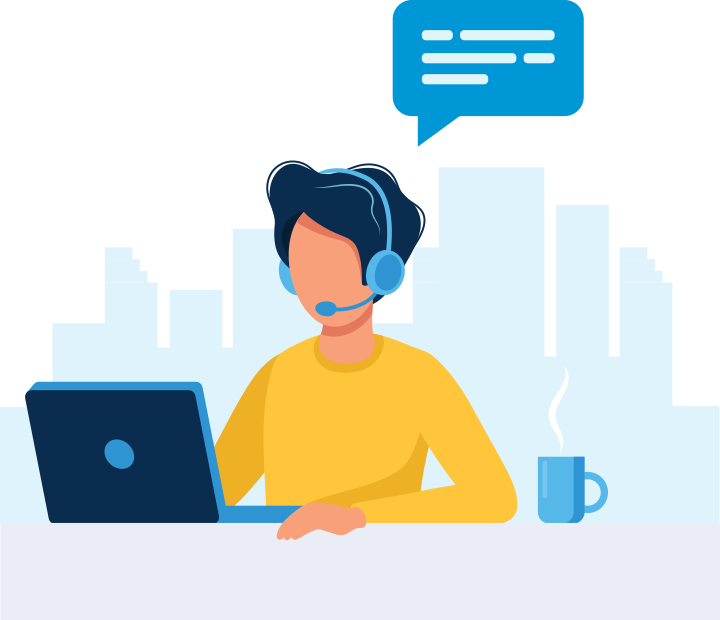 Worldwide Support
AVT Fixed Assets SuiteApp is developed in Australia and backed by Australian Support team.
What is a SuiteApp?
NetSuite SuiteApps are applications that extend NetSuite for your industry and business needs. With AVT you can use NetSuite to improve your Supply Chain, Manufacturing, Project Field and Services, Finance and Banking and Integrate your operations.

Most SuiteApps run completely inside NetSuite, hosted on the same servers and living in the same database as your NetSuite data. Some SuiteApps are integration with other Saas systems in use by NetSuite customers.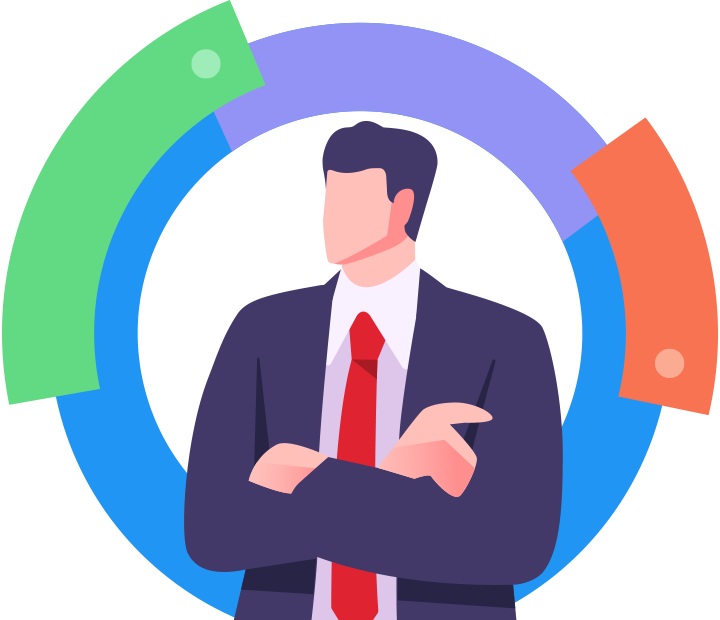 SuiteApps Business Areas Solutions for Fast Growing Companies
Focused on Distribution, Wholesale, Manufacturing, Retail, Software, Services and Non-for-Profit Verticals Providing Effective and Simplified Processes Through Oracle NetSuite Cloud ERP and 'Best-of-Breed' Technology Solutions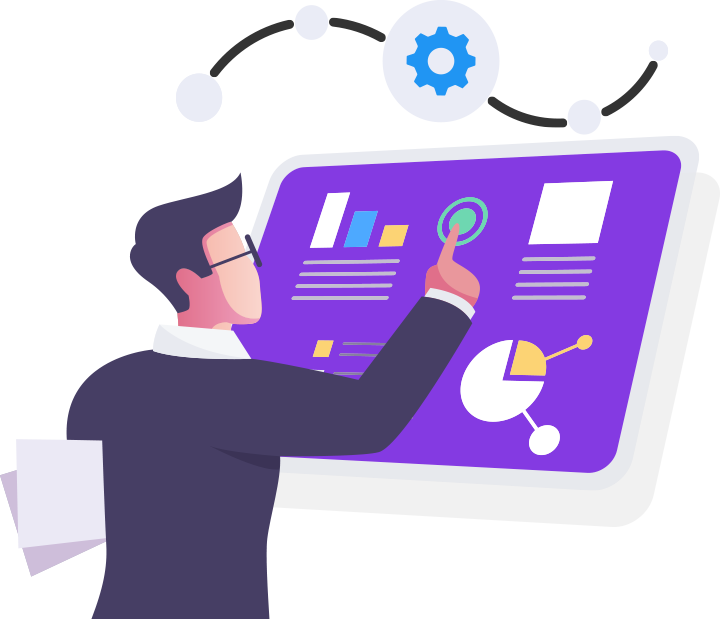 Not with NetSuite yet?
NetSuite provides a comprehensive, end-to-end Services Resource Planning (SRP) solution that supports an entire services business. From CRM and Professional Services Automation (PSA), to accounting/Enterprise Resource Planning (ERP)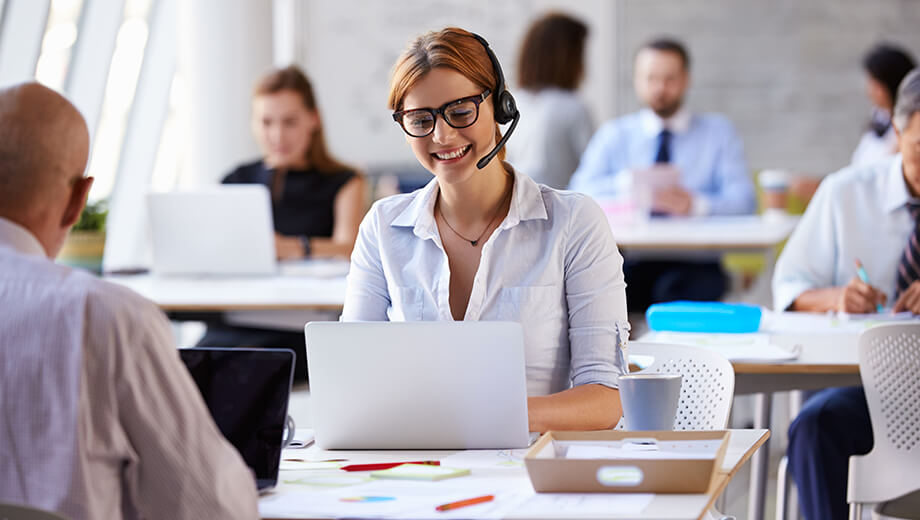 The #1 Cloud Business Management System – The only ERP you'll ever need
Trusted by 40,000+ organizations, NetSuite is highly customisable and scalable. As a result of its customization it can grow with you as your company becomes more complex.

Discuss your ERP Business Systems roadmap with AVT
ERP Case Studies
With over 15 years of experience and 1000+ business improvement projects, we are proud to have transformed the processes and systems of many businesses, both locally and globally.
AVT SuiteApps Inquiry Form
Please select the AVT SuiteApp(s) that you are interested in and we will send you the necessary information to get started.