NetSuite SiteBuilder Vs NetSuite SuiteCommerce Comparison
Leveraging Integrated Systems: The Key to Streamlined Operations and Enhanced Reporting
Compare and contrast the capabilities of NetSuite SiteBuilder and SuiteCommerce Advanced, two robust e-commerce solutions from NetSuite. Explore the unique features, advantages, and suitability of each platform to help businesses make informed decisions about the best-fit solution for their specific e-commerce needs, whether it's a simple website setup or a sophisticated, scalable online storefront.
Introduction
As an Australia's Leading NetSuite Solution Provider & Partner and Oracle Commerce Agency Program Member, we are often asked about the differences between NetSuite SiteBuilder module and SuiteCommerce Advanced. The article below outlines the key difference.
SuiteBuilder is the legacy eCommerce solution integrated to NetSuite without all the frills. It includes access to SSP application platform and free access to SuiteApps that you can install to add functionality to your webstore. NetSuite provides you with the functionality to run a webstore with prebuilt website templates, self-service account management, shopping cart and gateway functionality and shipping integrations.  SuiteBuilder module is limited, but it has everything you need to start selling in one complete commerce platform.
SuiteCommerce Advanced provides businesses with an optimal, robust omnichannel experience. SuiteCommerce Advanced offers a full-featured, omnichannel eCommerce solution enabling engagement on any device. It integrates email, social, web, and in-store campaigns seamlessly with unlimited webstore customizations and integration capabilities. As with all NetSuite commerce products, SuiteCommerce Advanced unifies eCommerce with inventory and order management, customer support and financials – providing a single view of the customer, orders, inventory and other critical business data.
Similarities between NetSuite SiteBuilder and SuiteCommerce Advanced
Both offer a unified, cloud-based e-commerce solution
Both offer support for multiple business models (B2C, B2B or even custom models)
Support for flexible customer payment options (including common payment gateways and invoicing based upon balance available and credit limits
Integration with shipping carriers (TOLL, AUSTRALIA POST etc via AVT SmartFreight)
Advanced pricing options including customer-based pricing, payment terms and credit limits
Real-time inventory management including online, per retail store and per warehouse
A 360-degree view of customers across retail, online and customer service points of contact
Support for advanced add-on modules like Checkout 2.0 and My Accounts that enhance the platform's default customer experience
Support for global eCommerce operations with country-specific language, tax and currency options
Support for multiple web stores integrated with the same NetSuite backend
Where SuiteCommerce Advanced has an edge over Site Builder
Apart from the features that both platforms have in common, SuiteCommerce Advanced offers quite a lot of options that give it an edge over SiteBuilder, such as:
Pixel Perfect design control with full "can do anything" customization options
Sub-second response time when loading sites.
Enhanced site speed due to features like Single Page Application architecture and CDN Edge Caching.
Auto linking of Images using filename and attributes
Faceted Navigation, allows for setup and publishing of new filters on the navigation page creating an amazing browsing experience
Setup of colour swatches as Faceted navigation
Responsive web design for mobile and tablet-optimized sites
Advanced search – including fuzzy search and type-ahead search options and rapid and relevant results
Conversion best practices built-in
Improved browsing and product discoverability via facetted search automatic up-sell and cross-sell recommendations with dynamic merchandizing
Use of modern web technologies
Summary of Solution Benefits
Deploy a Digital experience around your customers integrated with your ERP solution
Mange b2b and b2c customer experience around access, Dashboard,customer-specific pricing, stock, documents, accounting and customer self-service data
Provide an interactive customer experience search and product attributes
Future proof your business with one solution that is Fully integrated within NetSuite and managed as a part of the ERP product
Provide real-time access to customer, product, stock and accounting data
Improve speed to service the customer and accuracy of real-time information
Explore AVT SuiteCommerce Advance Solutions
Leading NetSuite Solution Provider & Partner AU/NZ – AVT
Your Comprehensive Solution Provider for Oracle NetSuite Implementation and Integrations
If you have any further questions about Support Cases or about NetSuite and what can you do to Improve and Drive your NetSuite Implementation, please contact us at sales@abvt.com.au or simply fill in the form with your company requirements in our Contact Page.
NetSuite Resources
One System For Your Entire Company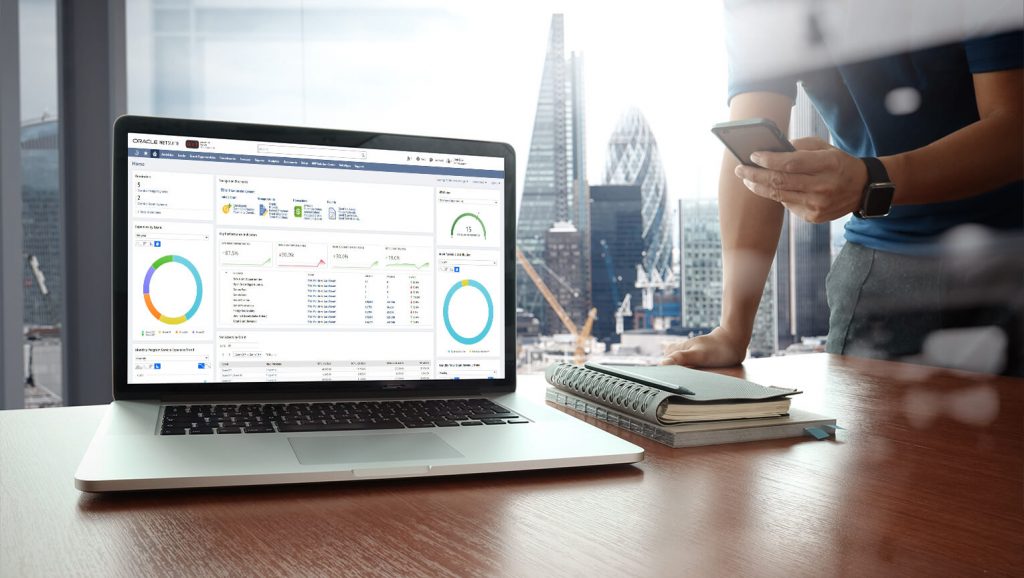 Improve & Drive
NetSuite
AVT can help streamline your NetSuite Implementation. Using our NetSuite Improvement Roadmap and tools you are able to best improve the adoption of NetSuite and its use across the organisation.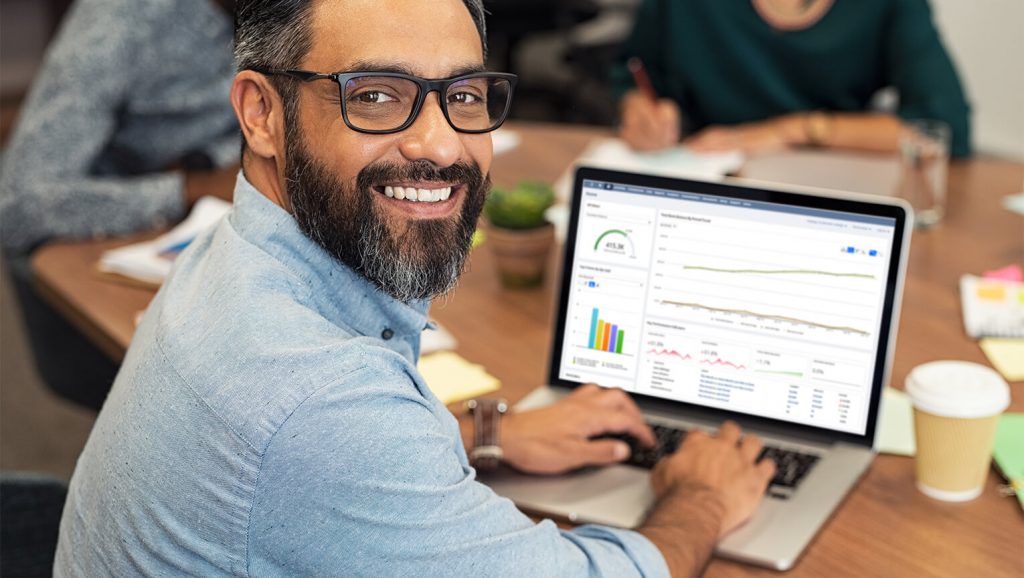 Integrate
NetSuite
Connecting Systems is easier with AVT Integration solutions for NetSuite. Using our pre-built solutions and IP your organisation can achieve systems integration at a much faster pace for a successful deployment.