Factomart – NetSuite SuiteCommerce Advanced Case Study
Leveraging eCommerce systems for B2B businesses in Australia: The Key to streamlined inventory, order processing and fulfilment process.
Discover how Factomart revolutionized wholesale trade with the implementation of Oracle NetSuite SuiteCommerce, streamlining operations, enhancing customer experience, and driving growth in the dynamic world of B2B e-commerce.
Introduction
Factomart, founded in 2013, is a project created to study the possibility of online marketing in industrial products. From the beginning, Factomart has developed into a full-fledged E-Commerce seller in 2015. Factomart has already sold worldwide. Lacking only Antarctica that we have never had orders to send to customers. Factomart estimate approximate 50,000+ site visitors per month, approx 1500 RFPs, approx 300,000 products.
AVT Engagement
Provide Factormart customer with a unified platform for b2b/b2c interactions integrated with the NetSuite ERP
Deploy and b2b/b2c solution using NetSuite SuiteCommerce and tailor processes to meet business needs
Enable publishing, search for more than 100,000 products online
Enable promotions and merchandising rules to facilitate sales and marketing
Deploy and b2b quote to order conversion process
Ability to tag approved POs to facilitate Order processing
Oracle NetSuite ERP System – The #1 Cloud Business Management System
The only ERP you'll ever need
Oracle NetSuite ERP is a cloud based business platform that provides your business with complete end to end solution and integrated reporting to run your organisation in a streamlined way. With over 32K customers globally, your business can easily deploy and roll out streamlined processes, prebuilt Dashboards, Reports, KPI that can help overcome reporting and operational challenges you are facing today and align your business to meet future needs. Using the APIs, you can easily integrate your ERP data with 3rd Party systems and reduce your data entry administration.
To learn more, AVT – Australia's Leading NetSuite Solution Provider & Partner has created a complimentary NetSuite ERP Evaluation micro-site to help executives learn more about ERP and its deployment, using pre-recorded process demo videos, White papers and data sheets, so you may evaluate this at your own pace. You can gain access to to the site by completing your Registration in the link: NetSuite Overview Demos.
ERP Resources
One System For Your Entire Company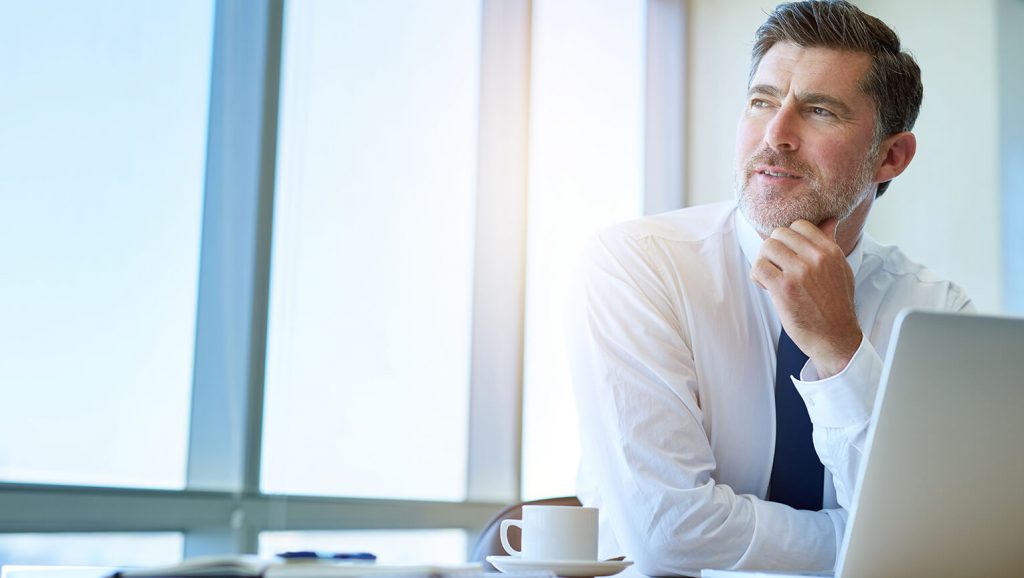 Evaluate
NetSuite ERP
AVT makes your ERP evaluation easier. Using our NetSuite Evaluation workbook, Questionnaires, IT Roadmapping and ROI Analysis tools your organisation can easily develop a business case for an ERP upgrade project.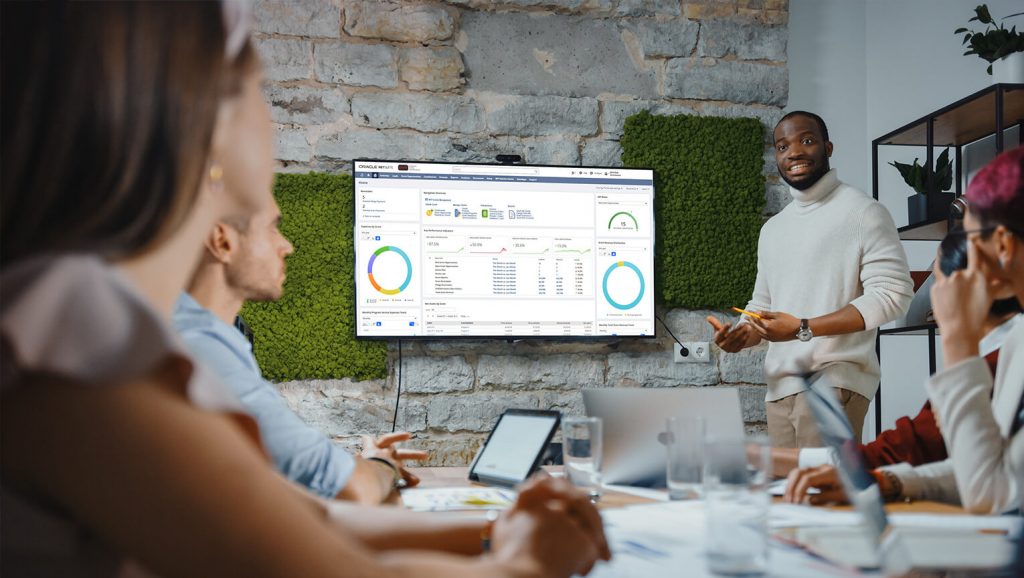 NetSuite ERP
Implementation
AVT uses its proven implementation methodology to implement solutions. The approach can be tailored to suit the exact requirements of each client, and is documented and agreed by all parties at the project initiation.