About Us
Cloud Business Solutions – Empowering organisations to
innovate, grow and profit
Leading ERP Solution Provider, Value Added Reseller & Systems Integrator
Focused on Services, Wholesale, Distribution, Retail, Manufacturing, Software verticals, we focus on effective and simplified processes through Oracle NetSuite cloud ERP and 'Best-of-Breed' Technology Solutions, helping organisations with Digital Transformations, Business Automations and Systems Integration
Company Overview
Oracle Netsuite Solution Provider since 2006
Founded in 2006, we partnered with NetSuite Inc, leading cloud ERP provider to deliver true cloud solutions in Australia and New Zealand. Since 2006, we have helped over 250+ companies, with over 800+ business improvement projects, in Distribution, Manufacturing, Software and Service verticals across Australia, New Zealand, USA, Europe and Asia.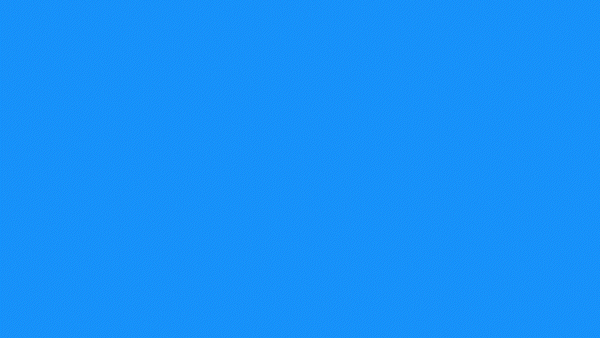 Our customers include large businesses with revenue in excess of 1B+ and small growing companies with revenues above 2M+. Over the last 10 years we have written advance solutions on Oracle Netsuite that provide a better solution than whats available out-of-the-box. These solutions are sold directly and also through our channel partners. We have also developed new IP in deploying ERP solutions and helping businesses with change management that is both practical and effective. We spend time understanding your business. We employ business consultants and solution experts in NetSuite and in Software. We have an innovative and problem solving mindset that helps our customers solve problems and find solutions.
Industry Expertise
• WholeSale, Distribution & Manufacturing
• Software and Non-Profit Business
• Service Resource Planning
• Franchise Companies
• Global Financial Management
We provide innovative solution to your business needs. We spend time understanding your business and mapping out the best solution that fit your needs. If there is no out-of-the-box solution available, we partner with you to develop one. We become your innovation engine to support business growth and productivity.

Our customers gain access to experts, leading and best practice recommendations to make better and informed decisions about the right technology and solutions.

We offer experience, expertise and flexibility in tailoring a cloud ERP and CRM solution for your business. Our end user training is also based around your implementation, which in return will help your business succeed. We offer continuous business process improvements to all our customers and help them innovate to make them more competitive and unique. Over the last 10 years we have developed a number of custom solutions known as "SuiteApps for NetSuite" which allows your business to roll out new solutions faster and quicker.
Enterprise Software Deployed in Mid-size Companies
NetSuite ERP, NetSuite CRM, NetSuite OneWorld, NetSuite WSD Edition, NetSuite SRP
Edition, NetSuite Manufacturing Edition, NetSuite Financials
Oracle PBCS, Adaptive Insights
SaleForce CRM, Sugar, Phocus
Google Apps, SharePoint, Google Docs
SmartFreight, Temando, UPS and FedEx Integration
AussiePay, ADP, InfinetCloud
Dell BOOMI, MuleSoft, Hiroku
Our solutions are designed for mid-size companies to help them manage growth and achieve their financial and business objectives. Our expertise is in helping businesses use process optimisation and technology to digitalise, streamline and automate their processes so they can track, measure and improve all aspects of their business. We partner with our clients to achieve long term growth and work consistently to reduce costs and help improve their business.
Experience & Skills Summary
10+ years experience with Oracle NetSuite Solutions
We employ Business Consultants with Product and process knowledge to implement ERP
We employ innovative software developers to tailor solutions
We have s strong customer base of 200+ Companies across ANZ, UK, USA.
We have our own products that run on top of Oracle Netsuite through our ISV practice
We have a successful growing practice to support your need
0
+
BUSINESS IMPROVEMENTS
Evaluate Your Business
We start every engagement by understanding your unique needs and limitations.

Our team works with you to quickly establish the scope of software for your budget and timeline.
We focus all demos and meetings on the solutions you need to solve your most pressing problems and fuel growth strategies.

Click below to AVT Evaluation Discovery and get started on your Business Transformation journey: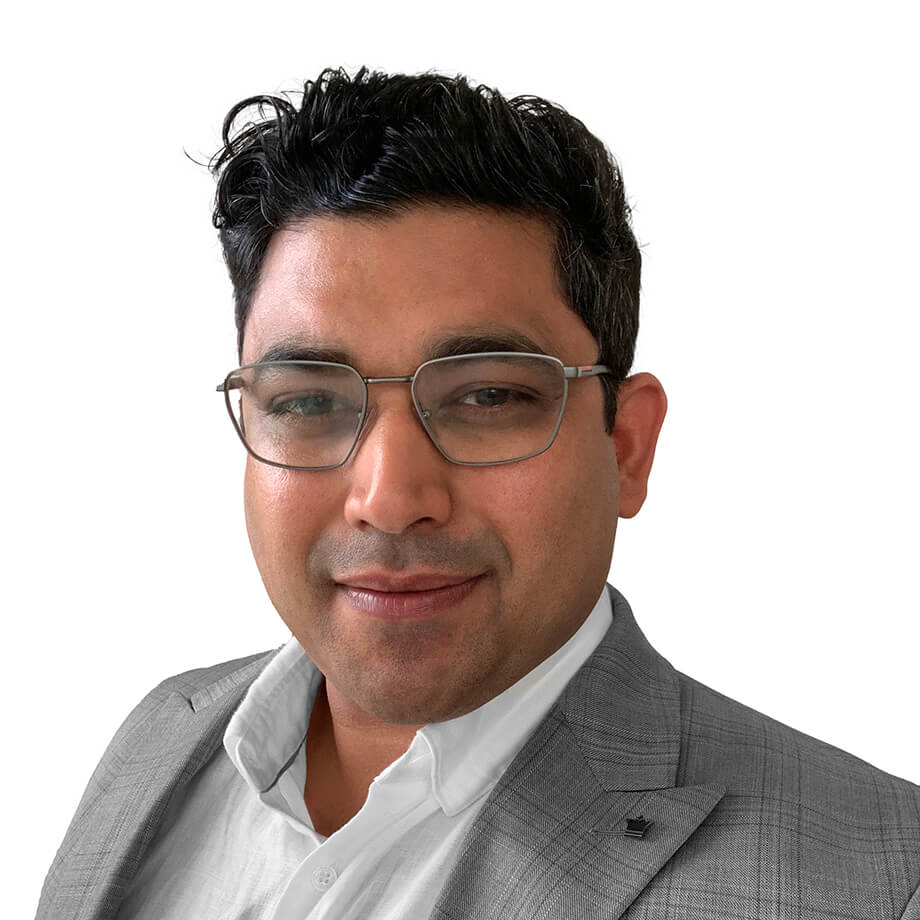 Dr. Gaurav Srivastava – Founder & CEO/CTO 
We are Professionals, who love what we do, working together –

Empowering SMEs to innovate, grow and profit with Change, Process & Technology
AVT has over 15 years of success with over 800+ business & process improvements
Focused on Service, Wholesale, Distribution  & Manufacturing verticals, we focus on effective and simplified processes through NetSuite cloud ERP, helping you to make faster and better decisions