Our Team
We are Professionals, who love what we do, working together –
Empowering SMEs to

innovate, grow and profit with Change, Process & Technology
AVT Team
We are passionate people that will work tirelessly and collaboratively with you to grow and succeed together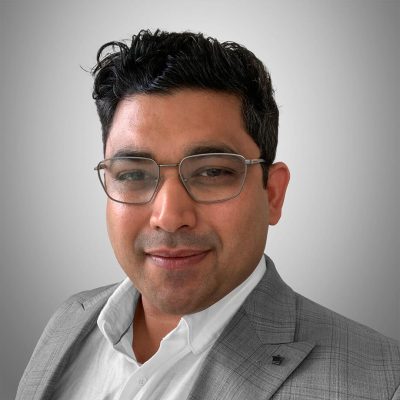 Gaurav Srivastava is the founder and CEO of AVT. With 15 years of ERP Consulting, Implementation, Business Process Automation and Integration experience, Gaurav is skilled at providing System Advisory, Digital Transformation Strategy and Solution consulting to AVT clients. Gaurav is passionate about working with organisations to help with systems to manage People, Process and Technology. Gaurav has personally consulted with over 500 business improvement/IT projects and assisted our client's C-Suite and Business Managers to achieve business transformation objectives.
Gaurav is also the product director of AVT SuiteApps for NetSuite and AVT NetSuite Education and Training programs and holds a PhD and a Bachelor of Computer Engineering with Honours. Besides keeping himself updated with Systems and Technology, Gaurav is currently a student of Psychology and Marketing and is interested in the consumption of Technology to help improve business productivity, growth and competitiveness.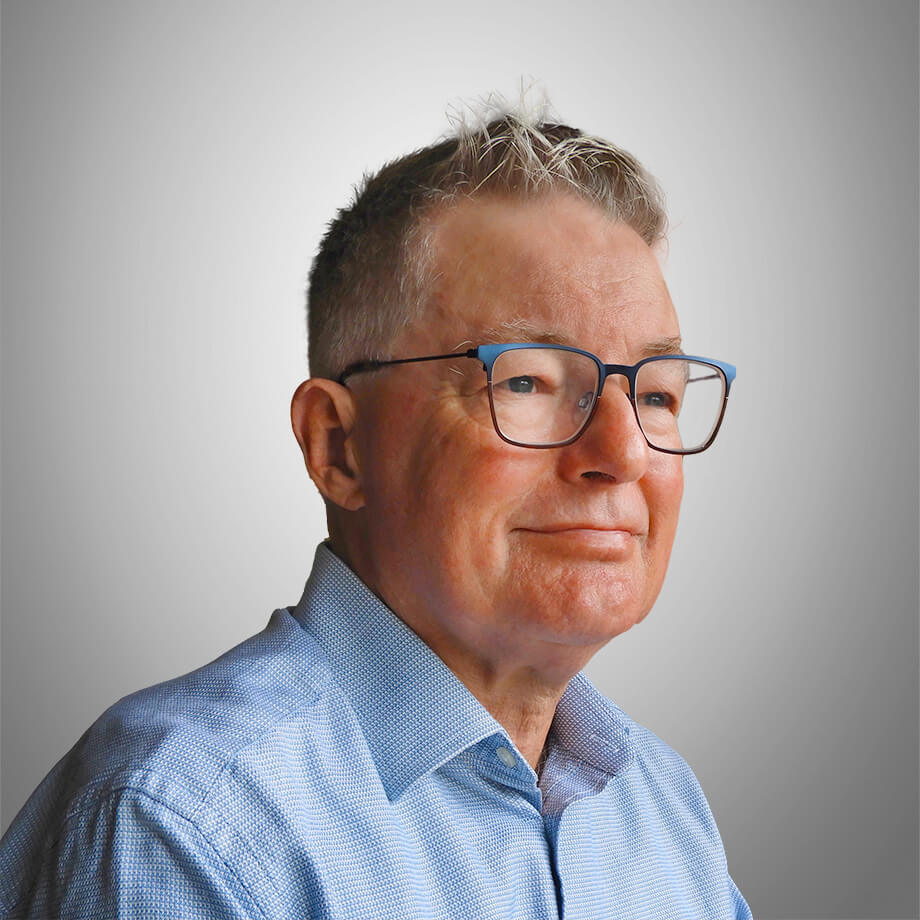 Ross Leahy is a Senior Consultant specialising in the implementation of NetSuite at Services, Manufacturing and Wholesale Distribution clients. He commenced his career as a Financial and Cost Management Accountant at an Auckland based Distillery in 1981 and soon found himself involved in the implementation of an MRP system. Moving to Australia in 1985, he left accounting behind as a profession and began his consulting career.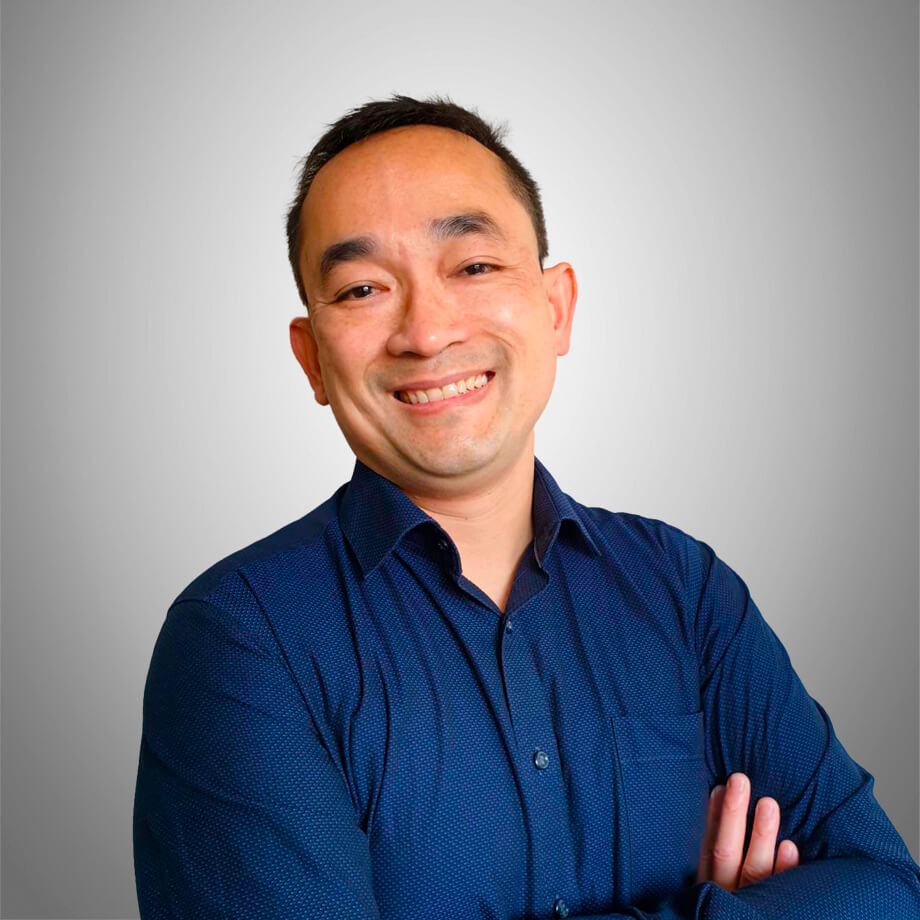 Sela started in the Architectural Design industry working as a CAD draftsperson. His passion for technology eventually led him to be the Australian Head of IT for what was then the world's third-largest Biotechnology company. His biggest lesson as a NetSuite Project Lead, coupled with his Management experience and involvement in the business, led him to focus his time and energy in teams, as the role a team environment plays in any company going through a business transformation, is critical.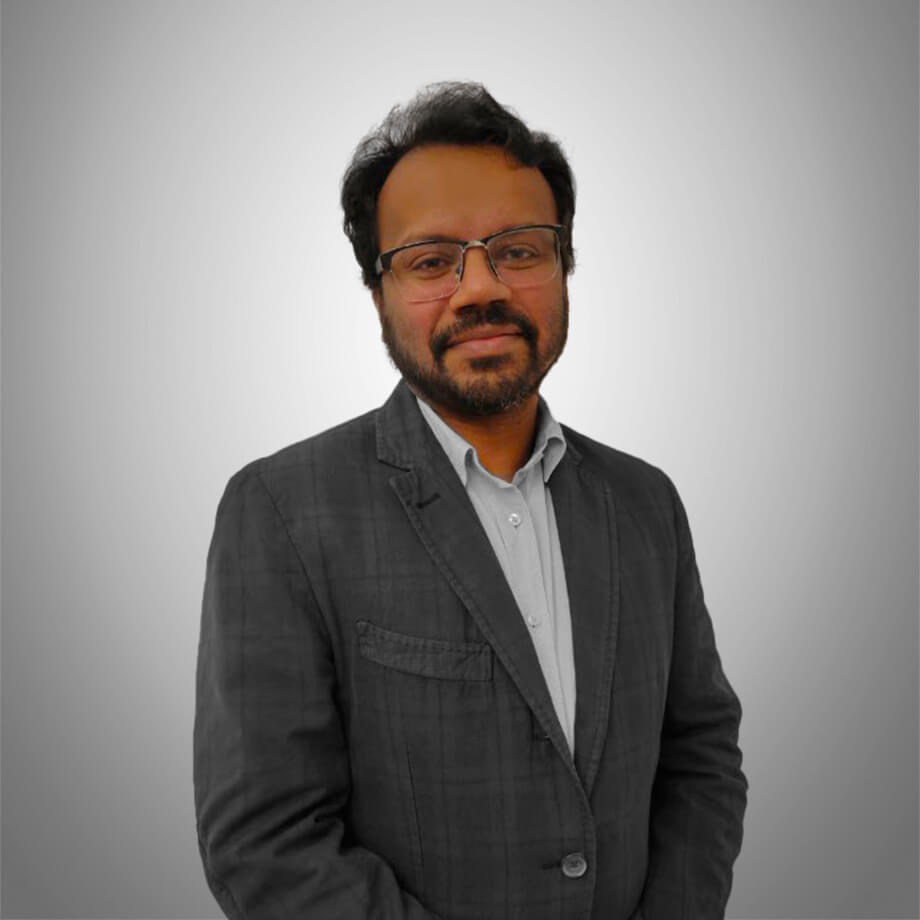 Senior ERP Consultant & Developer
In the last 20 years Rui has implemented a variety of ERP, CRM and Integration solutions. This has provided him with a solid background in the approach and methodology behind developing, implementing, upgrading, troubleshooting and maintaining systems that include NetSuite, SAP, Salesforce, Dell Boomi, and Microsoft SSIS. In 2013 he started working with NetSuite, and he is fully certified as an Administrator, Consultant and SuiteCloud Developer.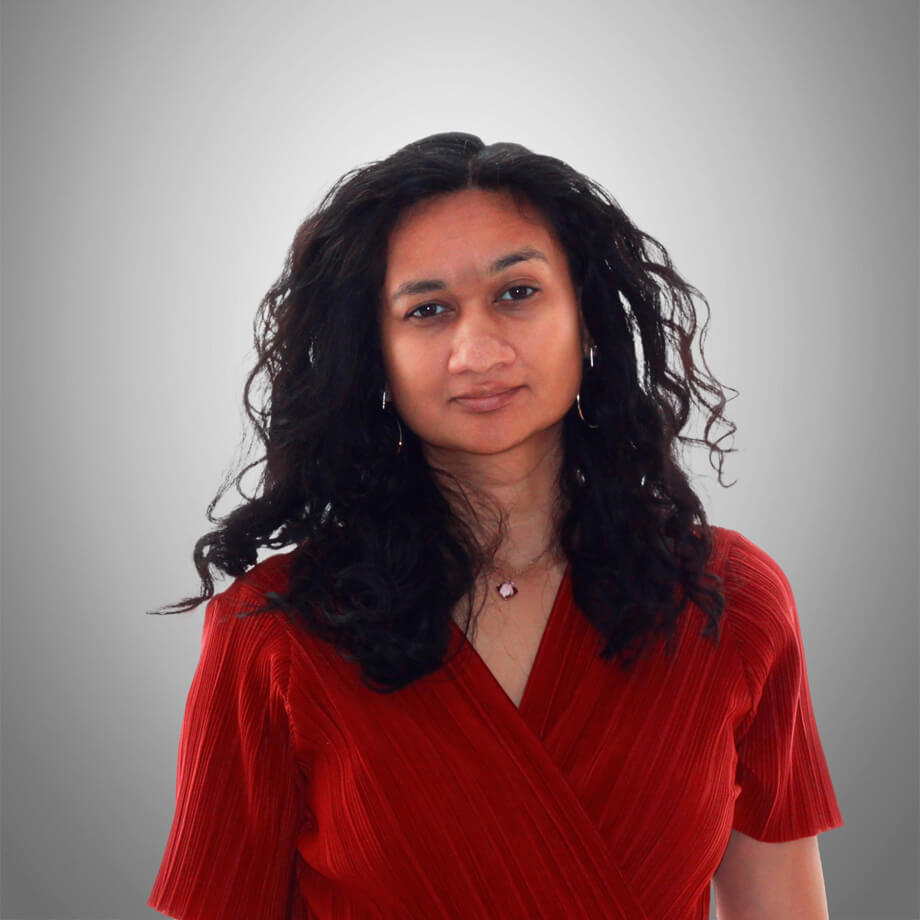 Stuti has eleven years of experience in various roles including NetSuite Developer & Administrator, Project Lead, Technical Lead and Software Engineer. She has expertise in requirements analysis, collaborating with business teams and SMEs, assessing technology integration and major IT project implementations, and defect management including support for end-to-end traceability of requirements to test cases.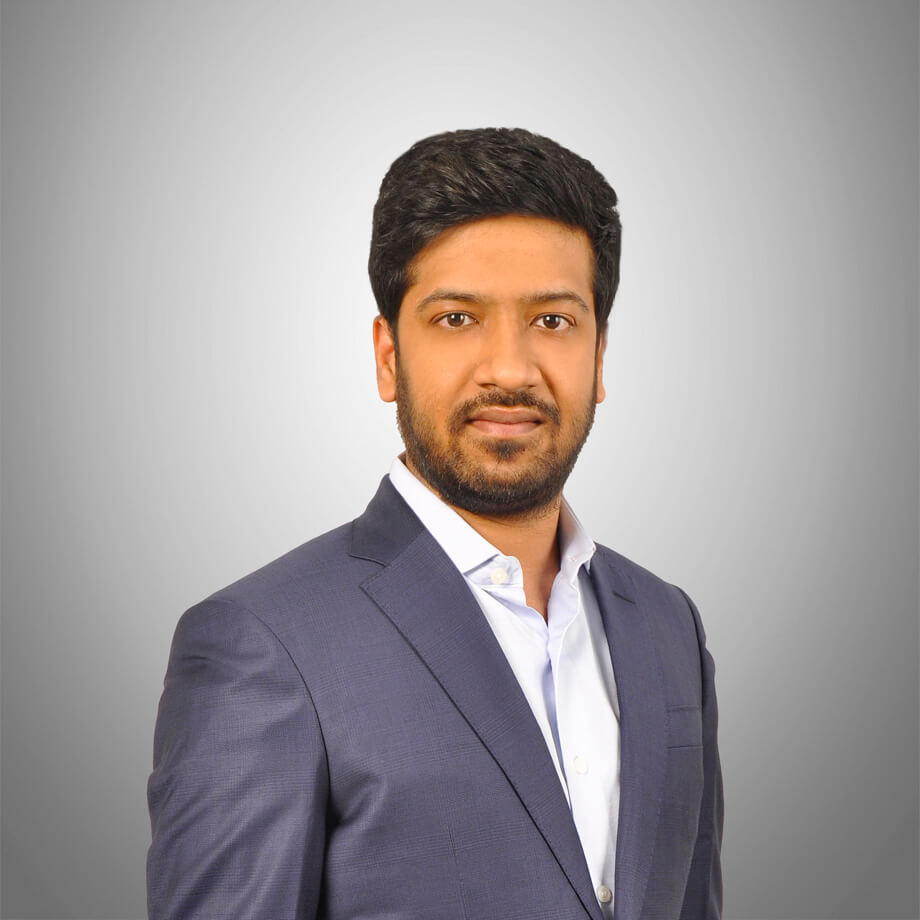 Yakkesh started as an IT support engineer for Kordia and worked for 18 months supporting all Westpac branches and business centers in and around the Brisbane region. He later worked for six months as Finance System Support at Autism Queensland, where he got introduced to NetSuite, supporting the finance team during NetSuite implementation, before joining AVT in 2016.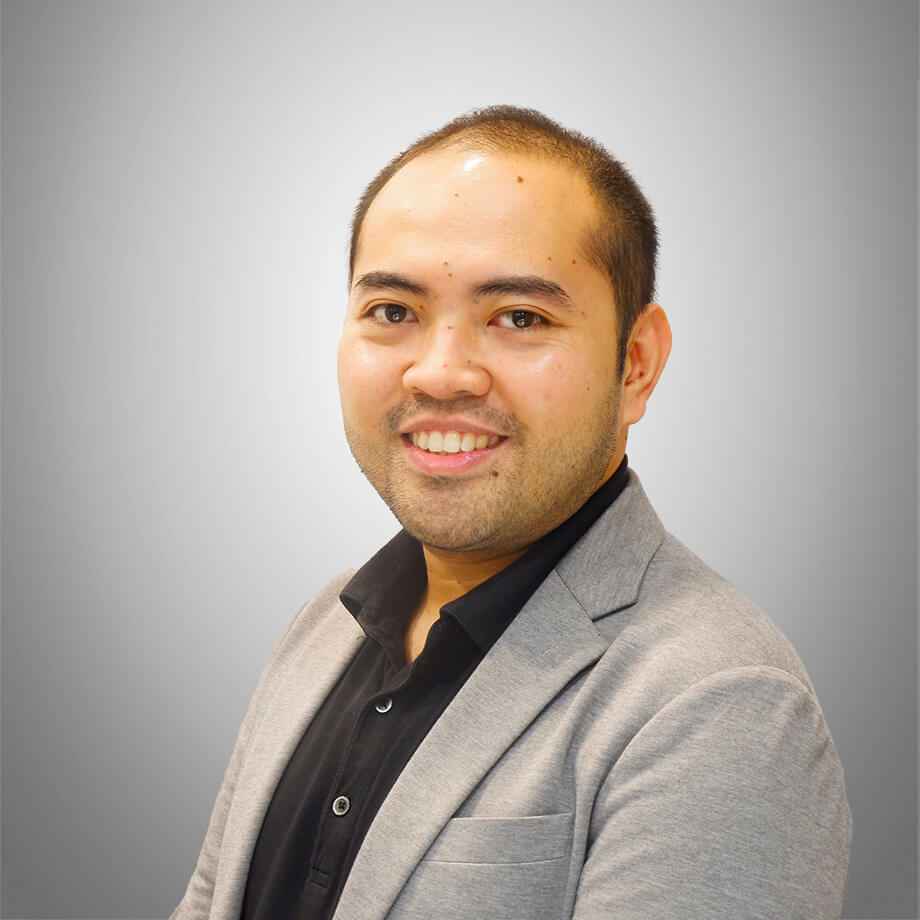 Patrick has ten years of NetSuite Consulting experience which includes pre-sales, and full life cycle project implementation. His extensive experience in NetSuite allowed him to work with clients across various industries, and geographical locations. He was a lead member of the Services/Software vertical within the Oracle NetSuite Manila – Professional Services organization, servicing NetSuite customers in the UK & EU region. He is fully certified on a functional level and has the following NetSuite Certifications under his belt: NetSuite SuiteFoundation, NetSuite ERP Consultant, NetSuite Administrator, NetSuite Financial User, NetSuite SuiteAnalytics User.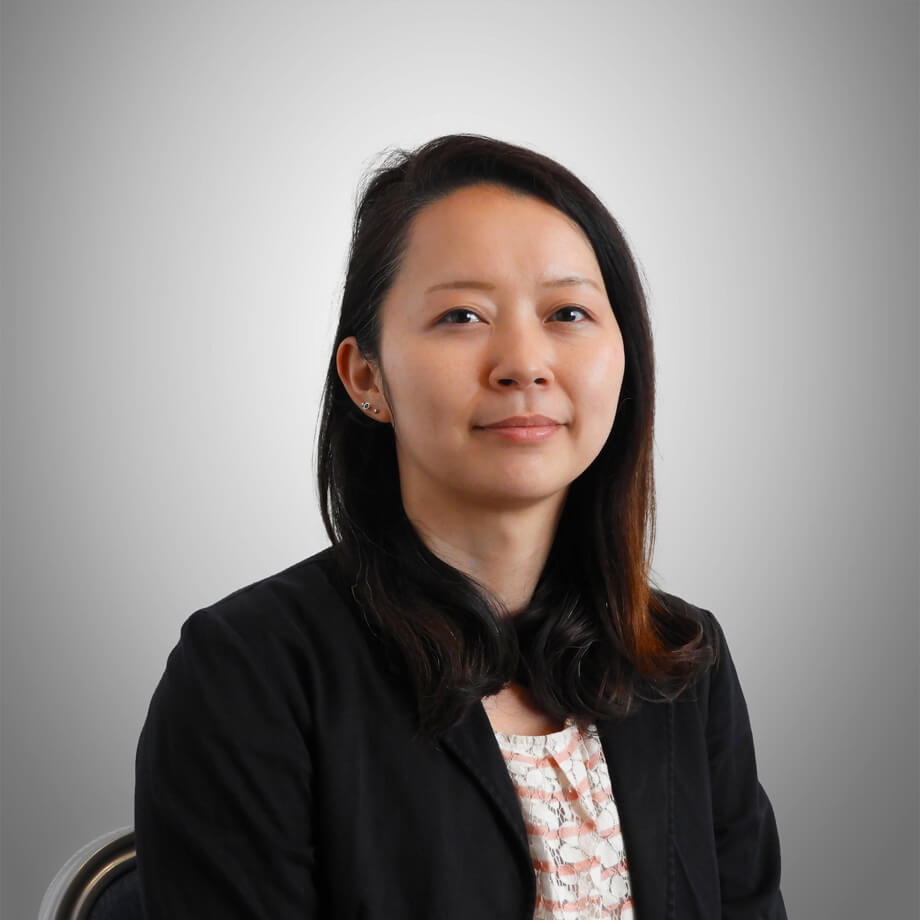 Seira develops systems for ERP software (NetSuite) at AVT.
Some of Seira's professional experience includes but are not restricted to: Designing and programming systems for school management and educational software at Suzuki Educational Software (Japan), Programming and maintaining a site at Suzuki Educational Software (Japan).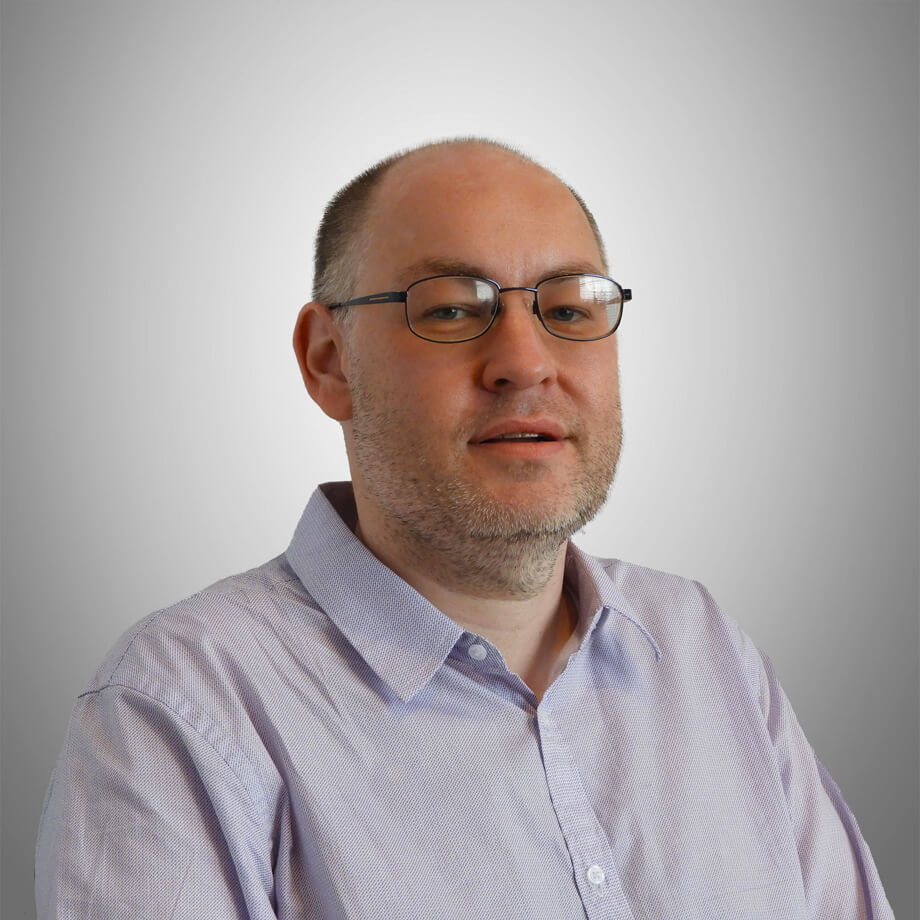 Paolo Ermani is a Senior Software Engineer currently specialising in the design and development of products for, integrations with, and customisations to the NetSuite platform. With degrees in both electrical engineering and computer science from the University of Sydney, Paolo's experience of almost 30 years has been in a wide range of roles such as Electronics Engineer, Systems Integration Engineer, freelance Software Consultant and web/application Developer.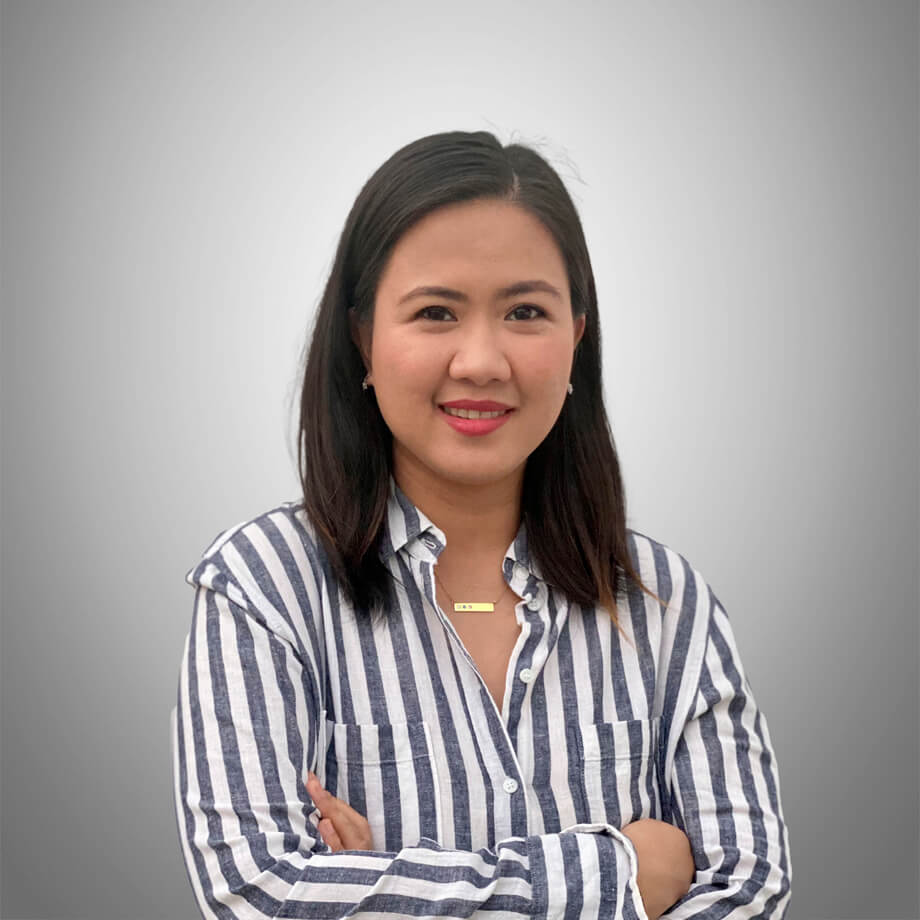 Bec has 10 years experience as an Account Manager across industry sectors globally. Her goal is to provide valuable and long-lasting relationships that ensure continued success through consistent and best-in-class support. Bec assists customers in making the most out of their software investment by collaboratively working with them and the team for continuous improvement to adapt and respond to changes.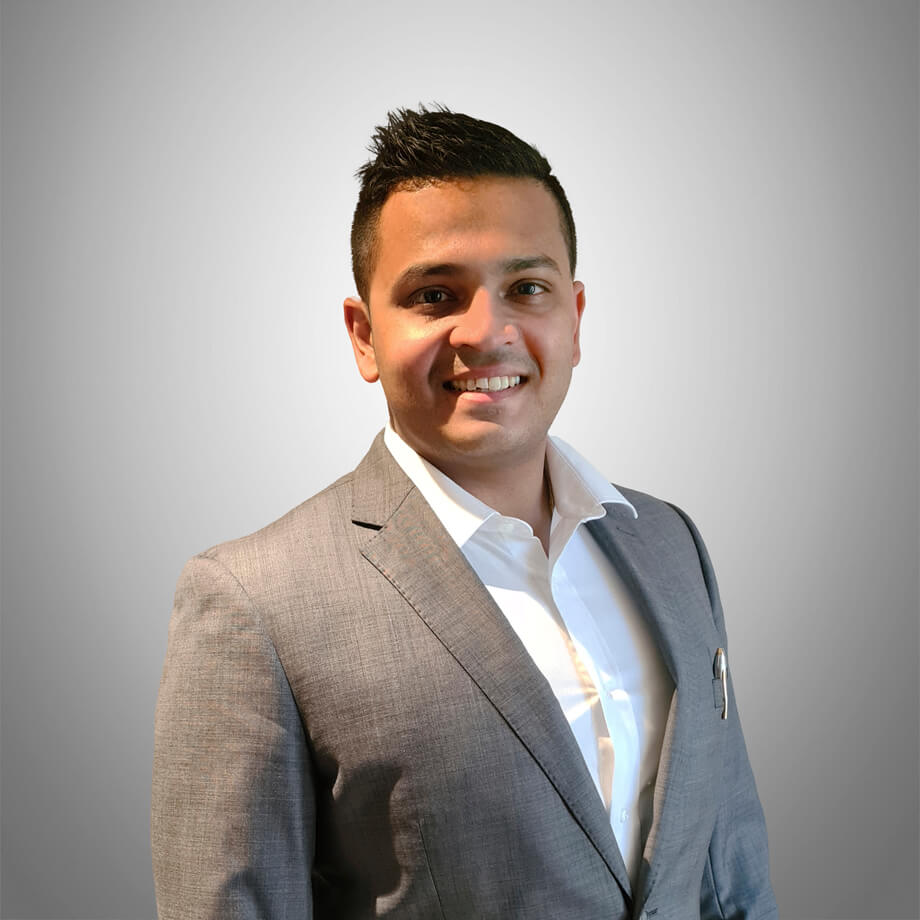 With an educational background in Engineering, Peter joined AVT as a New Business Sales Consultant in 2020. He has over 8 years in B2B sales experience across multiple IT sectors and is focused on ensuring a high level of customer satisfaction & experience whilst providing solutions that are mutually beneficial.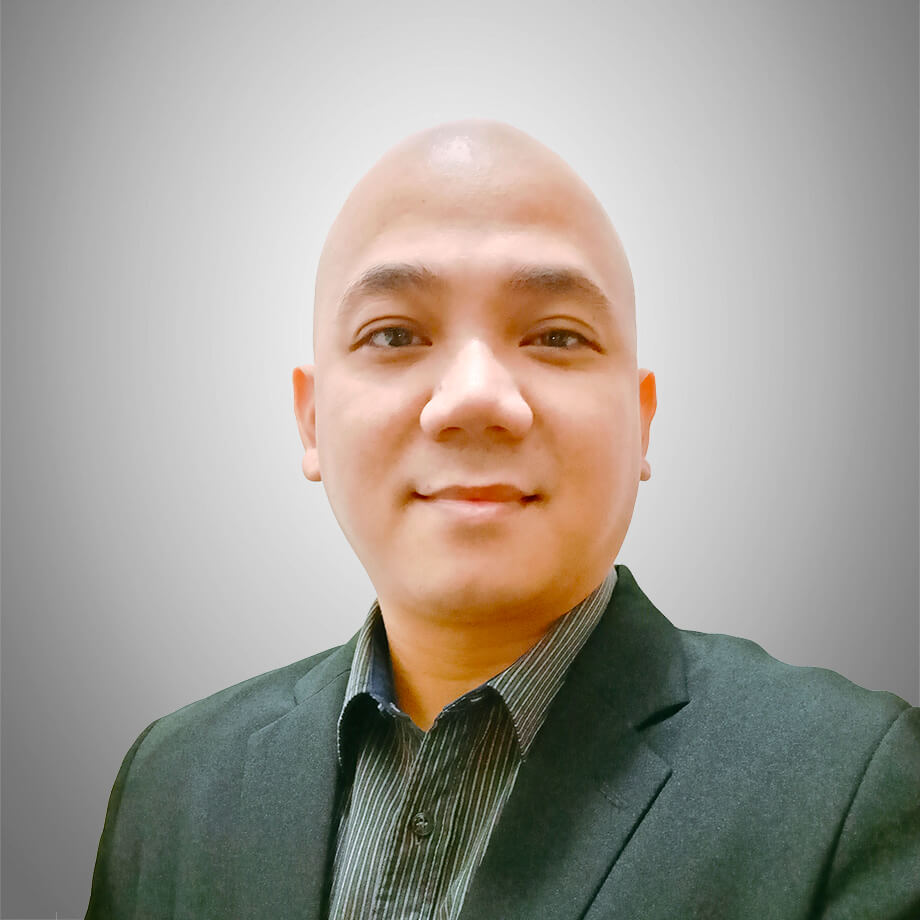 Channel Account Executive
Vince has been at the forefront of global technology since 2004 as a progressive inside sales professional. He joins the AVT family of professionals to scout and usher in organizations who are using Oracle NetSuite and being challenged by the complexity of scheduling in the production and project services industries. With a Masters degree in Technology Management and certification in Management Consulting, Vince brings together a wealth of experience and perspective in looking at and solving unique business challenges.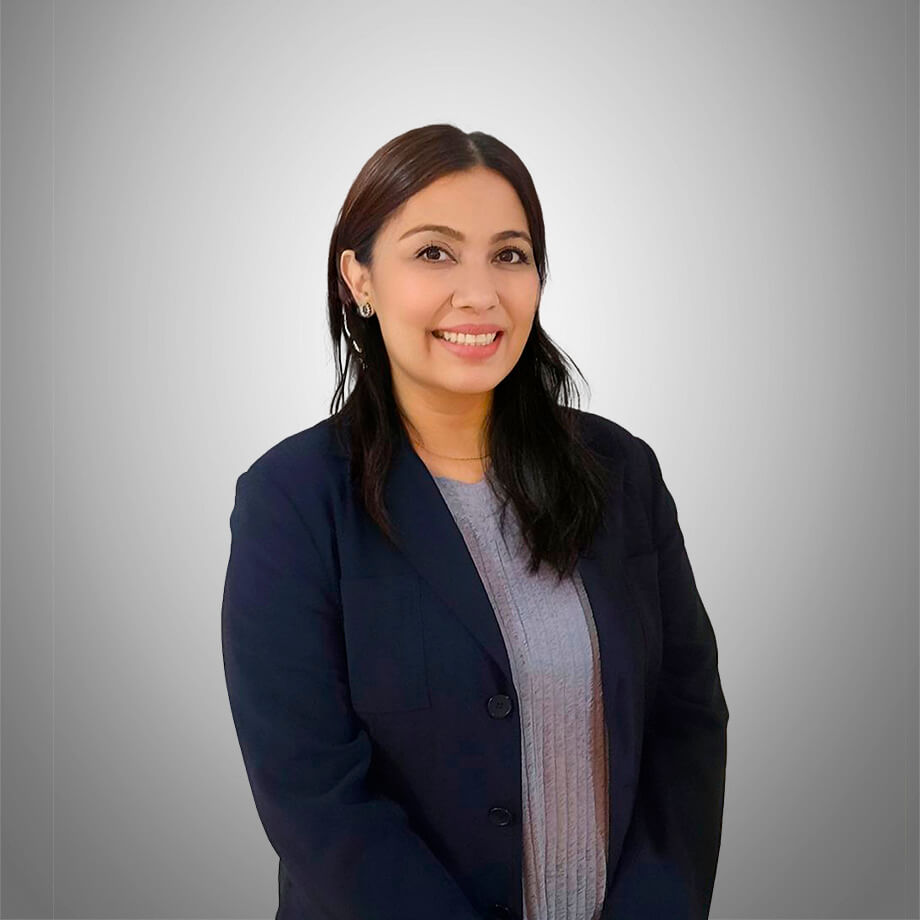 Mayerling is a sales and customer service professional with years of experience in outbound and inbound sales management for global companies in various industries. She joined AVT in October 2020 and works on qualifying leads from marketing campaigns to sales prospects. She seeks new business opportunities by contacting and developing relationships with potential customers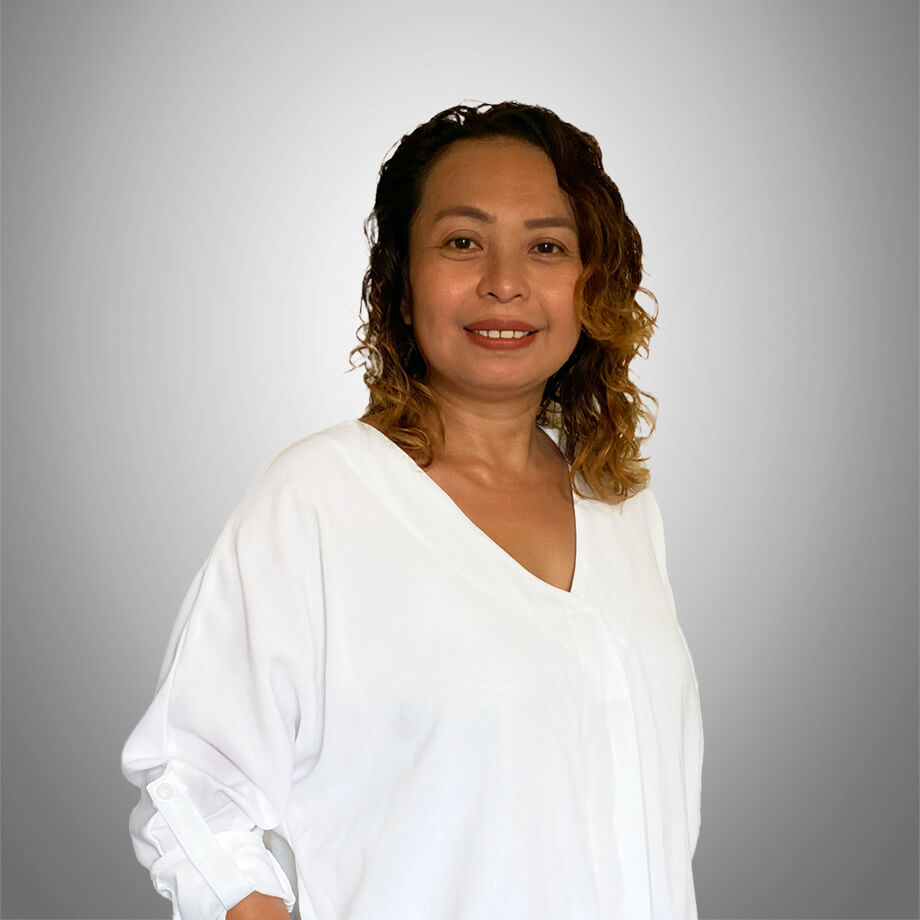 Josephine is a client success and business development professional with strong negotiation and people skills. Highly experienced in the field of account management in multiple industries. She has over 10 years of experience in sales and negotiations and 5 years of technical support and client services. Josephine had joined AVT in May 2021.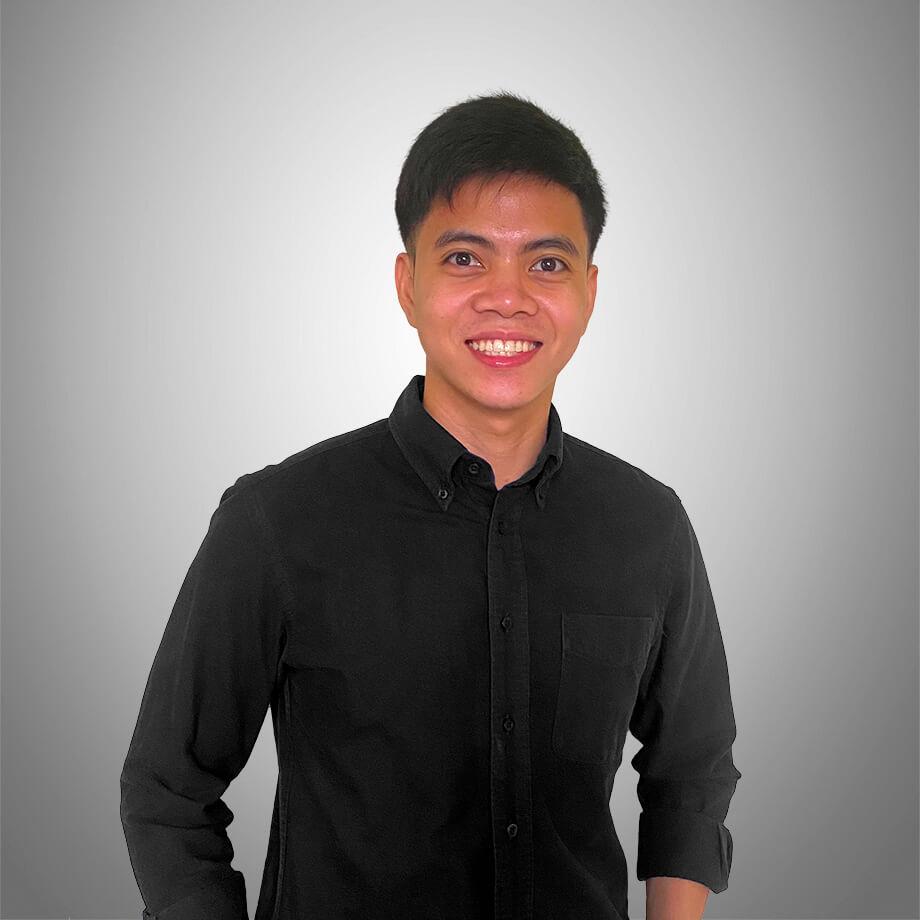 Alexis joined the AVT team in December 2020 and is in charge of project management and delivery support. He has 7+ years in IT Project Management, end to end project implementation delivery and support, monitoring risks and issues, collaborating with different stakeholders on the project commitments, project status reporting and act as a main point of contact for any project delivery related matters.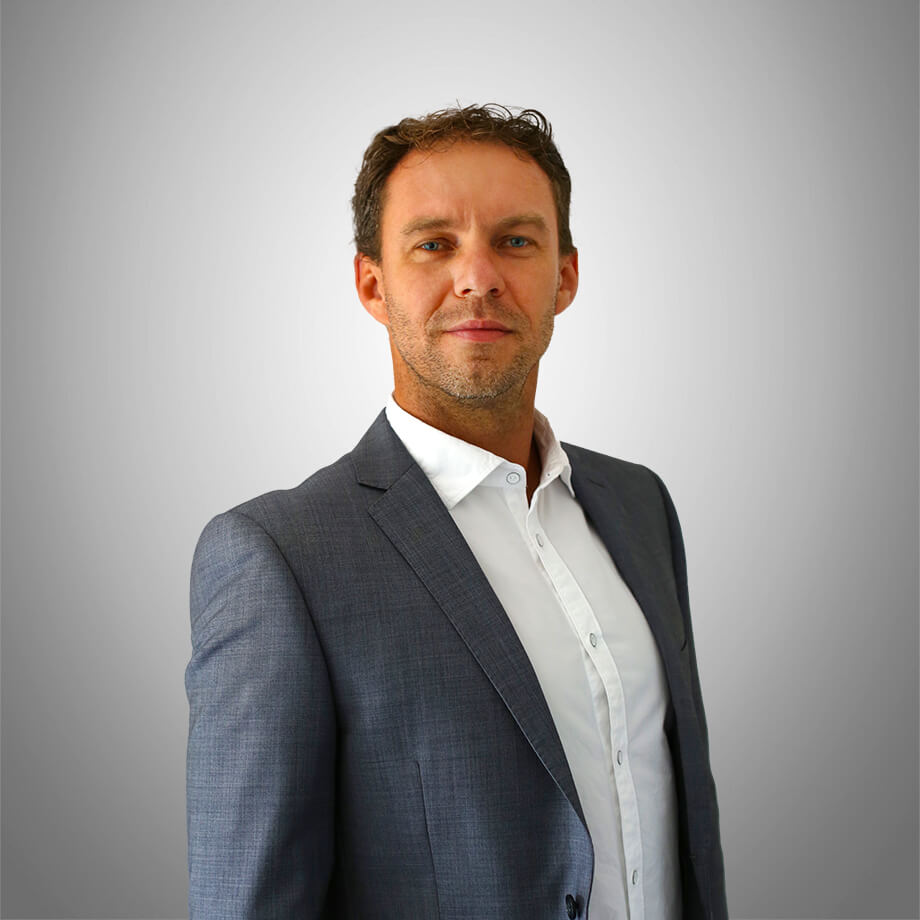 16+ years of experience in senior marketing roles helping companies from both B2B as well as B2C grow by building successful brands and developing full marketing cycles strategies to fuel sales pipeline, delight customers and grow revenue.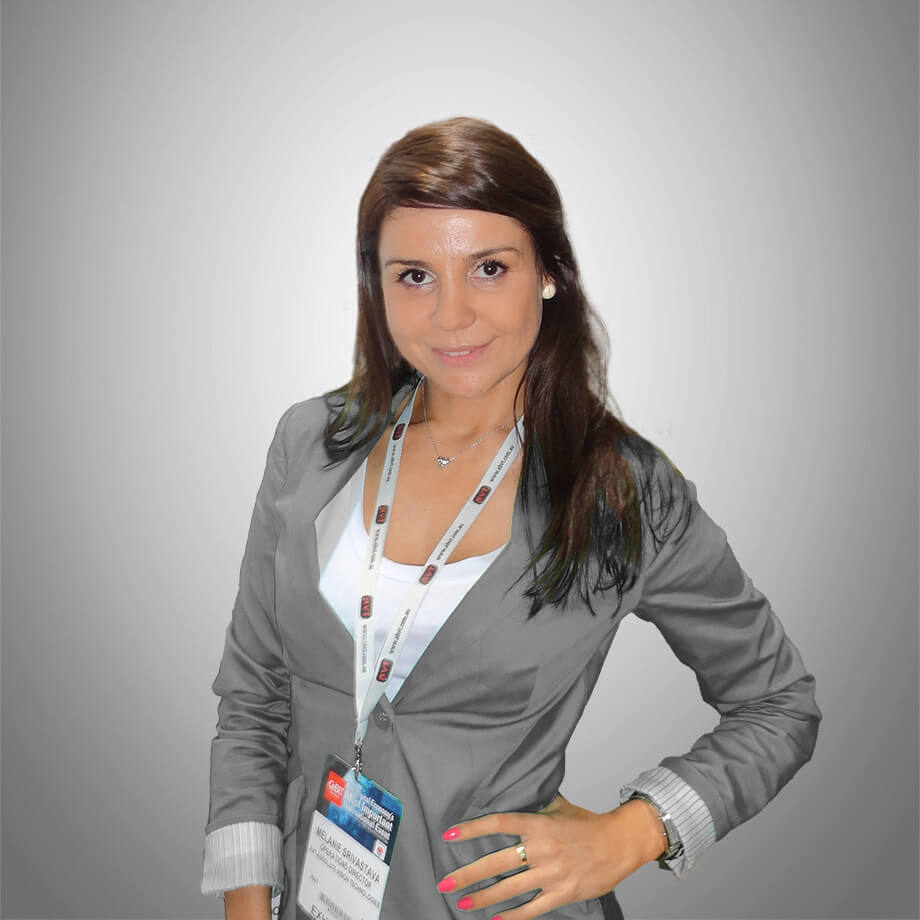 Melanie Kruppa Srivastava
As the business partner, Melanie joined AVT in 2010 with the role to assist AVT's with planning and strategy and improving the operational aspects of the business.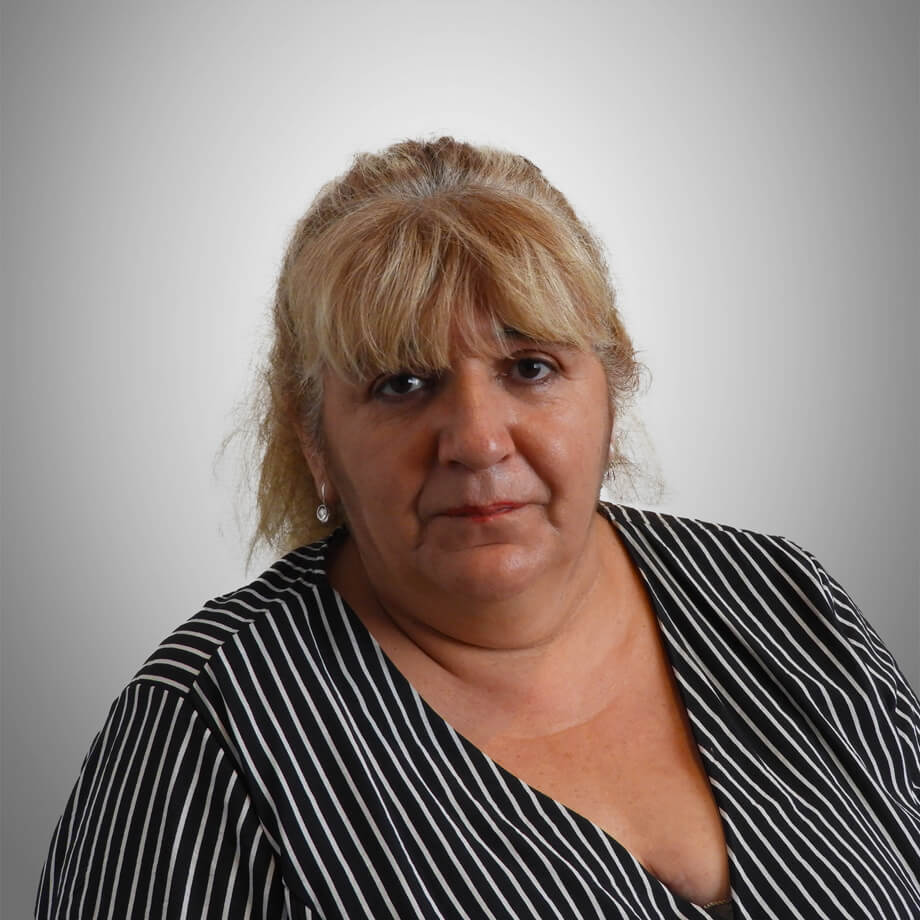 Mirta has been an in house coach of AVT since 2017 with the initial responsibility of companies values alignment and personal breakthrough with leaders and others in the company to build roadmaps and plans to achieve their professional and personal goals whilst helping the business achieve its goals through effective leadership and communication. Mirta has been involved on values test and assessment to new potential employees to support in their new role and AVT culture Mirta's Goals in AVT to assist business growth by supporting and empowering individuals within the company as change occurred.