AVT SuiteApps
AVT delivers end-to-end Systems Integration
AVT Collections Module enables the staff responsible for ensuring timely collection of customer payments to have visibility, easy to use and effective tools to optimise this critical process
Solution Features
AVT Collections Module features:
1. Email/attach open invoices and customer statement in one email with preconfigured templates

2. Email clients invoice reminders based on date based rules and pre-configured templates

3. Issue Dunning Letters and attach statements and invoices

4. Record collection related notes easily against accounts/invoices along with expected payment dates

5. Provide customers with access allowing the download unpaid invoices using secure external links to PDF copies

6. Customisable Email templates can utilise customer data to merge relevant client information

7. Emails can be sent to a muliple customer contacts

8. Where a customer is part of a larger group, emails may be directed to contacts at both the Parent and the Child

9. Solution and workflow extensions are possible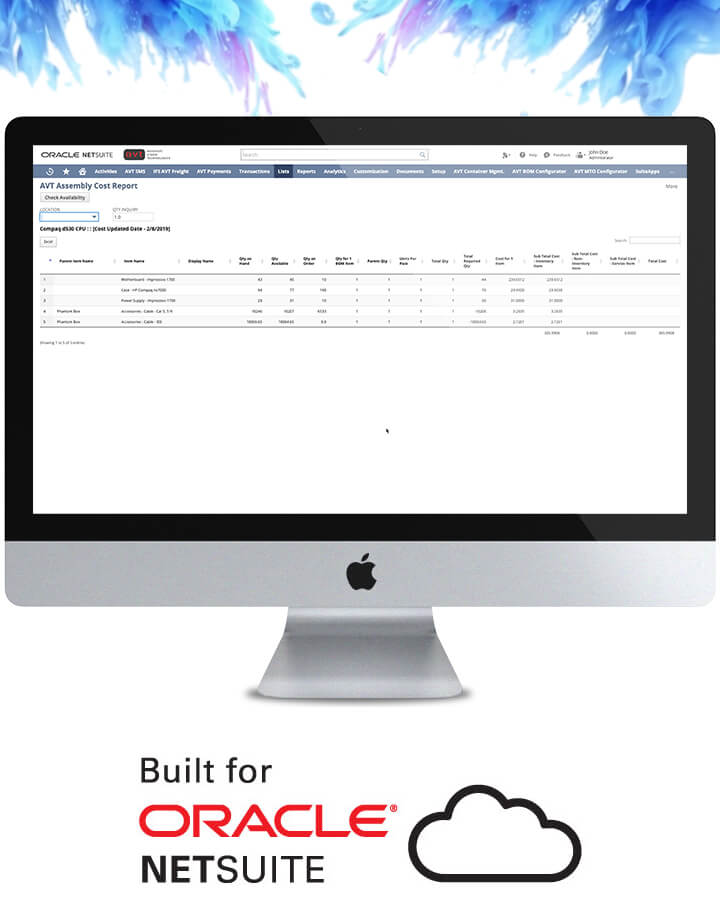 Solution Benefits
AVT Collections Module benefits:
1. Improve AR and average open days
2. Allows Finance to manage AR, Statement Generation, Customer communication, and collections activity management in one view
3. Allows users to execute various activities related to issuing statements, reminders and collection notes
4. Allows the users to analyse the collection activity notes on various invoices to determine patterns or trends
5. Provides finance, sales and executive teams with customer sales and invoice information
AVT has over 15 years of success with over 1000+ business & process improvements
Focused on Manufacturing, Wholesale and Distribution verticals, we focus on effective and simplified processes through NetSuite cloud ERP, helping you to make faster and better decisions

Built for NetSuite
AVT Collections Module SuiteApp has been submitted to be certified by NetSuite as "Built for NetSuite" which ensures that Collections Module SuiteApp meets the highest standards of security, data integrity and overall quality.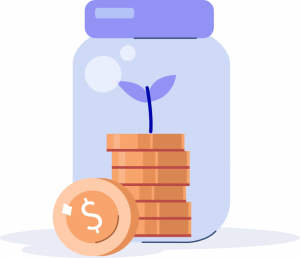 Flat Annual Fee
Enjoy peace of mind with AVT Resource Management SuiteApp transparent flat-rate annual pricing.
Flat Annual Fee
Enjoy peace of mind with AVT Collections Module SuiteApp transparent flat-rate annual pricing.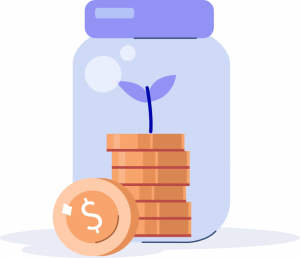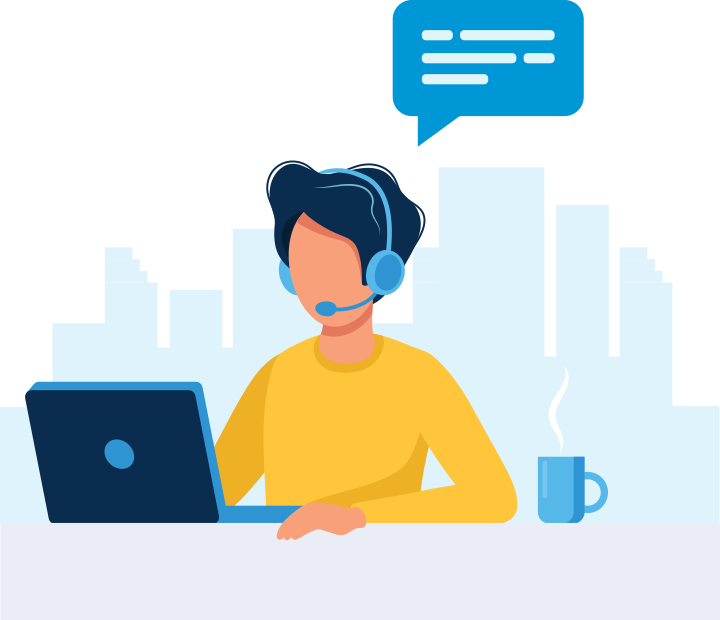 Worldwide Support
AVT Collections Module SuiteApp is developed in Australia and backed by Australian Support team.
What is a SuiteApp?
NetSuite SuiteApps are applications that extend NetSuite for your industry and business needs. With AVT you can use NetSuite to improve your Supply Chain, Manufacturing, Project Field and Services, Finance and Banking and Integrate your operations.

Most SuiteApps run completely inside NetSuite, hosted on the same servers and living in the same database as your NetSuite data. Some SuiteApps are integration with other Saas systems in use by NetSuite customers.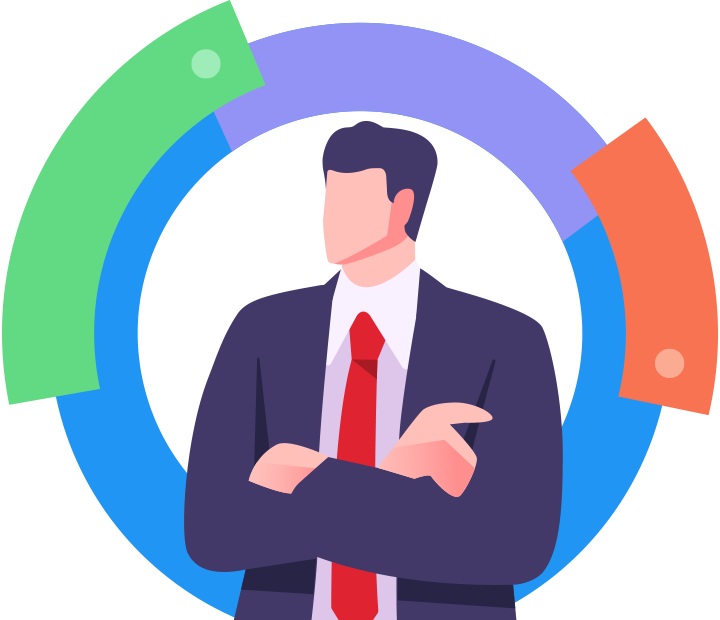 SuiteApps Business Areas Solutions for Fast Growing Companies
Focused on Distribution, Wholesale, Manufacturing, Retail, Software, Services and Non-for-Profit Verticals Providing Effective and Simplified Processes Through Oracle NetSuite Cloud ERP and 'Best-of-Breed' Technology Solutions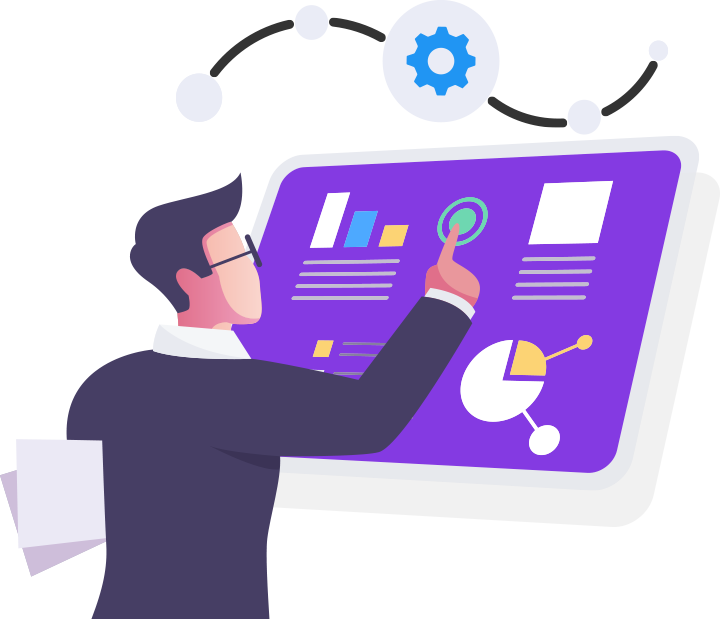 Not with NetSuite yet?
NetSuite provides a comprehensive, end-to-end Services Resource Planning (SRP) solution that supports an entire services business. From CRM and Professional Services Automation (PSA), to accounting/Enterprise Resource Planning (ERP)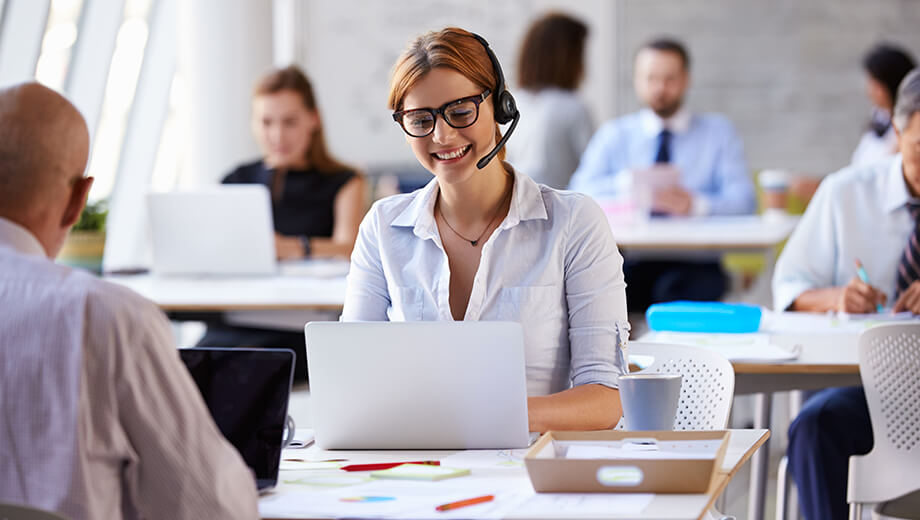 The #1 Cloud Business Management System – The only ERP you'll ever need
Trusted by 40,000+ organizations, NetSuite is highly customisable and scalable. As a result of its customization it can grow with you as your company becomes more complex.

Discuss your ERP Business Systems roadmap with AVT
ERP Case Studies
With over 15 years of experience and 1000+ business improvement projects, we are proud to have transformed the processes and systems of many businesses, both locally and globally.
AVT SuiteApps Inquiry Form
Please select the AVT SuiteApp(s) that you are interested in and we will send you the necessary information to get started.