We Deliver
Leading NetSuite Cloud ERP Implementation & Integration Solutions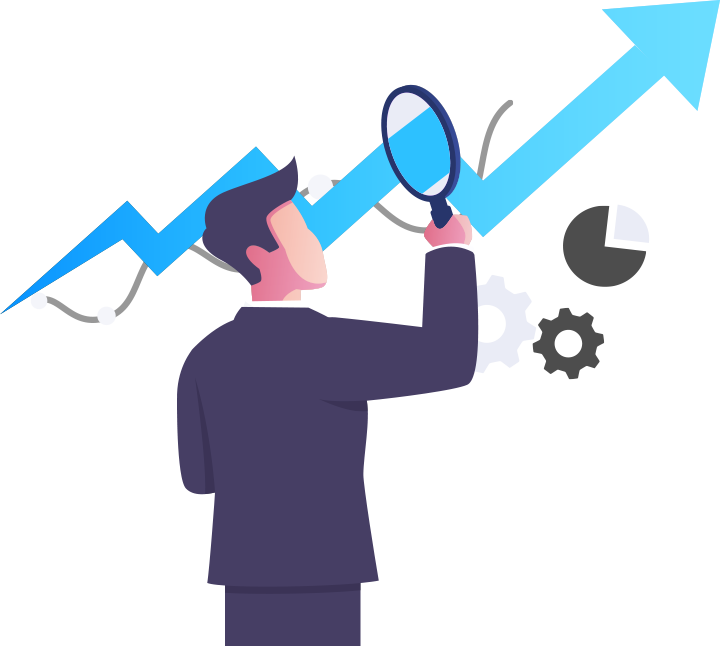 Oracle NetSuite Solution Provider ANZ
AVT delivers end-to-end business solutions
AVT has worked with over 200 organisations in various industries including retail & wholesale distribution, manufacturing, software, services and non-for-profit organisations.
New ERP Business Systems for SMBs and Advanced Automations and Support for NetSuite Users
AVT has been a trusted NetSuite ERP Deployment, Integration and Support Partner for 17+ Years for over 200+ businesses across the globe
NetSuite Cloud ERP Implementation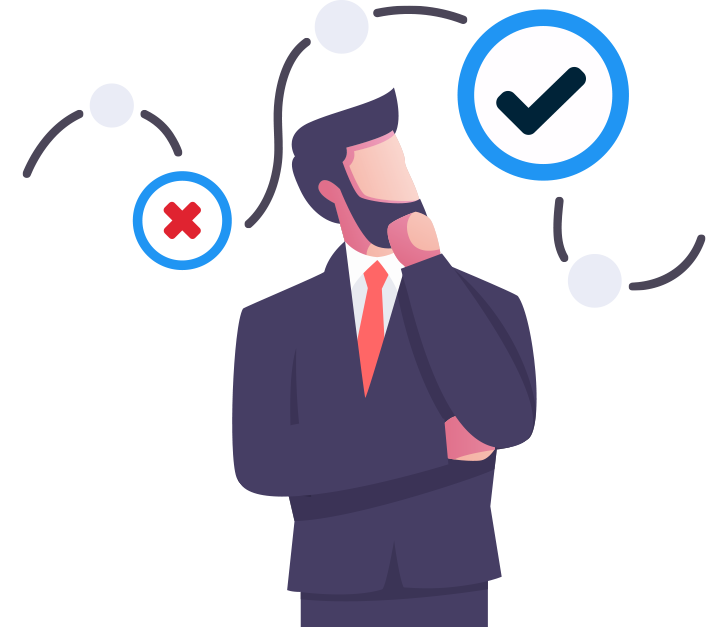 AVT makes your ERP evaluation easier. Using our NetSuite Evaluation workbook, Questionnaires, IT Roadmapping and ROI Analysis tools your organisation can easily develop a business case for an ERP upgrade project.
Improve and Drive NetSuite Implementation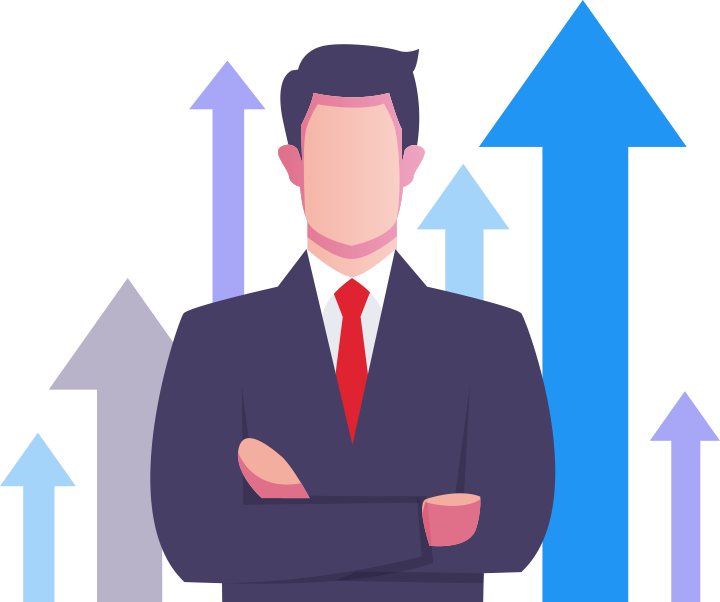 AVT can help streamline your NetSuite Implementation. Using our NetSuite Improvement Roadmap and tools you are able to best improve the adoption of NetSuite and its use across the organisation.
NetSuite ERP Business Solutions Provider
AVT has worked with over 200 organisations in various industries including distribution, wholesale, manufacturing, retail, software, services and non-for-profit organisations.
Great processes managed by great systems deliver great results
With Oracle NetSuite you can consistently rely on accurate, clean and relevant data.
AVT puts you back in the driver's seat!
With Oracle NetSuite you can real-time view of your business at your finger tips.
Everyone working from "one source of truth"
When all areas of the business are aligned, can you minimise your costs and improve efficiency.
Working smarter, not harder
Oracle NetSuite helps you to be informed and efficient.
Being in the Cloud just makes sense
Future-proofing is all about preparing your organisation for growth.
Business Management Solutions
A smarter approach to integration for any industry
Every industry faces unique integration challenges, but connecting the right applications helps automate business processes, get the right data in the right place, and inform better decisions in any type of business. Hundreds of companies across every industry rely on Oracle NetSuite every day to help them achieve more than they thought possible. Here's a glimpse into how we help our customers take a smarter approach to their business using integration.
Industry Specific NetSuite Cloud ERP/CRM Business Solutions for Fast Growing Companies
Business Advisory Areas
NetSuite ERP End-to-end Automation & Seamless Integration Solution
Startups
From the starting line, companies need to have a plan to scale both their business and their infrastructure. Without a clear view into your business, you could easily overlook bottlenecks that keep the company from securing the funding it needs to keep pushing forward. Oracle NetSuite provides dashboards and prebuilt reports that quickly and easily illustrate your momentum and progress to investors, giving them confidence to offer additional funding.
SMEs
Family-owned businesses are the lifeblood of the economy. However, these businesses face challenges with managing accounts and inventory in spreadsheets, creating invoices with Word documents and hosting websites on entry-level Internet hosting services. The result is a lack of control, processes that are manual or managed across disparate systems, little or no visibility into operations, ad hoc reporting and an inability to meet customer demand. Family businesses need to focus on growth and make decisions based on solid data. They don't have time to struggle with invoices, reconciliations, missing orders and spreadsheets and win business from larger competitors.
Mid Size
Oracle NetSuite is the #1 choice for midsize businesses to run their accounting/ERP, CRM and ecommerce applications in the cloud. Since 1998, growing businesses have turned to NetSuite to help cut their IT costs in half, reduce financial close times 20% to 50% and improve quote-to-cash cycle times by 50% and more.
Enterprise
In a fast-moving, constantly changing global economy opportunities wait for no one. Agility, speed and flexibility are essential in getting operations up and running fast following the launch of new products or services, acquiring or merging companies, entering new markets or geographic expansion. For large enterprises burdened by an on-premise ERP system, such swiftness can be elusive.
Business Areas Solutions for Fast Growing Companies
Focused on Distribution, Wholesale, Manufacturing, Retail, Software, Services and Non-for-Profit Verticals Providing Effective and Simplified Processes Through Oracle NetSuite Cloud ERP and 'Best-of-Breed' Technology Solutions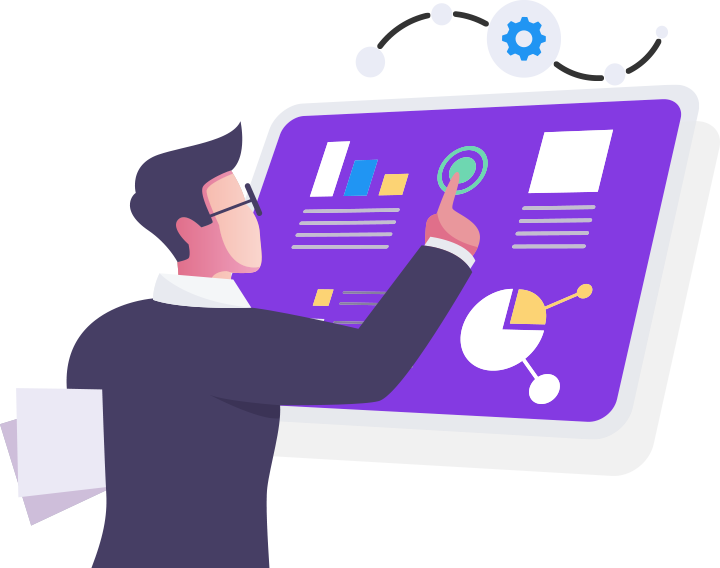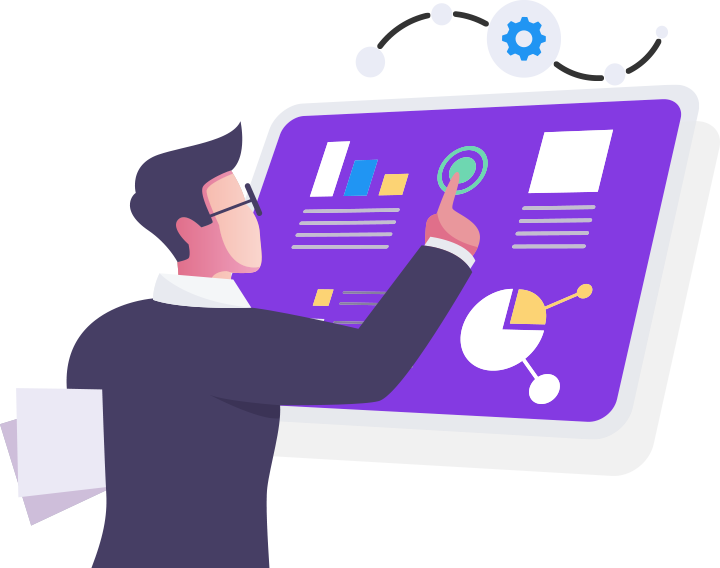 We Can Help You!
Be at any stage of your Transformation Journey, AVT can guide you from everything from:
Advisory & Technology Road-mapping, Systems Integration, Deployment, Training, Support and Business Improvements
THIS IS WHY WE DO WHAT WE DO
ERP Case Studies
With over 15 years of experience and 1000+ business improvement projects, we are proud to have transformed the processes and systems of many businesses, both locally and globally.
Contact AVT
Fill the Form Below to Get Started on your Digital Transformation
Please use the form below to fill in your details and we will contact you shortly. If your enquiry is urgent please email sales@abvt.com.au.