Oracle NetSuite Standard, Sandbox, System 2 & Beta NetSuite Release Logins
Companies running their businesses on NetSuite have access to different types of logins. The following kinds of NetSuite logins each have different features and benefits.
Standard NetSuite Login
The standard Netsuite login is the most common direct access point where NetSuite users can access their accounts.
Visit: https://system.netsuite.com/
Sandbox NetSuite Login
Some companies may have a sandbox account activated in a staging environment so  they can test different processes and functionalities without effecting their live systems.
Visit: https://system.sandbox.netsuite.com
System 2 NetSuite Login
System 2 is NetSuite's secondary server, which is an alternative login for users to use. At times performance may be better between the the standard and system 2, so users can alternate between the two.
Visit: https://system2.netsuite.com/
Beta NetSuite Release Login
NetSuite users can get a preview of the latest coming release of NetSuite but logging in to the following link.
Visit: https://system.beta.netsuite.com/
ERP Resources
One System For Your Entire Company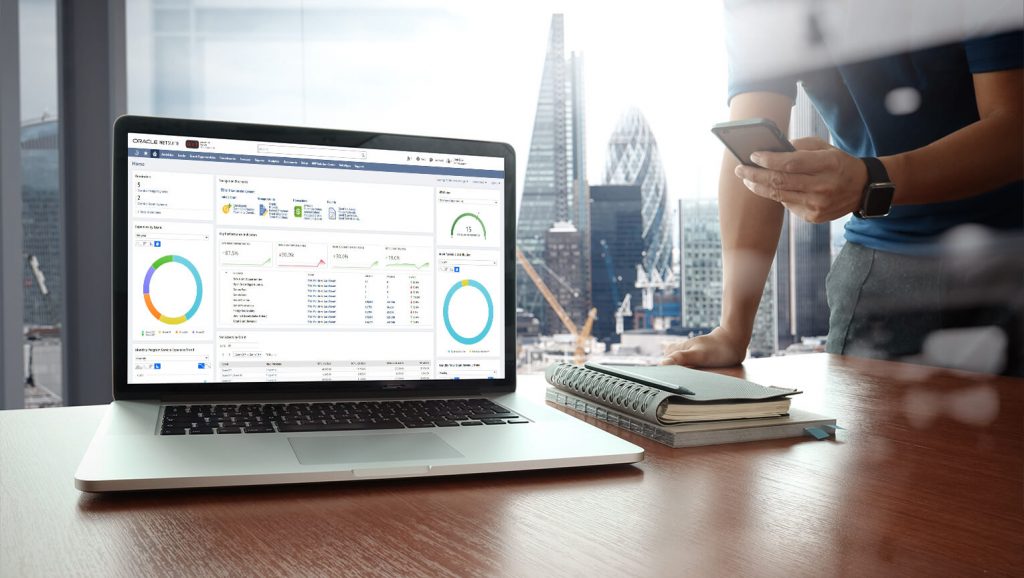 Improve & Drive
AVT can help streamline your NetSuite Implementation. Using our NetSuite Improvement Roadmap and tools you are able to best improve the adoption of NetSuite and its use across the organisation.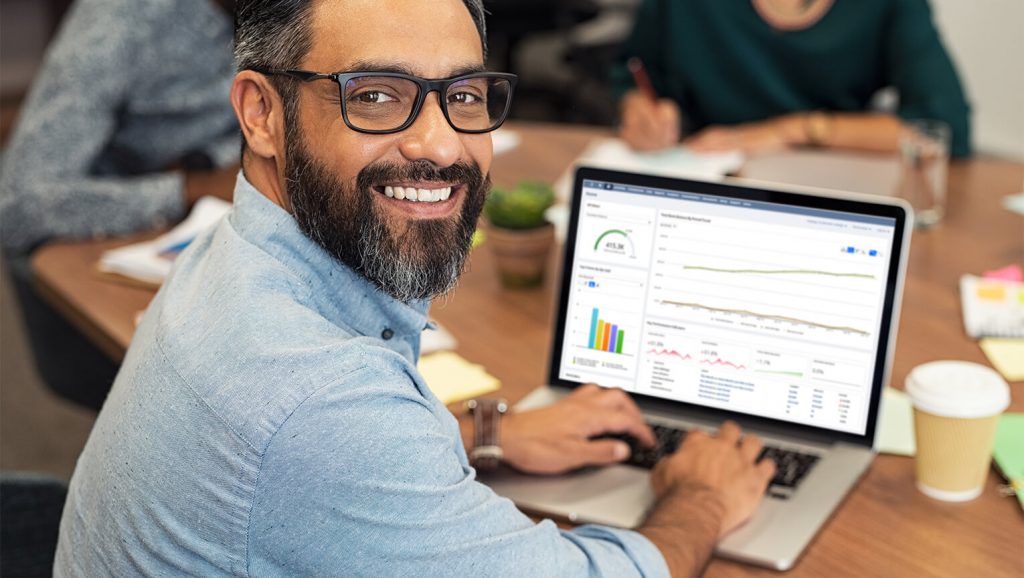 Integrate
Connecting Systems is easier with AVT Integration solutions for NetSuite. Using our pre-built solutions and IP your organisation can achieve systems integration at a much faster pace for a successful deployment.