Oracle NetSuite ERP Software Personalised Demo – AUS/NZ
Scale your business with AVT NetSuite Solution Provider
Please submit the form below to Register your interest on Oracle NetSuite ERP Personalised Demo
More than just NetSuite experts
At AVT, we provide leading practice customised NetSuite solutions. With in-house integrations, SuiteApps extensions, partnerships and full-service capabilities, we deliver end-to-end solutions for our customers.

Please make sure your email and phone numbers are correct so we can reach to verify your account. Any feedback or questions please don't hesitate to email us on sales@abvt.com.au
NetSuite Demo
Get a Personalised Demo for implementing or Improving NetSuite Implementations and get started on your business digital transformation

This questionnaire only takes 1-2 minutes to complete
Our NetSuite ERP Personalised Demo Form will help you to understand NetSuite ERP Software according to your company needs, the improvements it provides and how your company can benefit of it. AVT ERP Sales and Solutions representative will call you to confirm your details before any estimate is formally issued. Please make sure your email and phone numbers are correct so we can reach to verify your account. Any feedback or questions please don't hesitate to email us on sales@abvt.com.au
AVT ERP Sales Representatives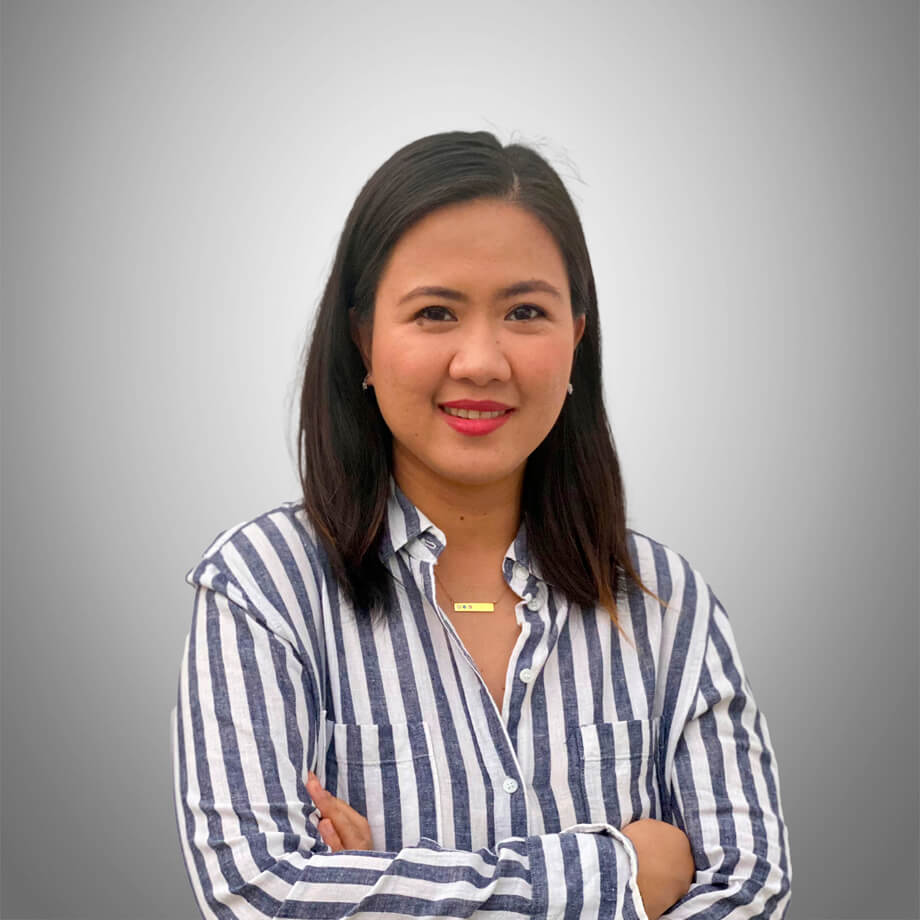 Bec Magaling
Senior Account Executive
Australia & New Zealand
bec.magaling@abvt.com.au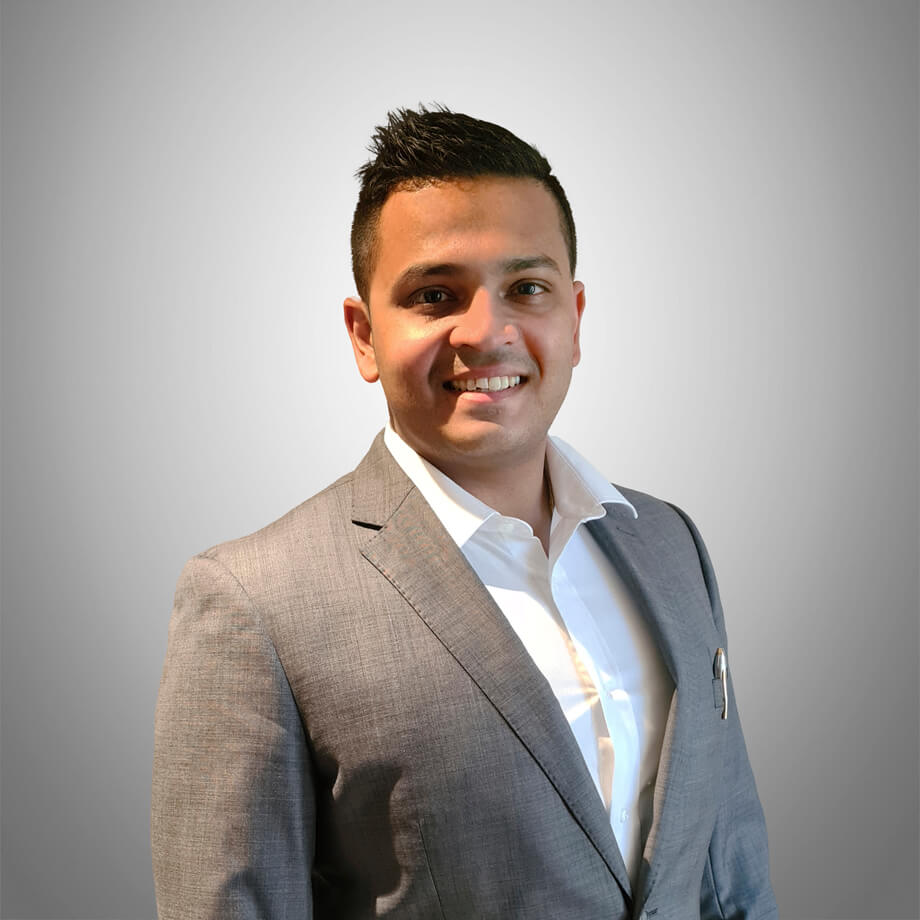 Peter Pereira
Account Executive
Australia & New Zealand
peter.pereira@abvt.com.au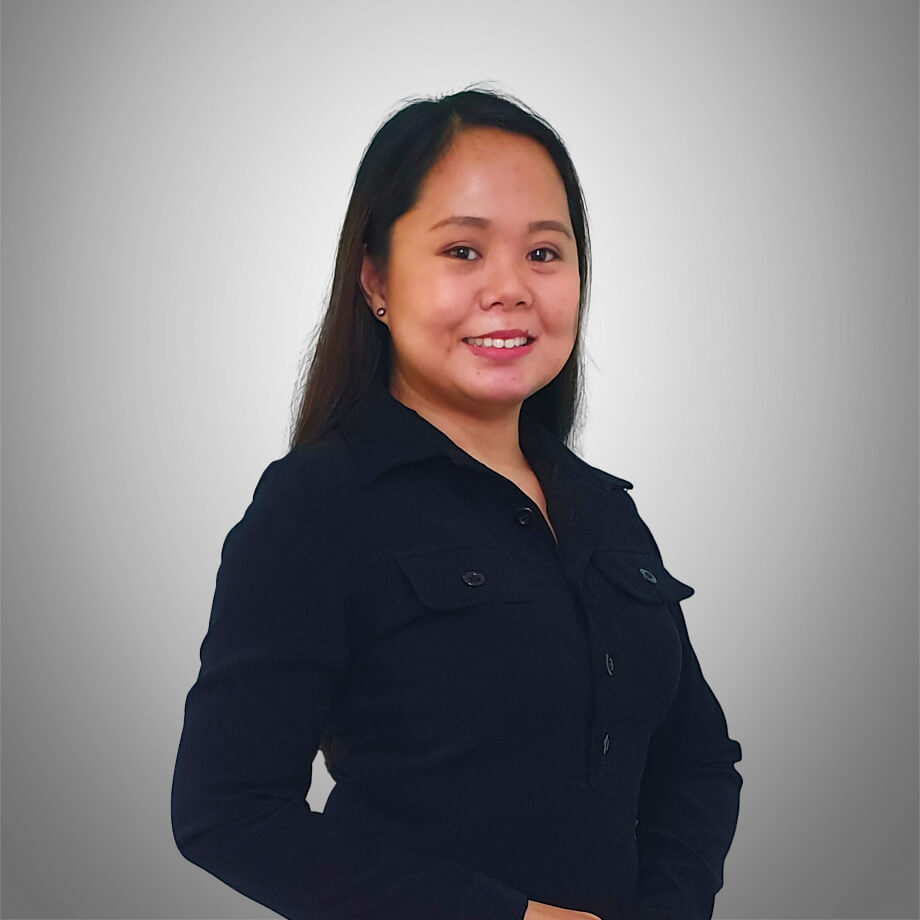 Grace Corre
Partner & Channel Executive
UK & USA
grace.corre@abvt.com.au
ERP Resources
One System For Your Entire Company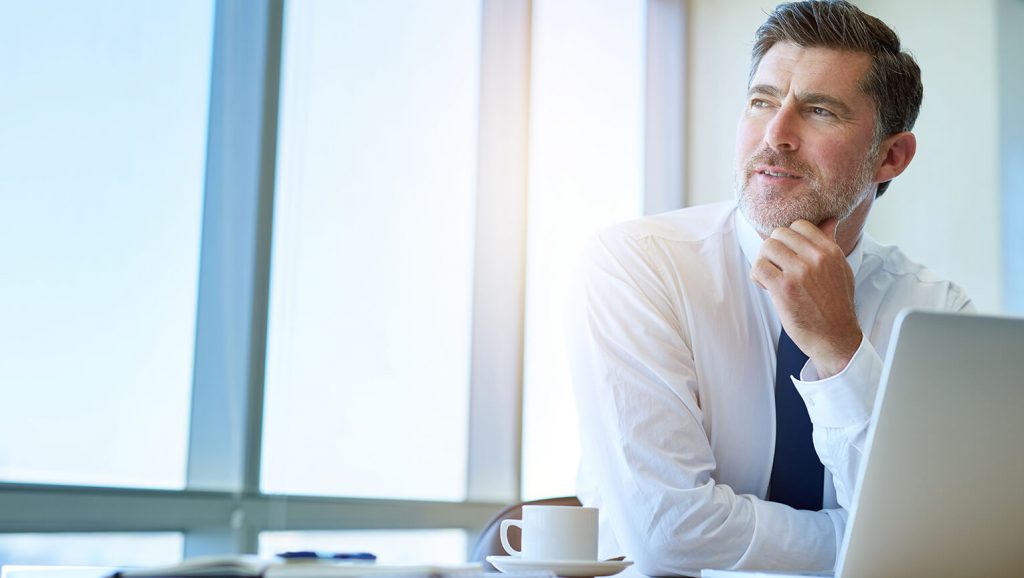 Evaluate & Deploy
AVT makes your ERP evaluation easier. Using our NetSuite Evaluation workbook, Questionnaires, IT Roadmapping and ROI Analysis tools your organisation can easily develop a business case for an ERP upgrade project.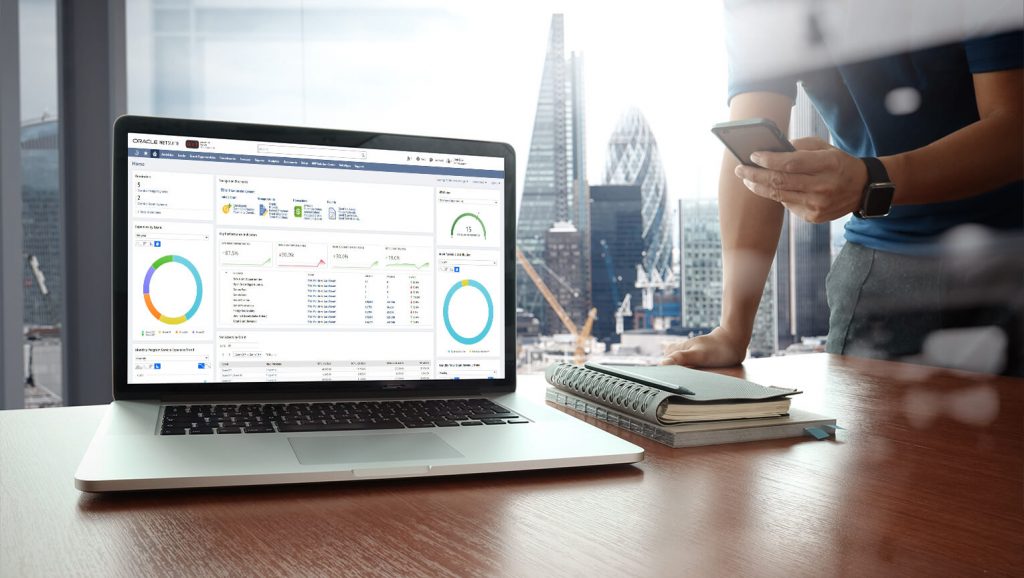 Improve & Drive
AVT can help streamline your NetSuite Implementation. Using our NetSuite Improvement Roadmap and tools you are able to best improve the adoption of NetSuite and its use across the organisation.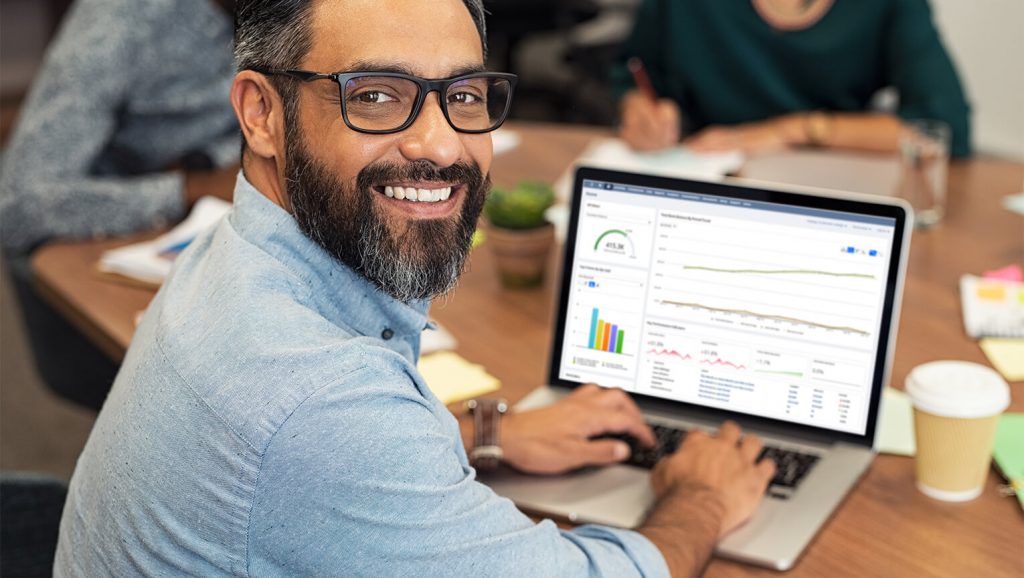 Integrate
Connecting Systems is easier with AVT Integration solutions for NetSuite. Using our pre-built solutions and IP your organisation can achieve systems integration at a much faster pace for a successful deployment.