CultureAmp – NetSuite ERP Implementation Case Study
NetSuite ERP unifies data and processes from all core business functions to offer all of the benefits outlined here, including company-wide visibility, major efficiency gains, scalability, mobility, data security and compliance.
Discover how CultureAmp utilised Oracle NetSuite to streamline their business operations, optimise financial management, and foster a thriving work environment centered around employee engagement and organisational success.
Introduction
CultureAmp is an Australian "unicorn" Company that offers complete employee feedback and performance management solution. CultureAmp was launched in 2011 and acquired a "unicorn" status in 2019.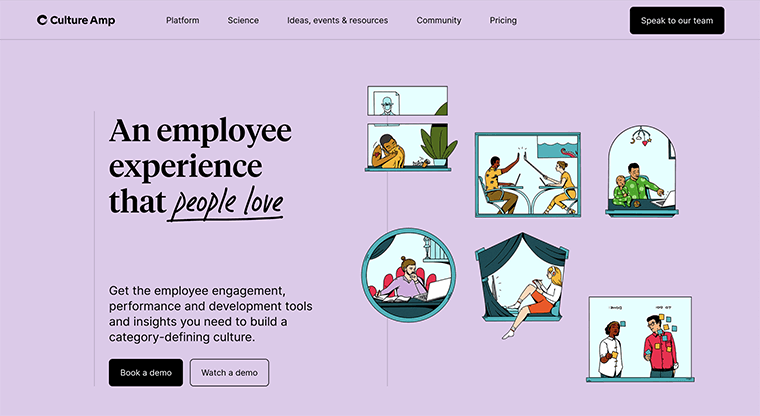 Challenges
Compliance and Reporting took a lot longer to prepare
Replication of Data & Effort
Excel use was high, to overcome capability gaps in the core incumbent system
Application of complex intercompany and foreign currency requirements was onerous
CultureAmp Business Objectives/Needs
Platform to scale and grow the business Globally from $10m to $100m in 4 years
Multi-entity business management, for a truly global business structure
Advanced financial management including Consolidation, Accounting, Tax and Payroll
Advanced revenue recognition, to future proof compliance with changing accounting standards
Deeper technical accounting capabilities to move work managed from Excel
Better Business Reporting and Analytics to drive business strategy
Tighter integration between Business Processes that are cross-functional
A mature API/App platform to connect multiple systems (ie. Salesforce) and leverage turnkey niche solutions
Mobile access to users
AVT Engagement
Deployed Oracle NetSuite ERP financials and Revenue Management to run all global business operations
Help Streamline AP and AR process, financial management and business reporting
Enable Reporting for multi-location and multi-currency business management and oversees business operations
Oracle NetSuite ERP System – The #1 Cloud Business Management System
The only ERP you'll ever need
Oracle NetSuite ERP is a cloud based business platform that provides your business with complete end to end solution and integrated reporting to run your organisation in a streamlined way. With over 32K customers globally, your business can easily deploy and roll out streamlined processes, prebuilt Dashboards, Reports, KPI that can help overcome reporting and operational challenges you are facing today and align your business to meet future needs. Using the APIs, you can easily integrate your ERP data with 3rd Party systems and reduce your data entry administration.
To learn more, AVT – Australia's Leading NetSuite Solution Provider & Partner has created a complimentary NetSuite ERP Evaluation micro-site to help executives learn more about ERP and its deployment, using pre-recorded process demo videos, White papers and data sheets, so you may evaluate this at your own pace. You can gain access to to the site by completing your Registration in the link: NetSuite Overview Demos.
ERP Resources
One System For Your Entire Company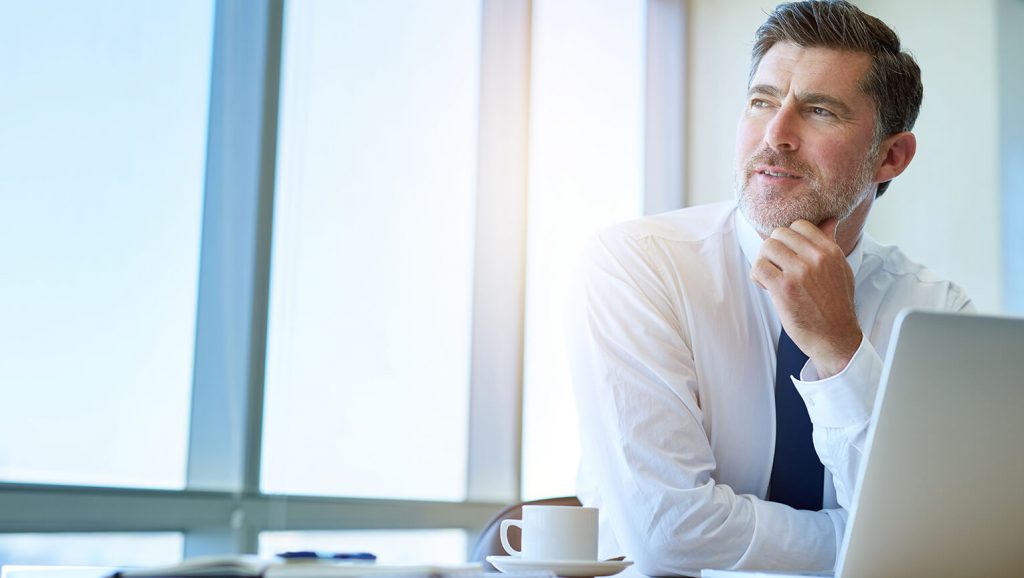 Evaluate
NetSuite ERP
AVT makes your ERP evaluation easier. Using our NetSuite Evaluation workbook, Questionnaires, IT Roadmapping and ROI Analysis tools your organisation can easily develop a business case for an ERP upgrade project.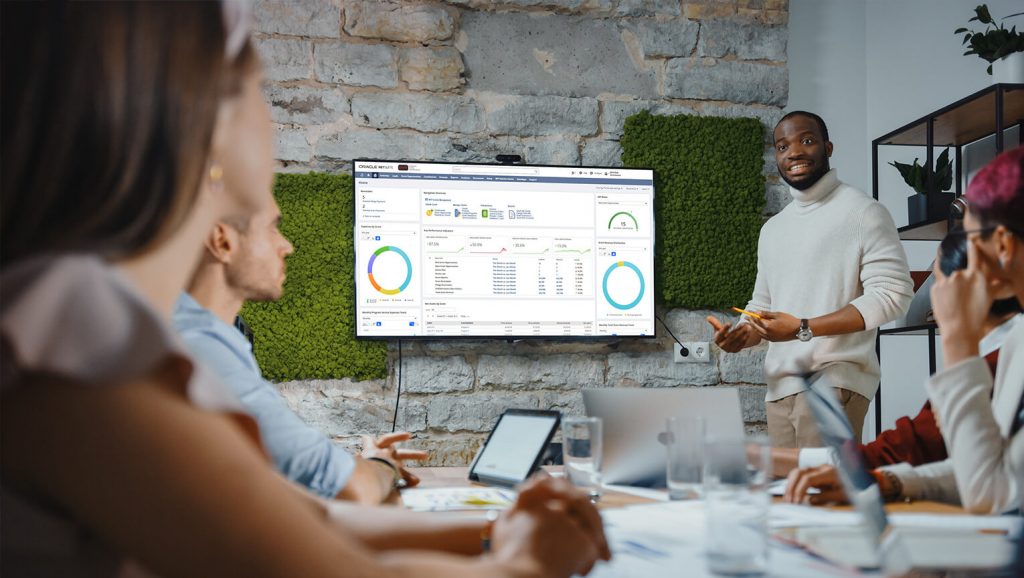 NetSuite ERP
Implementation
AVT uses its proven implementation methodology to implement solutions. The approach can be tailored to suit the exact requirements of each client, and is documented and agreed by all parties at the project initiation.