Canva – NetSuite ERP Implementation Case Study
NetSuite ERP unifies data and processes from all core business functions to offer all of the benefits outlined here, including company-wide visibility, major efficiency gains, scalability, mobility, data security and compliance.
Embark on the journey of Canva as they harness the power of Oracle NetSuite to streamline their operations, drive scalability, and empower millions of users worldwide to design and create with unparalleled ease and efficiency, revolutionizing the graphic design industry.
Introduction
Canva is a graphic-design tool website, founded in 2012. It uses drag-and-drop format and provides access to over a million photographs, graphics, and fonts and is used by both non-designers as well as professionals. Headquartered in Sydney, Canva employs over 200 staff and is currently valued at $1 billion.
Challenges
De-centralised Financial Management
Compliance and Reporting took a lot longer to prepare
Labour intensive transaction entry and month-end close processes
Multiple currencies
Dependence on detective controls
Canva's Business Objectives
A platform for finance to scale and support rapid business growth
Multi entity & multi-currency business management
Advanced financial management including Consolidation, Accounting, Tax and Payroll
Better Segmented Reporting and Analytics (Department, Class, Location, Projects) to drive business strategy
Integrated Business Processes
Shift to preventative controls with approval workflows
AVT Engagement
Deployed Oracle NetSuite ERP financials to run all global business operations
Help Streamline AP and AR process, financial management and business reporting
Enable Reporting for multi-location and multi-currency business management and oversees business operations
Oracle NetSuite ERP System – The #1 Cloud Business Management System
The only ERP you'll ever need
Oracle NetSuite ERP is a cloud based business platform that provides your business with complete end to end solution and integrated reporting to run your organisation in a streamlined way. With over 32K customers globally, your business can easily deploy and roll out streamlined processes, prebuilt Dashboards, Reports, KPI that can help overcome reporting and operational challenges you are facing today and align your business to meet future needs. Using the APIs, you can easily integrate your ERP data with 3rd Party systems and reduce your data entry administration.
To learn more, AVT – Australia's Leading NetSuite Solution Provider & Partner has created a complimentary NetSuite ERP Evaluation micro-site to help executives learn more about ERP and its deployment, using pre-recorded process demo videos, White papers and data sheets, so you may evaluate this at your own pace. You can gain access to to the site by completing your Registration in the link: NetSuite Overview Demos.
ERP Resources
One System For Your Entire Company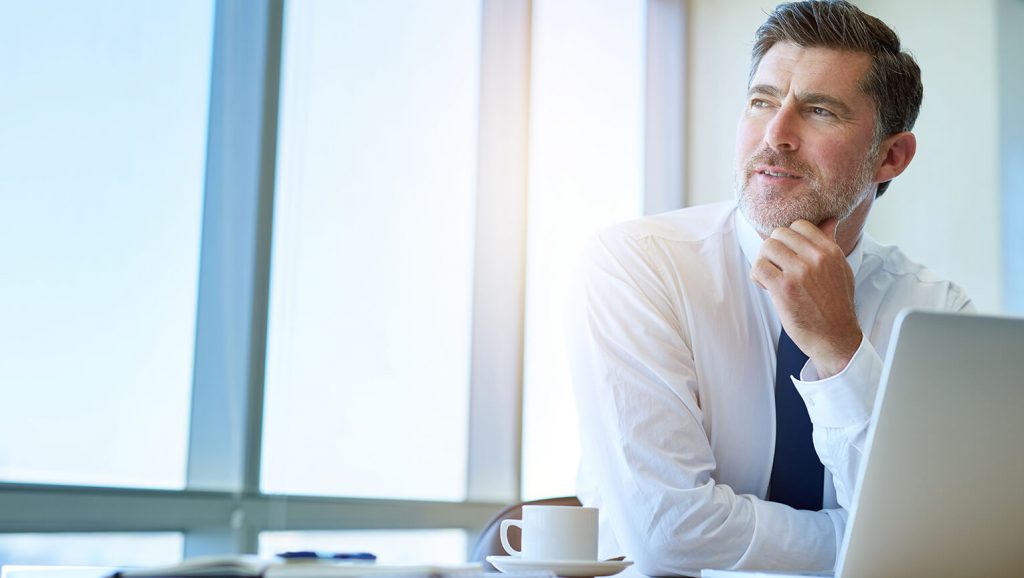 Evaluate
NetSuite ERP
AVT makes your ERP evaluation easier. Using our NetSuite Evaluation workbook, Questionnaires, IT Roadmapping and ROI Analysis tools your organisation can easily develop a business case for an ERP upgrade project.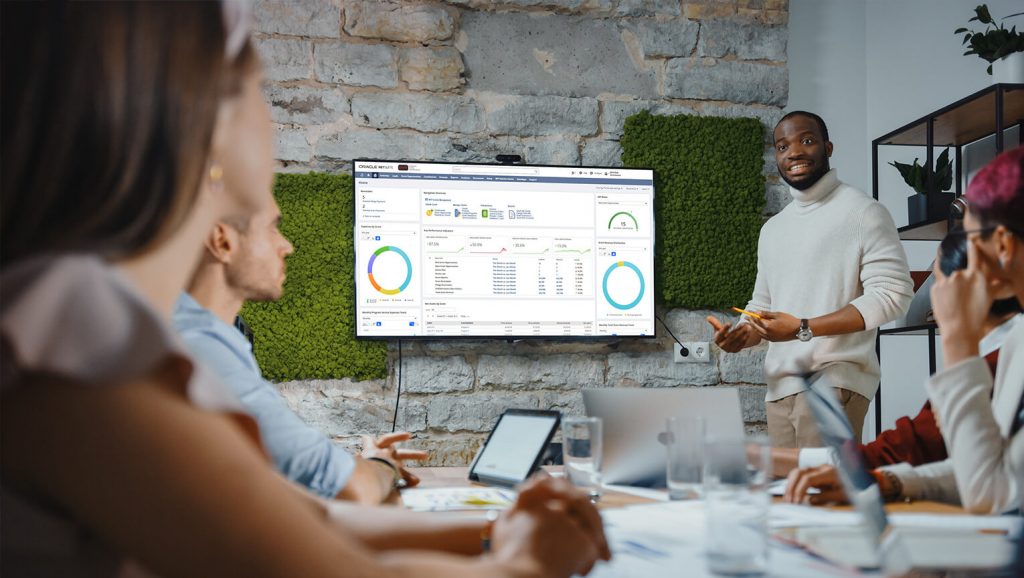 NetSuite ERP
Implementation
AVT uses its proven implementation methodology to implement solutions. The approach can be tailored to suit the exact requirements of each client, and is documented and agreed by all parties at the project initiation.