JTape – NetSuite ERP Implementation Case Study
NetSuite ERP unifies data and processes from all core business functions to offer all of the benefits outlined here, including company-wide visibility, major efficiency gains, scalability, mobility, data security and compliance.
Explore how JTAPE leveraged the power of Oracle NetSuite to streamline their operations, enhance inventory management, and fuel innovation in the automotive adhesive industry, driving growth and customer satisfaction.
Introduction
JTape is the UK's foremost producer of masking and specialist tapes for the Automotive, Marine and Aerospace industries. Established in 2003, JTape exports products globally with substantial markets in the USA and China. JTape work in partnership with major manufacturers and supply private label products, as well as producing many make-to-order products that are sold under the customer's branding. JTape's business has been experiencing significant year on year growth and this is forecast to continue.
The Challenge
JTape implemented NetSuite ERP with integrated Order Processing, Warehousing and Manufacturing in 2016. The implementation of NetSuite was able to provide significant improvements across the business. Though the initial implementation of NetSuite has been successful, JTape were soon outgrowing the original manufacturing setup, which was not providing the information needed for an expanding number of products, orders and overall production volumes.
The original configuration did not include manufacturing routings, which meant that the operations were planned using spreadsheets. These needed constant updating and integration to keep up to date.
There developed a significant disconnect between the scheduled dates for Work Orders and the related inventory requirements; critically important as the finished product often had to be packed in customer specific packaging.
Delays in the arrival of the packaging created delays in both completing orders and invoicing / collections.
Visibility of the completion dates for customer orders was not accessible to the customer service team which caused a lot of internal communication headaches.
JTape Business Objectives/Needs
Define standards for the manufacturing effort required to manufacture products.
Provide automated assignment to the machine that the product needs to be made on.
Provide automated estimation of the production time required.
Provide a medium-term projection of the capacity load.
Provide bulk scheduling and scheduling capabilities.
Provide a digital version of the classic "Production Board", showing Work Centres and their assigned Work Orders.
Provide the ability to update the status of a Work Order based on an action being performed on the shop floor.
Provide shop floor based functionality to allow Work Order operations to have actual operational time tracked.
Provide the capability to review production capacity when new orders are received, so that Customer Service can provide accurate estimated dates to the customer.
The AVT Engagement
Being a NetSuite customer, JTape went to the NetSuite app store on SuiteApp.com looking for a solution to their manufacturing needs. They found the listing of AVT Manufacturing Solution for NetSuite and reached out to AVT's Australian office. AVT was able to understand the requirements immediately, offering a tailored solution. JTape were impressed with the capability of the AVT SuiteApp to help plan and track production and awarded the contract. The AVT Manufacturing solution was able to offer all the key features JTape were looking for to support the production planning and execution needs.
JTape, with the assistance of AVT Services, was able to define the Work Centres, Capacity Profiles and Product Routings that underpin the automated Work Centre assignment and calculation of the estimated time required. Once loaded the AVT Workload Viewer enabled them to look forward across the coming 30 days to identify potential capacity overloads, or where there was space allowing new orders to be inserted. For scheduling , in bulk or order by order, the functionality provided the capability to react quickly to changing circumstances such as machine unavailability.
The AVT Scheduler view provided flexible planning boards (monthly, weekly, daily) with the ability to drag and drop operations from one time slot to another, or one work centre to another. The Planning Board Tiles are able to use colour coding, icons and flexible texts to make the board comprehensible at a glance, while the tile contains JTape set text designed to provide critical data to the viewer.
JTape also deployed the AVT Shopfloor Time Tracking tool which enables the Work Centre supervisor to use a Tablet to flag when an operation is waiting to start, in progress, stopped, or completed. This is reflected on the Planning Board board immediately greatly enhancing awareness across JTape as to the status of each order. The major benefit for JTape from this implementation has been the ability to align the delivery of custom packaging with the planned completion of a Work Order. This has significantly increased JTape's ability to ship finished products to customers as quickly as possible, resulting in significant improvements to customer satisfaction and cash flow.
Other benefits include:
Improved plant utilisation and business productivity.
Develop an accurate and real-time view of production.
Reduced internal communication by providing access to one system.
Improved moral on the shopfloor due to more streamlined operations.
Oracle NetSuite ERP System – The #1 Cloud Business Management System
The only ERP you'll ever need
Oracle NetSuite ERP is a cloud based business platform that provides your business with complete end to end solution and integrated reporting to run your organisation in a streamlined way. With over 32K customers globally, your business can easily deploy and roll out streamlined processes, prebuilt Dashboards, Reports, KPI that can help overcome reporting and operational challenges you are facing today and align your business to meet future needs. Using the APIs, you can easily integrate your ERP data with 3rd Party systems and reduce your data entry administration.
To learn more, AVT – Australia's Leading NetSuite Solution Provider & Partner has created a complimentary NetSuite ERP Evaluation micro-site to help executives learn more about ERP and its deployment, using pre-recorded process demo videos, White papers and data sheets, so you may evaluate this at your own pace. You can gain access to to the site by completing your Registration in the link: NetSuite Overview Demos.
ERP Resources
One System For Your Entire Company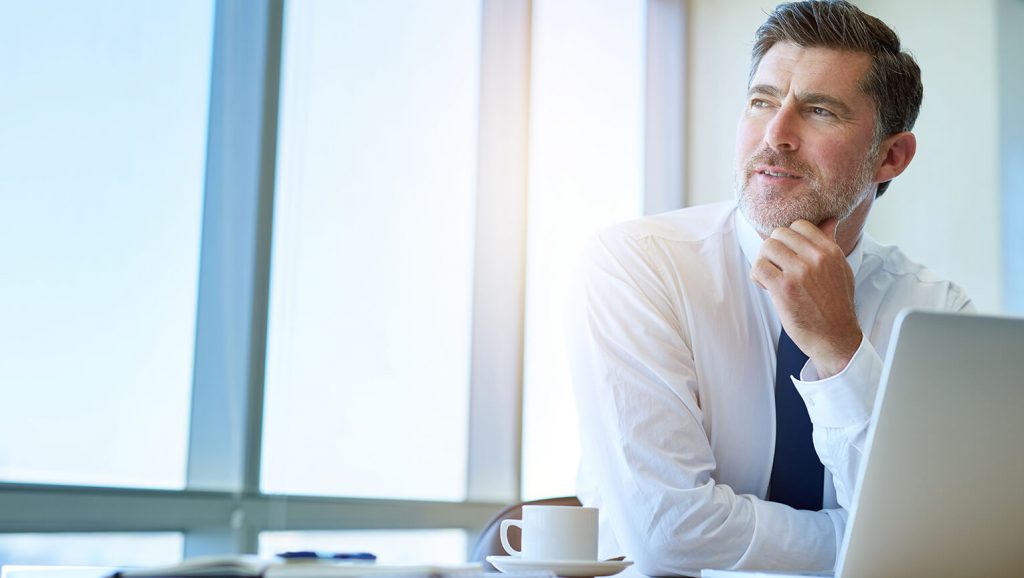 Evaluate
NetSuite ERP
AVT makes your ERP evaluation easier. Using our NetSuite Evaluation workbook, Questionnaires, IT Roadmapping and ROI Analysis tools your organisation can easily develop a business case for an ERP upgrade project.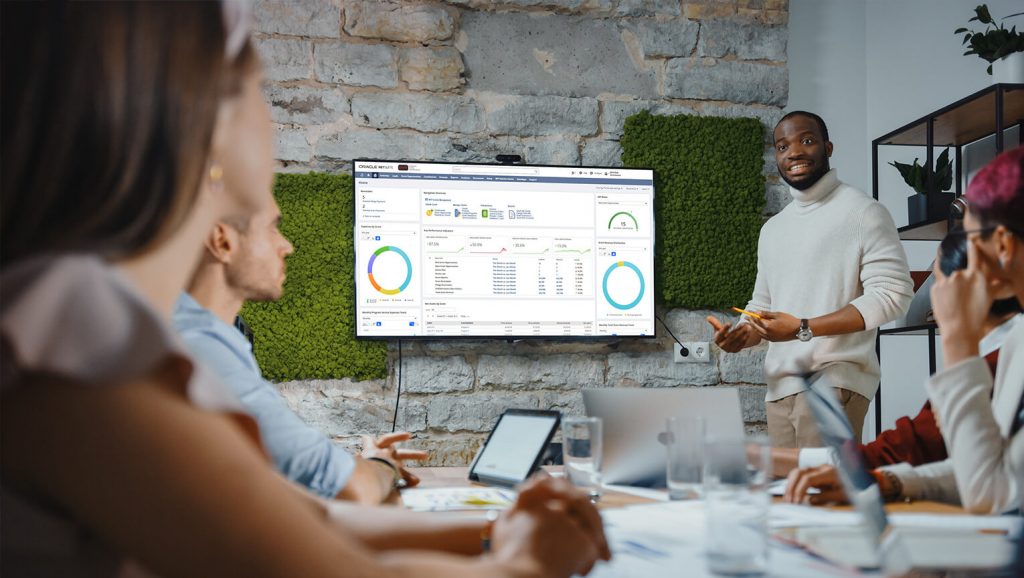 NetSuite ERP
Implementation
AVT uses its proven implementation methodology to implement solutions. The approach can be tailored to suit the exact requirements of each client, and is documented and agreed by all parties at the project initiation.