SFA – NetSuite ERP Implementation Case Study
NetSuite ERP unifies data and processes from all core business functions to offer all of the benefits outlined here, including company-wide visibility, major efficiency gains, scalability, mobility, data security and compliance.
Explore how Street Furniture Australia partnered with AVT to revolutionize their operations, driving innovation in urban furniture design and production. Discover how this collaboration streamlined inventory management, enhanced project tracking, and empowered Street Furniture Australia to create vibrant and sustainable public spaces that enrich communities across the country.
Introduction
Street Furniture Australia is Australia's leading public furniture manufacturing company, founded in 1986. SFA has furnished over 25,000 sites across Australia and around the globe. SFA has a presence across Australia in New South Wales, Victoria, Tasmania, South Australia, and recently in California.
Challenge
SFA was experiencing significant business growth in 2012. The business was supported through a number of business systems including SalesForce, Sassu, MYOB, and Excel sheets.
Disparate systems were causing significant stress on the business, as information needed to be duplicated across systems and delays were encountered with moving information across the business.
The business was analysing information once all systems were closed off and that was causing significant delays.
SFA had outgrown inventory management and production spreadsheets. It was hard for the business to track how much inventory they had, what needs to be purchased and when.
The business was lacking costing reports for the production of finished goods, which relied on accurate inventory costing and operation tracking
The Order Release process was a roadblock as it relied on Production liaising with Finance to get the payment confirmed to be able to physically start work. This frequently created substantial delays or losses if Production started work only for a payment not to be confirmed.
SFA's products were highly configurable and the quoting process relied heavily on Salespeople with extensive knowledge of what was, or was not, possible. Errors could result in substantial under quoting where combinations were configured that could not be physically manufactured. This also meant new sales staff took a substantial time period of training to be productive.
Accurate production costs were difficult to determine so accurate product profitability wasn't available. Apparently, high-margin sales could turn out to be ultimately disappointing.
Visibility was always the missing key, compromised by different systems and less information-based inputs. All-in-all, resulting in slower and inaccurate reports.
"Prior to NetSuite, Street Furniture Australia (SFA), had information kept in silos, reconciling data was a daily exercise and reporting on the business was slow and cumbersome. Implementing NetSuite with Absolute Vision Technologies (AVT) gave SFA realtime information about our Customers and our operational manufacturing capabilities. Having access to real-time information has led us to make better business decisions in a timely manner. NetSuite and AVT have allowed us to streamline our processes so we can continue to invest into R&D and keep innovating on the Products we love"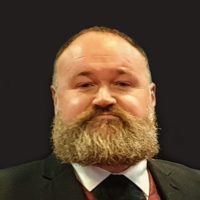 Chris Morgan
Head of Operations
Street Furniture Australia
The Need
SFA needed to get a structured analysis of requirements documented for each area of the business so that SFA could approach vendors with confidence that they understood the vendor's requirements.
SFA needed a system that could lead any member of staff through a product configuration process, ensuring only valid options were selected leading to the correct item combination and price is added to the quote.
An integrated ERP environment covering all core business functions.
Bill of material management; due to the nature of their finished products SFA required an optimal method to invoice finished products across a multitude of product lines and classes
A method to reduce the time between deposits being received and work being approved for commencement.
Real-time reporting.
Cloud-based architecture to reduce operational costs and provide key staff with anywhere access.
The AVT Engagement and Solution
AVT's work with SFA commenced with a consulting project that was designed to provide an in-depth analysis of the issues confronting the business, and what SFA required from a software solution to address these. AVT conducted a series of engagements with the key functional leads and produced a requirements document that was supplied to a short list of software vendors for response and proposal.
AVT's implementation team provided expertise to assist the SFA team in the reworking of processes and procedures to implement Netsuite into the full breadth of business functions: financial, sales, marketing, procurement, inventory and manufacturing.
AVT worked with SFA to develop a product selection tool that enabled salespeople to step through a simple to use Features and Options process that ensured that only viable combinations were quoted; that they met the customer's requirements and were correctly priced. The quote form sent to the client was formatted to include an image of the final product for client validation.
AVT also worked with the engineering team to build a Bill of Materials configurator that enabled the update of existing bills, new versions and new products to be moved from the engineering design system into production in a fraction of the previous time
AVT assisted with the payment/work release process by implementing its Present and Pay solution. This provides a link on the invoice PDF that allows the customer to immediately open up a site and process payment electronically. This enables Finance to quickly see that the payment is processed and, with NetSuite being an integrated system, the approval to start production is issued with minutes. This has had a significant impact on the production process
AVT also developed tools to allow photos, taken with a shop floor tablet, to be linked to the Work Order and Sales Order for purpose of QA and as proof of the product's shipping condition
SFA also implemented AVT's shipping integration allowing seamless integration with their carriers for the booking of shipments.
Oracle NetSuite ERP System – The #1 Cloud Business Management System
The only ERP you'll ever need
Oracle NetSuite ERP is a cloud based business platform that provides your business with complete end to end solution and integrated reporting to run your organisation in a streamlined way. With over 32K customers globally, your business can easily deploy and roll out streamlined processes, prebuilt Dashboards, Reports, KPI that can help overcome reporting and operational challenges you are facing today and align your business to meet future needs. Using the APIs, you can easily integrate your ERP data with 3rd Party systems and reduce your data entry administration.
To learn more, AVT – Australia's Leading NetSuite Solution Provider & Partner has created a complimentary NetSuite ERP Evaluation micro-site to help executives learn more about ERP and its deployment, using pre-recorded process demo videos, White papers and data sheets, so you may evaluate this at your own pace. You can gain access to to the site by completing your Registration in the link: NetSuite Overview Demos.
ERP Resources
One System For Your Entire Company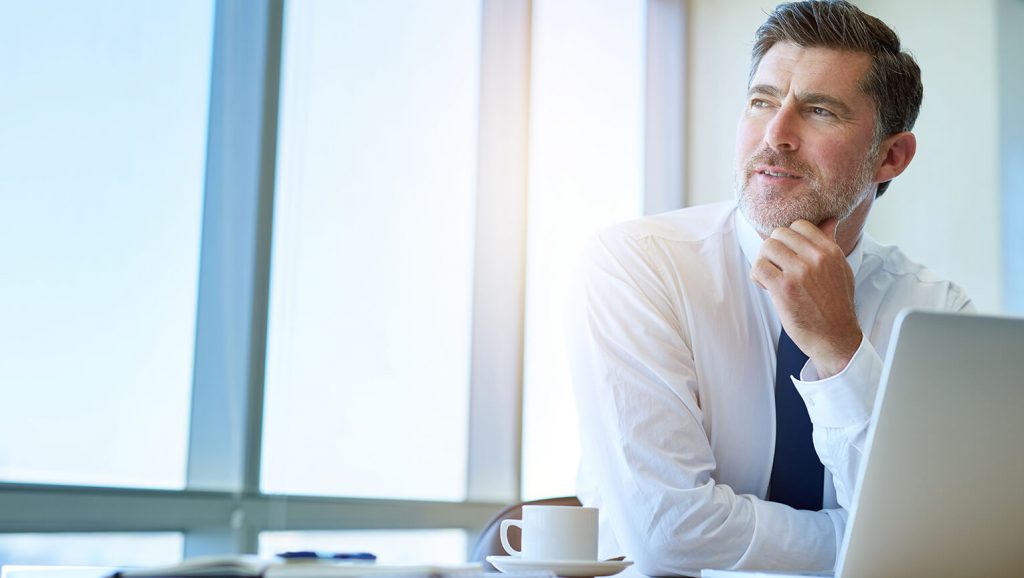 Evaluate
NetSuite ERP
AVT makes your ERP evaluation easier. Using our NetSuite Evaluation workbook, Questionnaires, IT Roadmapping and ROI Analysis tools your organisation can easily develop a business case for an ERP upgrade project.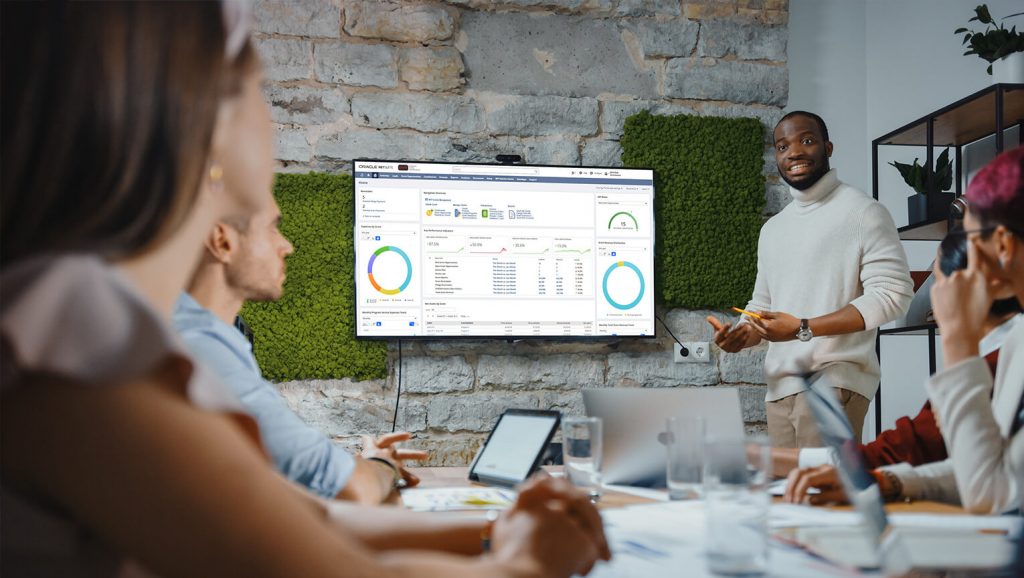 NetSuite ERP
Implementation
AVT uses its proven implementation methodology to implement solutions. The approach can be tailored to suit the exact requirements of each client, and is documented and agreed by all parties at the project initiation.