Autolac – NetSuite ERP Implementation Case Study
NetSuite ERP unifies data and processes from all core business functions to offer all of the benefits outlined here, including company-wide visibility, major efficiency gains, scalability, mobility, data security and compliance.
Explore how Autolac Industries effectively managed their rapid growth using NetSuite's comprehensive business management platform. Discover how this innovative solution streamlined operations, optimized financial management, and provided a solid foundation for sustained success in the competitive automotive industry.
Introduction
Autolac has been providing coating solutions to the vehicle repair and equipment manufacturing industry in NSW for the past 30 years. As a leading coatings supplier Autolac provide solutions to all automotive and industrial segments. Autolac's extensive product range includes Automotive, Industrial, Marine and Timbers Coatings together with a wide variety of Abrasives, Adhesives, Safety Products, Polish and Compounds, Fillers, Tools and Equipment.
Training & Service : Autolac partners with its customers to provide continuing technical training and, in conjunction with our key supply partners, offer comprehensive training covering the latest industry best practise paint application techniques and repair processes..
Online Ordering :  Autolac's online ordering system is industry leading and further illustrates the company's commitment to their customers to add value.
Challenges
Manage business growth, stock and procurement
Accurate visibility of stock during Order Entry
Streamline Order Entry & Order Processing
Managing retail stores and inventory replenishment
Inventory Procurement and Planning
Manage  and Support growth of business operations
Speed to service customers
Solution
NetSuite ERP support, Accounting GL, AP/AR
NetSuite CRM to support 360 degree view of the customer
NetSuite Warehousing & Inventory Management to manage multilocation inventory
NetSuite Responsive webstore for b2b and b2c sales – www.autolac.com.au
Outbound shipping management using AVT SmartFreight for NetSuite
Dangerous goods management using AVT SmartFreight for NetSuite
Streamlined delivery and POD management with AVT GetSwift Connector
Tracking Business Profitability using KPIs, Dashboards and Financial Reports
Oracle NetSuite ERP System – The #1 Cloud Business Management System
The only ERP you'll ever need
Oracle NetSuite ERP is a cloud based business platform that provides your business with complete end to end solution and integrated reporting to run your organisation in a streamlined way. With over 32K customers globally, your business can easily deploy and roll out streamlined processes, prebuilt Dashboards, Reports, KPI that can help overcome reporting and operational challenges you are facing today and align your business to meet future needs. Using the APIs, you can easily integrate your ERP data with 3rd Party systems and reduce your data entry administration.
To learn more, AVT – Australia's Leading NetSuite Solution Provider & Partner has created a complimentary NetSuite ERP Evaluation micro-site to help executives learn more about ERP and its deployment, using pre-recorded process demo videos, White papers and data sheets, so you may evaluate this at your own pace. You can gain access to to the site by completing your Registration in the link: NetSuite Overview Demos.
ERP Resources
One System For Your Entire Company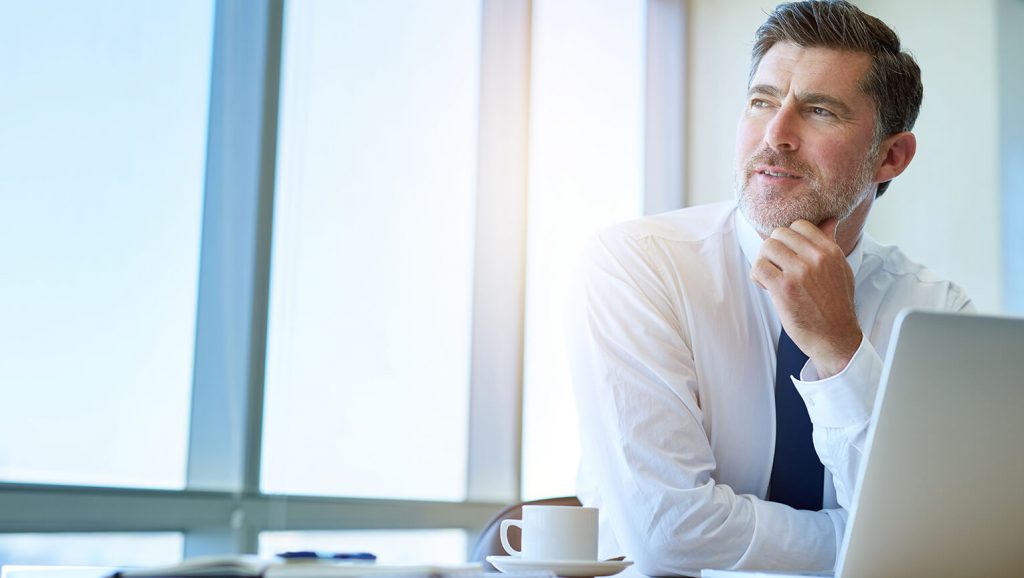 Evaluate
NetSuite ERP
AVT makes your ERP evaluation easier. Using our NetSuite Evaluation workbook, Questionnaires, IT Roadmapping and ROI Analysis tools your organisation can easily develop a business case for an ERP upgrade project.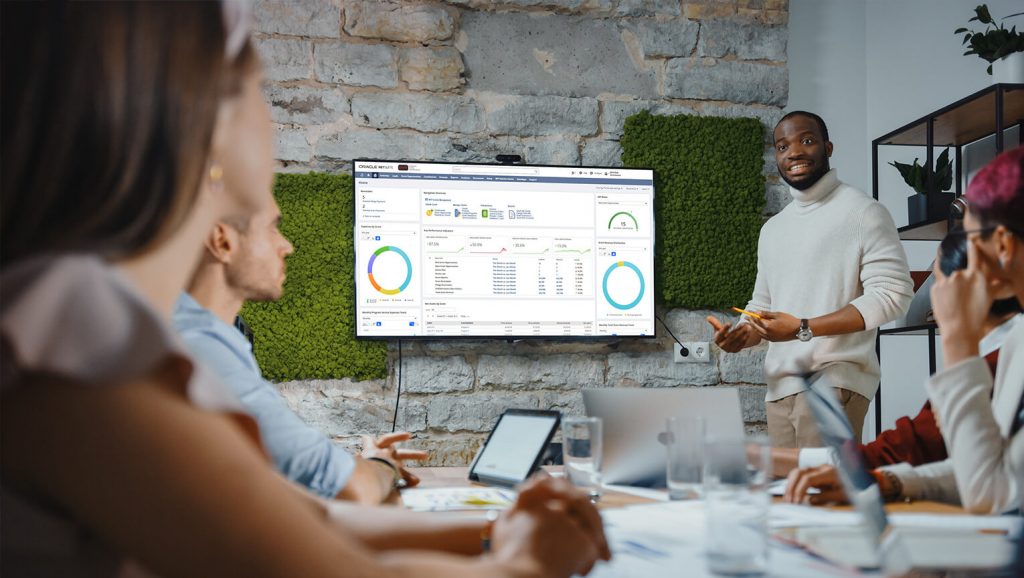 NetSuite ERP
Implementation
AVT uses its proven implementation methodology to implement solutions. The approach can be tailored to suit the exact requirements of each client, and is documented and agreed by all parties at the project initiation.