Cell Bikes – NetSuite ERP Implementation Case Study
NetSuite ERP unifies data and processes from all core business functions to offer all of the benefits outlined here, including company-wide visibility, major efficiency gains, scalability, mobility, data security and compliance.
Explore how Cell Bikes partnered with Oracle NetSuite to revolutionize their e-commerce operations. Discover how this collaboration streamlined inventory management, improved customer experience, and empowered Cell Bikes to ride the wave of success in the competitive world of online bicycle retail.
Introduction

"Thanks to AVT's integrated solution between IFS SmartFreight® and our NetSuite system, we have increased our order processing from 200 orders a day to 300 orders a day, without strain. Our shipping process is now highly automated, which is easier to use and more accurate – leaving us with happier customers and more pleased employees."
– Michael Simms, Chief Operating Officer at CELL Bikes, couldn't be more impressed.
Location: Stanmore, New South Wales
Summary
Internet retailers live and die by their ability to dispatch products efficiently. So when the online bike store CELL Bikes experienced problems with their freight management software, the company knew they needed a solution – fast. Absolute Vision Technologies (AVT) was able to solve the issue by seamlessly integrating the IFS SmartFreight® application within CELL Bikes' existing NetSuite ERP system. The new streamlined dispatch process has reduced order processing time by 40%. CELL Bikes is now able to ship 50% more products with fewer errors and substantial cost savings.
The Challenge
CELL Bikes' dramatic growth had placed strains on their existing freight management software integration. Specifically, the system did not allow CELL Bikes to print shipping labels on individual printers. Instead, they had to manually print every shipping label – a cumbersome, eight-step process that was prone to errors. Monitoring and correcting these errors diverted precious resources and created unacceptable delays.
These dispatch problems were not only disrupting current orders, they presented a potential roadblock to the company's future growth plans as well. CELL Bikes needed an integrated solution that would support – not hinder – their growth trajectory.
A fellow NetSuite customer recommended that they call AVT and they were pleased to find that AVT had an adaptor that integrated NetSuite with their IFS SmartFreight® application that could address the difficulties that they were experiencing.
The AVT Solution
Fortunately, as CELL Bikes were already using the NetSuite ERP system – a powerful and efficient cloud-based suite of software, AVT could install their integration adaptor speedily and have CELL Bikes up and operating in the new, super-efficient manner in less than half a day.
The new IFS SmartFreight® application efficiently manages the entire dispatch process. The application electronically selects the lowest-cost carriers based on the shipping address and post code of the consignment. A single common platform automates the printing of carrier-compliant shipping labels, assignment of tracking and consignment note numbers, and preparation of end-of-day manifests and reports. And because all dispatch information is now stored within CELL Bikes' NetSuite system, they gain the further benefit of comprehensive, real-time freight reporting capabilities.

The application is also flexible and will support the company's strategic growth plans. CELL Bikes retains full control over all system settings, with the ability to add users and printers as needed.
Customer Success
The entire warehouse management and dispatch process is now streamlined, from order fulfilment through to label printing.
Automation: The disjointed eight-step manual entry process has been reduced to a three-step automated process.
Efficiency: Order processing time has been reduced by 40%.
Productivity: CELL Bikes is able to ship 50% more product without errors. A larger number of orders are processed on the same day, enabling even faster turnover of inventory.
Cost Savings: The integrated freight route optimization and least-cost routing, combined with the fact that the new, more efficient system requires fewer man hours to process orders, has meant a substantial cost saving for CELL Bikes.
Higher Customer Satisfaction: Improved data tracking provides better transparency for customers, and on-time delivery of goods has significantly improved the customer experience.
Oracle NetSuite ERP System – The #1 Cloud Business Management System
The only ERP you'll ever need
Oracle NetSuite ERP is a cloud based business platform that provides your business with complete end to end solution and integrated reporting to run your organisation in a streamlined way. With over 32K customers globally, your business can easily deploy and roll out streamlined processes, prebuilt Dashboards, Reports, KPI that can help overcome reporting and operational challenges you are facing today and align your business to meet future needs. Using the APIs, you can easily integrate your ERP data with 3rd Party systems and reduce your data entry administration.
To learn more, AVT – Australia's Leading NetSuite Solution Provider & Partner has created a complimentary NetSuite ERP Evaluation micro-site to help executives learn more about ERP and its deployment, using pre-recorded process demo videos, White papers and data sheets, so you may evaluate this at your own pace. You can gain access to to the site by completing your Registration in the link: NetSuite Overview Demos.
ERP Resources
One System For Your Entire Company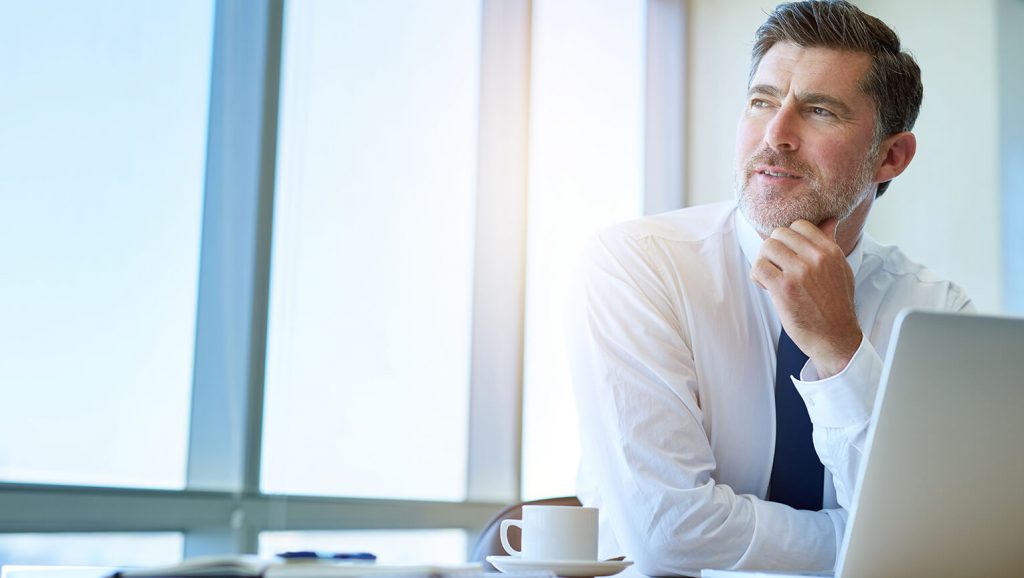 Evaluate
NetSuite ERP
AVT makes your ERP evaluation easier. Using our NetSuite Evaluation workbook, Questionnaires, IT Roadmapping and ROI Analysis tools your organisation can easily develop a business case for an ERP upgrade project.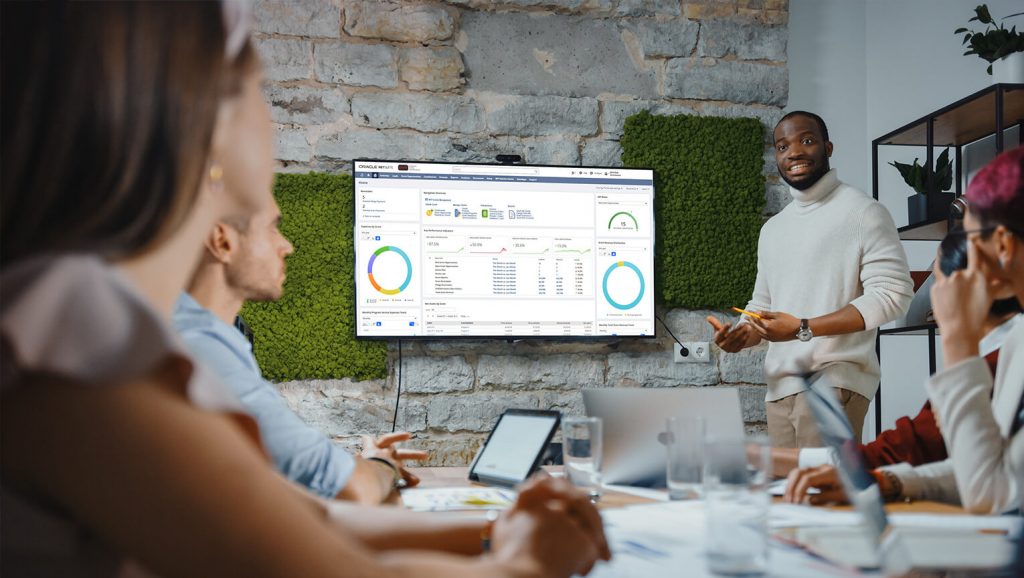 NetSuite ERP
Implementation
AVT uses its proven implementation methodology to implement solutions. The approach can be tailored to suit the exact requirements of each client, and is documented and agreed by all parties at the project initiation.