Honest to Goodness – NetSuite ERP Implementation Case Study
NetSuite ERP unifies data and processes from all core business functions to offer all of the benefits outlined here, including company-wide visibility, major efficiency gains, scalability, mobility, data security and compliance.
Delve into the success story of Honest to Goodness as they leveraged Oracle NetSuite to revolutionize their organic food business. Discover how this collaboration optimized inventory management, enhanced customer experience, and empowered Honest to Goodness to deliver wholesome and sustainable products that promote health and well-being for customers across Australia.
Introduction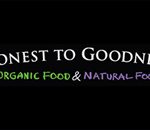 AVT managed the integration of IFS and NetSuite in a very responsive way, spent a lot of time with us to fit the integration to our specific needs and explaining things each step along the way."
– Fawn Porter, Customer Service Team Leader
Location: Alexandria, New South Wales
Solutions:
Quote on orders, All-in-one label-printing, Automated emails, Freight cost in real-time, Wholesale/Distribution, Processing smoother and faster
The Challenge
Costing Orders: The most pressing business challenge for Honest To Goodness was that they were unable to provide freight cost up-front to their customers. Honest To Goodness had to wait for an order to be packed in order to know accurate freight costs. Payments could take up to 48 hours to complete, customers would not provide their credit card details until they knew the total order cost including shipping.
Manual Processes : The whole process was very time consuming as the employees had to log-in separately to each carrier system to pull out a quote, causing a lot of manual steps to the order process.
Reporting and Tracking: Honest To Goodness were not able to track orders and the booking/manifest process was very cumbersome, as carriers had their own cut-of-times for orders being booked which was managed individually for each carrier. The manual process resulted in inefficiencies and delays.
The AVT Solution
Since Honest To Goodness implemented the AVT IFS SmartFreight® Solution, their shipping times have improved dramatically, now they can book orders instantly, information is easy to track, everything is linked to one Sales Order and they can print carrier dispatch labels from within NetSuite.
They only need to use one label, which is carrier compliant with all their carriers. Previously they had to print different labels for each carrier causing them a lot of manual steps and time wasted.

They now have automatic emails sent out to customers with order confirmation and shipping notification, keeping the customer up-to-date with their order.

They have increased visibility of their revenue and profitability as it is easy to report on all the carriers from one place. They can review and drill-down on each carrier and separate between them to quickly get the information they need for top-line Managers.
Customer Success
AVT integrated IFS SmartFreight® to NetSuite, providing Honest to Goodness with the capability to quote on orders directly from within NetSuite and on their webstore in real-time, allowing quotes to be created easily within one system and to compare freight costs to find least-cost option or fastest option based on the order summary.
Honest to Goodness now has a all-in-one label-printing system thanks to IFS SmartFreight®'s carrier compliant labels and with the integration to NetSuite the label is printed automatically upon order confirmation.
The system allows Honest To Goodness to send automated emails upon order creation to customers, which streamlines and improves Customer Service.
The AVT/IFS SmartFreight® connector was integrated with Honest To Goodness Webstore as a second phase of the project, allowing customers to review freight cost in real-time as they amend the items in their cart.
The solution allows Honest To Goodness to get orders out for distribution quickly which is one of the most important business operations for a wholesale/distribution business.The solution has allowed the business to run their whole order processing, from sales order, to quoting, to payment, to fulfilment and shipment a lot smoother and faster.
Oracle NetSuite ERP System – The #1 Cloud Business Management System
The only ERP you'll ever need
Oracle NetSuite ERP is a cloud based business platform that provides your business with complete end to end solution and integrated reporting to run your organisation in a streamlined way. With over 32K customers globally, your business can easily deploy and roll out streamlined processes, prebuilt Dashboards, Reports, KPI that can help overcome reporting and operational challenges you are facing today and align your business to meet future needs. Using the APIs, you can easily integrate your ERP data with 3rd Party systems and reduce your data entry administration.
To learn more, AVT – Australia's Leading NetSuite Solution Provider & Partner has created a complimentary NetSuite ERP Evaluation micro-site to help executives learn more about ERP and its deployment, using pre-recorded process demo videos, White papers and data sheets, so you may evaluate this at your own pace. You can gain access to to the site by completing your Registration in the link: NetSuite Overview Demos.
ERP Resources
One System For Your Entire Company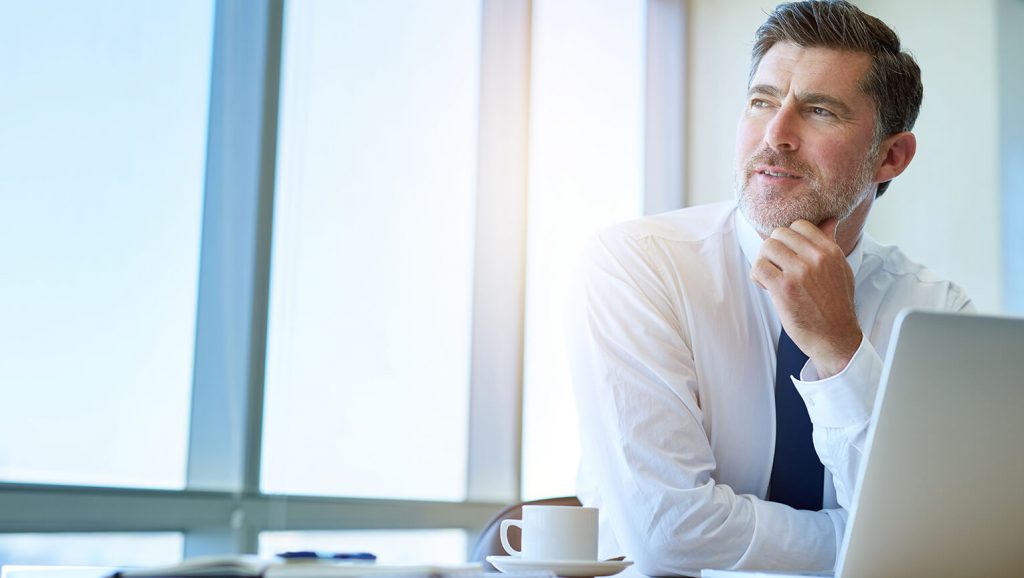 Evaluate
NetSuite ERP
AVT makes your ERP evaluation easier. Using our NetSuite Evaluation workbook, Questionnaires, IT Roadmapping and ROI Analysis tools your organisation can easily develop a business case for an ERP upgrade project.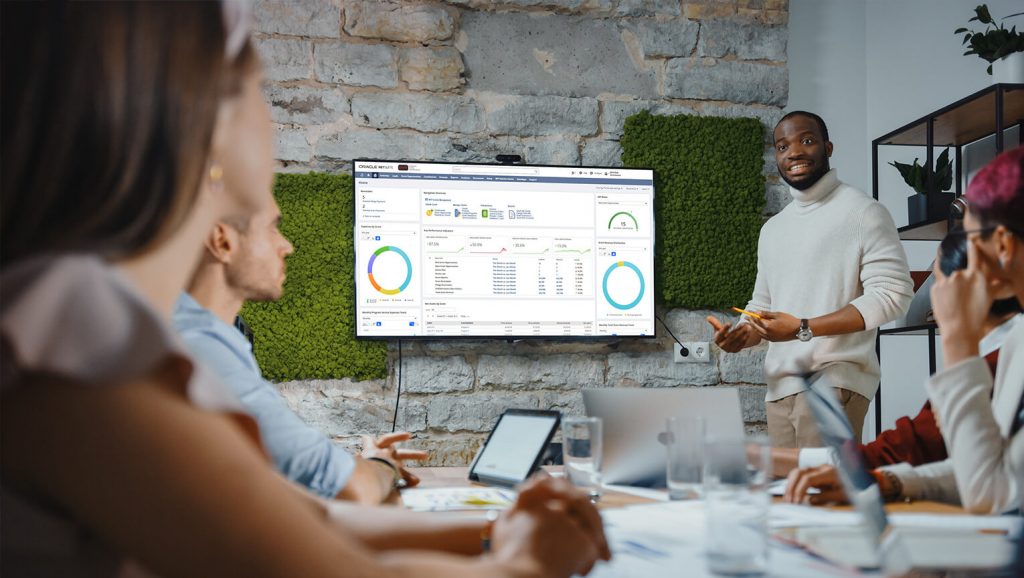 NetSuite ERP
Implementation
AVT uses its proven implementation methodology to implement solutions. The approach can be tailored to suit the exact requirements of each client, and is documented and agreed by all parties at the project initiation.