Workforce Guardian – NetSuite ERP Implementation Case Study
NetSuite ERP unifies data and processes from all core business functions to offer all of the benefits outlined here, including company-wide visibility, major efficiency gains, scalability, mobility, data security and compliance.
Uncover how Workforce Guardian leveraged Oracle NetSuite to empower their workforce management processes, streamline operations, and enhance compliance in the ever-evolving landscape of employment relations, ensuring legal compliance and fostering a productive work environment.
Introduction
Workforce Guardian are an Australian HR software company with over thousands of customers. Their software helps business to avoid fines and penalties and get affordable advice on HR issues and meet compliance. Workforce Guardian is an innovation and brain child of industry experts HR experts who wanted to provide a product for SME to meet compliance.  The company now includes over 300 partners such as leading Australian companies, industry associations and franchise groups (eg. Telstra, ADP Payroll, The Institute of Certified Bookkeepers and The Institute of Public Accountants).
Challenges
Provide a new SAAS product for SMEs in the area of Human Resource(HR) Management
Automate the onboarding of new subscribers with minimal intervention
Automate the monthly/annual billings of new and current subscribers.
Provide billing options to current subscribers with minimal intervention.
Maintain and Improve customer service with increasing customer base
Connect disparate systems for Finance,  CRM (Salesforce.com) and the WG HR platform to provide a 360 degree view of the customer.
Maintain integration of customer onboarding and billing with the WG HR platform
Accurately budget, forecast and track budgets to meet current demand.
Needs
Scale  business operations and minimise cost with increasing customer base.
Consolidate systems to provide accurate business reporting.
Systemise the onboarding and billing of existing subscribers.
Maintain and improve customer service.
Streamline subscription activation and renewals for both account and cash customers
Streamline the fulfilment of new orders with minima intervention
Track and Improve business productivity and profitability
The AVT Engagement and Solution
AVT was recommended to Workforce Guardian. AVT conducted a series of workshops with the business and systems owners at  Workforce Guardian to understand the end to end process of including onboarding new customers,  Subscription Management, Order Fulfilment, Billing, Revenue Recognition and Customer Service.  AVT then proceeded to implement the proposed solution and process in the NetSuite (worlds leading cloud based ERP software for Businesses).
AVT worked with the Sales and Marketing teams at Workforce Guardian to help define the subscription and renewal products to meet billing and reporting requirements.
AVT work with the Finance team to help setup the COA, GL Segmentation to meet business reporting.
AVT worked with the WG HR platform to integrate the onboarding of new customers and link the events with transactions in NetSuite. As a result once once a sales transaction was realised on the Web store and in NetSuite, the  new customer account was automatically create in the WG HR platform. Notifications on the new sales were sent from the NetSuite CRM and billing was automatically realised in the NetSuite ERP.
AVT integrated a range of enquiries from website of Workforce guardian with NetSuite External case forms so requests can be captured in real-time.
AVT worked at migrating all the data structure and reporting from the current CRM, SalesForce.com into NetSuite. As a result both the CRM and ERP can be integrated into one system which provided realtime business reporting to WG.
AVT Created a subscription billing automation extension in NetSuite to streamline the billing of new and existing subscriptions going through on a monthly and annual basis. The billing events were fully integrated in NetSuite used the credit card billing and option within the system to streamline the billing methods.
WG staff attended AVT Training courses related to NetSuite Administration, Sales and CRM and Financial Management to gain better knowledge of the system.
Results
Workforce Guardian can automate the setup and billing of 10,000+ subscriptions.
Access Realtime customer reporting in one single system
View key reporting from their HR platform in Netsuite with minimal intervention.
Deploy and fully integrated platform to meet business growth.
Migration from SalesForce.com to NetSuite
Before NetSuite, WG managed their customers and customer service  help desk in SalesForce.com. This was proving challenging as it was unable to provide a 360 degree customer view of their business as information was segmented in three or more systems. AVT helped migrate all SalesForce.com CRM data and processes into NetSuite. Integrated the HR platform actions related to customer and user data with the customer and contact records in Netsuite. Using the integrated solution WG were able to :
View customers and contacts in a single database
Track activities and reporting related to HR platform usage in NetSuite to build a true 360 degree view of the customer
Develop true customer insights
Manage customer centric campaigns and improve service quality
Manage Billing and Financials in one integrated system.
Oracle NetSuite ERP System – The #1 Cloud Business Management System
The only ERP you'll ever need
Oracle NetSuite ERP is a cloud based business platform that provides your business with complete end to end solution and integrated reporting to run your organisation in a streamlined way. With over 32K customers globally, your business can easily deploy and roll out streamlined processes, prebuilt Dashboards, Reports, KPI that can help overcome reporting and operational challenges you are facing today and align your business to meet future needs. Using the APIs, you can easily integrate your ERP data with 3rd Party systems and reduce your data entry administration.
To learn more, AVT – Australia's Leading NetSuite Solution Provider & Partner has created a complimentary NetSuite ERP Evaluation micro-site to help executives learn more about ERP and its deployment, using pre-recorded process demo videos, White papers and data sheets, so you may evaluate this at your own pace. You can gain access to to the site by completing your Registration in the link: NetSuite Overview Demos.
ERP Resources
One System For Your Entire Company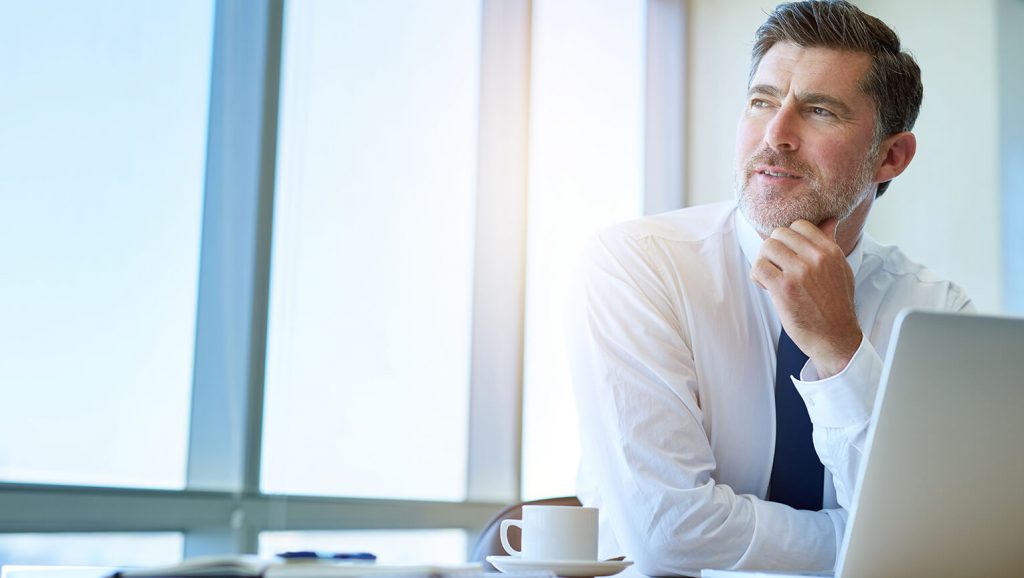 Evaluate
NetSuite ERP
AVT makes your ERP evaluation easier. Using our NetSuite Evaluation workbook, Questionnaires, IT Roadmapping and ROI Analysis tools your organisation can easily develop a business case for an ERP upgrade project.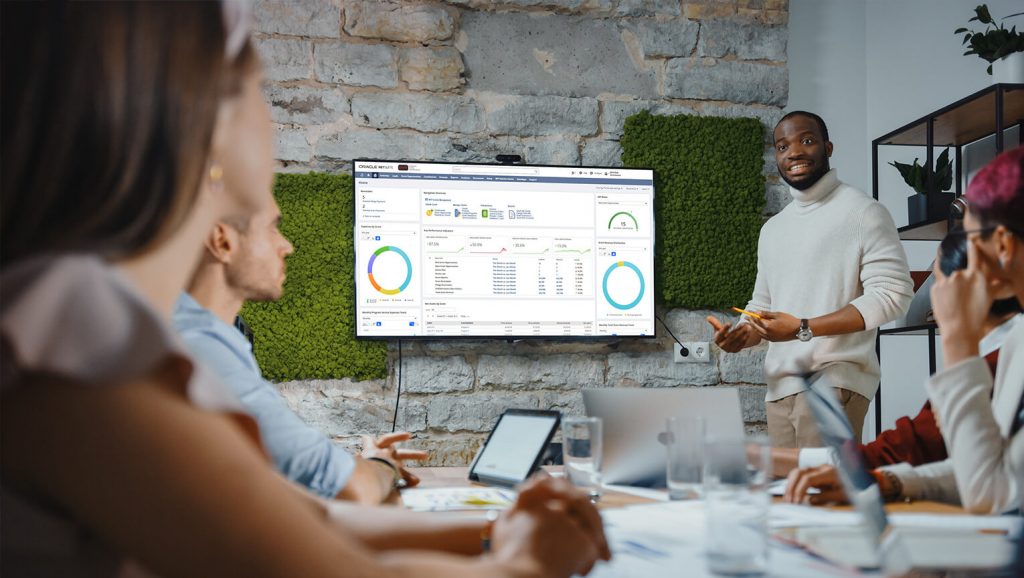 NetSuite ERP
Implementation
AVT uses its proven implementation methodology to implement solutions. The approach can be tailored to suit the exact requirements of each client, and is documented and agreed by all parties at the project initiation.