Active Safety – NetSuite SuiteCommerce Advanced Case Study
Leveraging eCommerce systems for B2B businesses in Australia: The Key to streamlined inventory, order processing and fulfilment process.
Discover how Active Safety NZ harnessed the power of Oracle NetSuite SuiteCommerce to transform their safety equipment business, providing a seamless online shopping experience, improving operational efficiency, and reinforcing their commitment to ensuring safety in New Zealand and beyond.
Introduction
Active Safety is a New Zealand based retailer and distributor of safety equipment products. Active safety stock over 10,000 products in personal protective equipment and work gear.  Active Safety also provide customised product requests and pride themselves going the extra mile to source or create exactly what the customer needs. Their stock include, SP+, 3M, Blundstone, Bata, BW Technologies, Gri Sport, Honeywell, Kaiwaka, No 8, Peltor, Protex, Pro Choice, MSA, Stoko, JB's Wear, John Bull, Ridgeline, Westpeak.
Migration from Umbraco to SuiteCommerce Advanced
Like many online retailers ActiveSafety were using Umbraco for their eCommerce platform. Umbraco version was outdated and integration was causing day to day operational challenges.
Stock sync had to be performed on the a daily basis and often many times a day
The customer orders approval and stock visibility via My Account was updated via batch processes
Pricing and promotions required regular sync of data which became cumbersome
After sales service was disconnected from customer master as it was managed in a separate system
Implementation of new features was becoming cumbersome.
Platform was unable to meet the b2b requirements for the business.
Business Objectives
Single integrated platform to managed b2b/b2c customers
Customer and Contact self service:  Customers to provide restricted access to contacts based on admin and non-admin contacts
Introduce personalisation service : Ability a collect embroidery and logo print information on orders and having the ability to accurately charge for this service
Personalisation and Engagement : Provide a strong wish list management capability to drive better customer engagement. Sales to be able to create wish list for customer in NetSuite to source products. Customers to create their own wish lists on the web store as they browse the products
Personalisations: Provide restricted views of the catalog and product range to customers.
My Account to service both b2c and b2b contacts
Manage shipping chargers based on locations of customers
Real-time access to customers to stock, pricing and promotions
AVT Engement Summary
Design and architect a b2b/b2c Solution to meet business strategic and functional objectives
Configuration and deployment of the new store
Consulting and advisory on goals and issues
Implementation and training of staff
Assistance with the migration of data
Successful deployment of the store to meet business objectives
Oracle NetSuite ERP System – The #1 Cloud Business Management System
The only ERP you'll ever need
Oracle NetSuite ERP is a cloud based business platform that provides your business with complete end to end solution and integrated reporting to run your organisation in a streamlined way. With over 32K customers globally, your business can easily deploy and roll out streamlined processes, prebuilt Dashboards, Reports, KPI that can help overcome reporting and operational challenges you are facing today and align your business to meet future needs. Using the APIs, you can easily integrate your ERP data with 3rd Party systems and reduce your data entry administration.
To learn more, AVT – Australia's Leading NetSuite Solution Provider & Partner has created a complimentary NetSuite ERP Evaluation micro-site to help executives learn more about ERP and its deployment, using pre-recorded process demo videos, White papers and data sheets, so you may evaluate this at your own pace. You can gain access to to the site by completing your Registration in the link: NetSuite Overview Demos.
ERP Resources
One System For Your Entire Company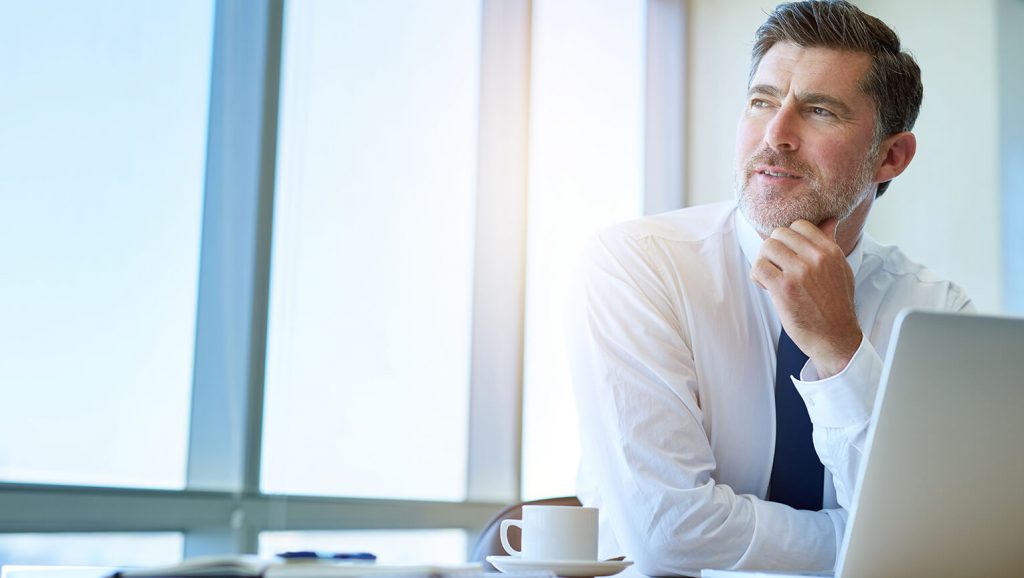 Evaluate
NetSuite ERP
AVT makes your ERP evaluation easier. Using our NetSuite Evaluation workbook, Questionnaires, IT Roadmapping and ROI Analysis tools your organisation can easily develop a business case for an ERP upgrade project.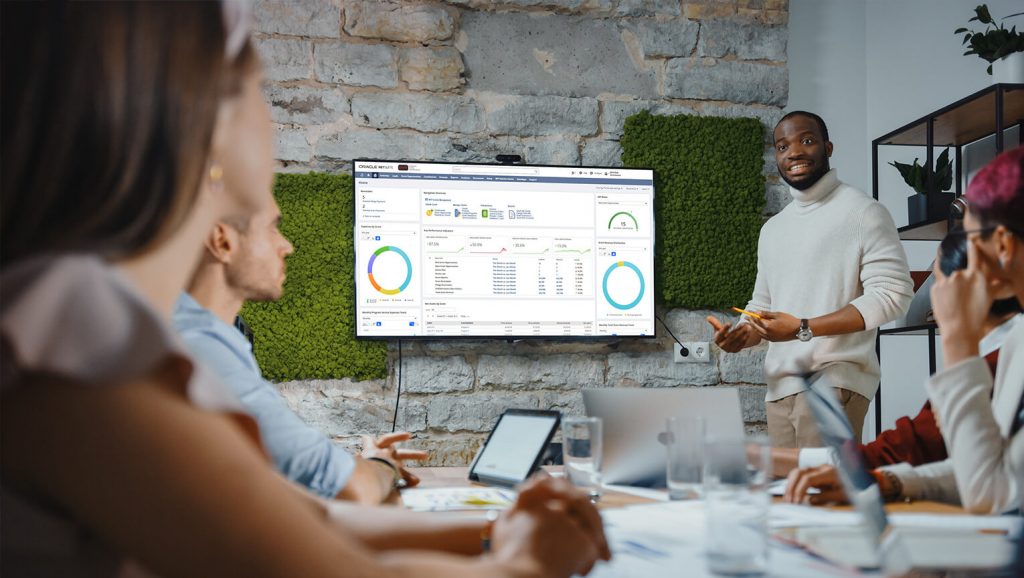 NetSuite ERP
Implementation
AVT uses its proven implementation methodology to implement solutions. The approach can be tailored to suit the exact requirements of each client, and is documented and agreed by all parties at the project initiation.