Swissport – NetSuite Planning Budgeting Cloud PBCS Case Study
Leveraging Integrated Systems: The Key to Streamlined Operations and Enhanced Reporting
Discover how Swissport, a global leader in ground and cargo handling services, implemented Oracle NetSuite Planning and Budgeting Cloud Service (PBCS) to streamline their financial planning and budgeting processes. Uncover how Swissport achieved enhanced accuracy, efficiency, and agility in their financial planning, enabling informed decision-making and driving their success in the dynamic aviation industry.
Introduction
Swissport is the global leader of ground services and cargo handling for the aviation industry. You'll find SwissPort at 315 airports in 50 countries and we are proud of our dedicated workforce of 68,000 team members. In Australia and New Zealand, Swissport (formerly Aerocare) operates at 32 airports, partnering with all major domestic airlines and many international carriers in the region.
Swissport was using MS Excel spreadsheet for developing budgeting, planning and forecasting. The spreadsheets were initially developed by PWC and are complex to modify, maintain and extend. Swissport selected to use Oracle NetSuite Planning & Budgeting for  approx. 8-9 companies, approx. 50 stations and 5 – 8 business lines.
Oracle NetSuite Planning & Budgeting is proposed as an alternative to using MS Excel spreadsheet.
Provide a single datasource for maintaining planning and forecasting data

Allow planning for multiple companies, multiple locations, multiple business lines, consolidation and what if scenarios

Ability to develop models based on revenue and cost drivers

PNL, Balance Sheet and Cash flow Planning

Provide a single datasource for maintaining budgeting models 

Allow extensions of the models by users

Ability to collaborate by allowing multiple users to work on the system at the same time.

Ability to create multiple reports, graphs and charts

Ability to drill down to the underlying data
The AVT Engagement Objectives
Enable Swissport staff to use Oracle NetSuite Planning & Budgeting through system admin training 

Setup the

outbound

integration between Oracle NetSuite Planning & Budgeting and NetSuite ERP to facilitate loading actual data into the planning/budgeting system.

Providing training on the features and extensions

Assist in the consulting and development of new reports and models.
Solution Overview – Oracle NetSuite Planning & Budgeting
Oracle NetSuite Planning and Budgeting is a complete cloud-based planning, budgeting, and forecasting solution that enables organizations of any size to rapidly adopt world-class planning applications, improving forecast accuracy with minimal IT resources. Built-in cloud-specific features make it easy to get users up and running quickly.
Fast Adoption
Appeal to a wider user community with an intuitive, role-based interface
Speed user adoption, little training needed with built-in starter kits, online help, and tutorials

Simplify administration with application diagnostics
First-in-Class Functionality
Improve forecast accuracy. Connect operational assumptions to financial outcomes. Predictive planning and rolling forecasts enable you to project future performance and create alternative scenarios.

Streamline processes with flexible workflow and plan management capabilities

Quickly create reports with an intuitive user interface and full Excel integration

Simplify reporting with built-in management reporting capabilities

Forecast performance accurately with rolling forecasts and best practices
Flexible Deployment
Meet today's business requirements and be ready for the future. Leverage Oracle's best-in-class cloud technology to deploy a world-class budgeting solution with the latest business innovations.

Reduce implementation costs with a packaged solution

Combine and securely move data across on-premises and cloud systems

Integrate data from Oracle and other ERP systems including pre-built Integration with Oracle NetSuite

Leverage existing IT investments
Oracle NetSuite ERP System – The #1 Cloud Business Management System
The only ERP you'll ever need
Oracle NetSuite ERP is a cloud based business platform that provides your business with complete end to end solution and integrated reporting to run your organisation in a streamlined way. With over 32K customers globally, your business can easily deploy and roll out streamlined processes, prebuilt Dashboards, Reports, KPI that can help overcome reporting and operational challenges you are facing today and align your business to meet future needs. Using the APIs, you can easily integrate your ERP data with 3rd Party systems and reduce your data entry administration.
To learn more, AVT – Australia's Leading NetSuite Solution Provider & Partner has created a complimentary NetSuite ERP Evaluation micro-site to help executives learn more about ERP and its deployment, using pre-recorded process demo videos, White papers and data sheets, so you may evaluate this at your own pace. You can gain access to to the site by completing your Registration in the link: NetSuite Overview Demos.
ERP Resources
One System For Your Entire Company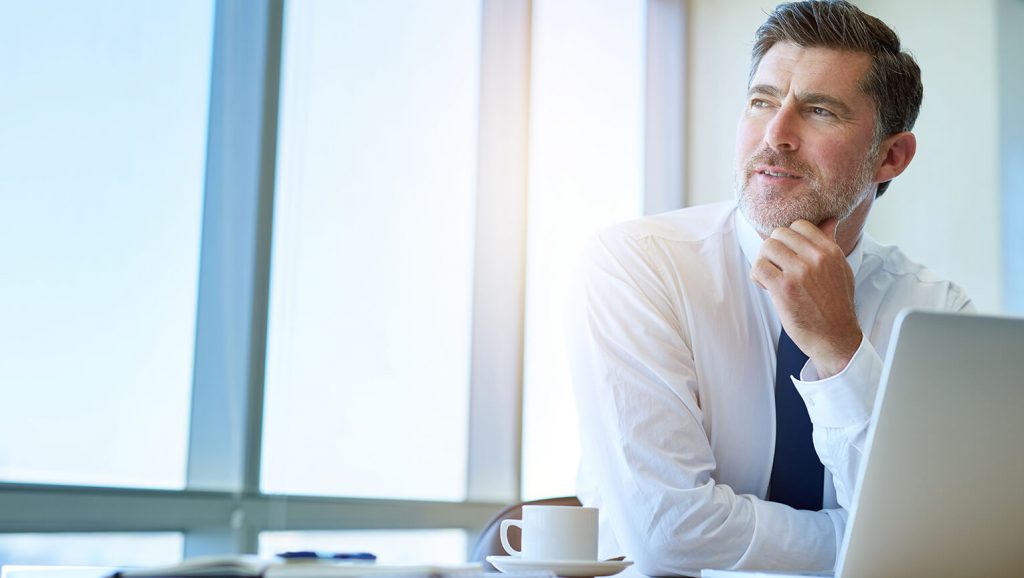 Evaluate
NetSuite ERP
AVT makes your ERP evaluation easier. Using our NetSuite Evaluation workbook, Questionnaires, IT Roadmapping and ROI Analysis tools your organisation can easily develop a business case for an ERP upgrade project.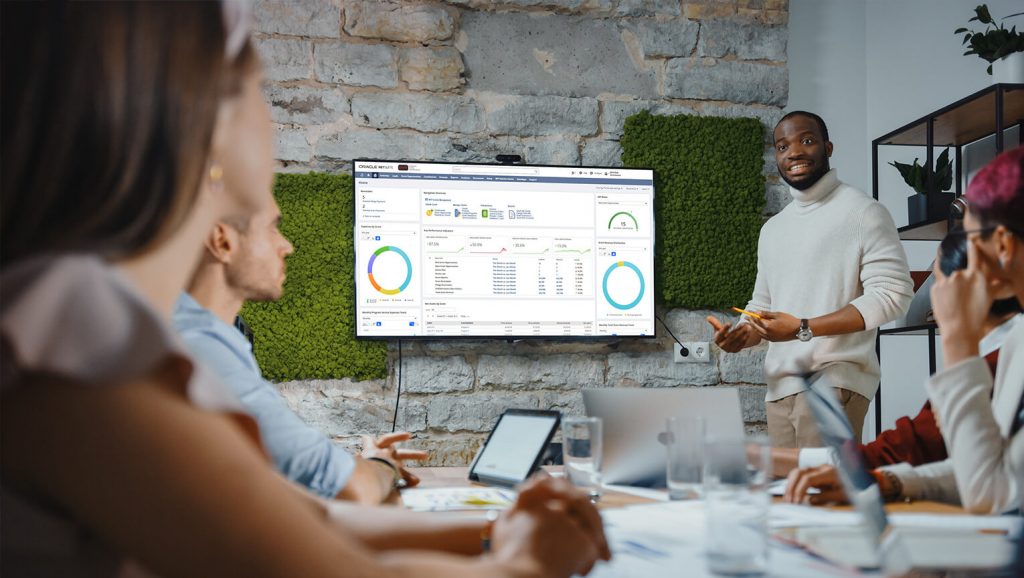 NetSuite ERP
Implementation
AVT uses its proven implementation methodology to implement solutions. The approach can be tailored to suit the exact requirements of each client, and is documented and agreed by all parties at the project initiation.