Software AG – Oracle NetSuite OpenAir Case Study
Leveraging Integrated Systems: The Key to Streamlined Operations and Enhanced Reporting
Discover how Software AG revolutionized its project management workflows with Oracle NetSuite OpenAir, optimizing collaboration, resource planning, and financial tracking for enhanced efficiency and successful project outcomes.
From budgeting and forecasting to staffing and billing, NetSuite OpenAir automates professional services firms' processes throughout the entire project lifecycle.
Integration of accounting and professional services helps project managers improve resource utilization through real-time views of budgets and schedules.
Automated time-tracking and invoicing frees up project managers to deal with more strategic issues such as profitability forecasting.
One office predicts an 8% savings in administrative overhead as a result of NetSuite OpenAir's integration.
NetSuite OpenAir provides consistent, global customer service for Software AG's offices.
"Not having to worry if the data is correct has freed us up to focus on higher strategic values such as how to efficiently manage a project, forecasting, and revenue recognition."
Software AG international offices were using a combination of legacy business tools and homegrown software to manage professional services projects.
Managers were unable to track budgets and schedules, so resource utilization suffered.
Offices required extra headcount to deal with the complexities of spreadsheets and standalone project management software packages.
After a series of tests in offices across six focus countries, Software AG decided to standardize on NetSuite OpenAir to serve as its global professional services platform.
Each international office is now unified on the corporate NetSuite OpenAir system.
Software AG uses NetSuite OpenAir's common knowledge base as the core of its global support infrastructure.
Request for a Value Assessment
Oracle NetSuite ERP System – The #1 Cloud Business Management System
The only ERP you'll ever need
Oracle NetSuite ERP is a cloud based business platform that provides your business with complete end to end solution and integrated reporting to run your organisation in a streamlined way. With over 32K customers globally, your business can easily deploy and roll out streamlined processes, prebuilt Dashboards, Reports, KPI that can help overcome reporting and operational challenges you are facing today and align your business to meet future needs. Using the APIs, you can easily integrate your ERP data with 3rd Party systems and reduce your data entry administration.
To learn more, AVT – Australia Leading NetSuite Solution Provider & Partner has created a complimentary NetSuite ERP Evaluation micro-site to help executives learn more about ERP and its deployment, using pre-recorded process demo videos, White papers and data sheets, so you may evaluate this at your own pace. You can gain access to to the site by completing your Registration in the link: NetSuite Overview Demos.
ERP Resources
One System For Your Entire Company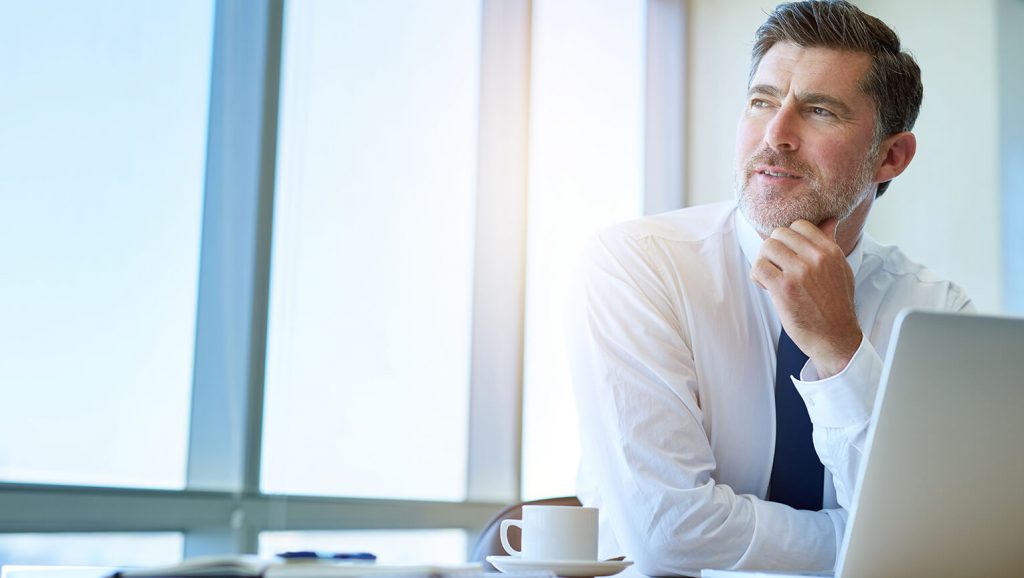 Evaluate
NetSuite ERP
AVT makes your ERP evaluation easier. Using our NetSuite Evaluation workbook, Questionnaires, IT Roadmapping and ROI Analysis tools your organisation can easily develop a business case for an ERP upgrade project.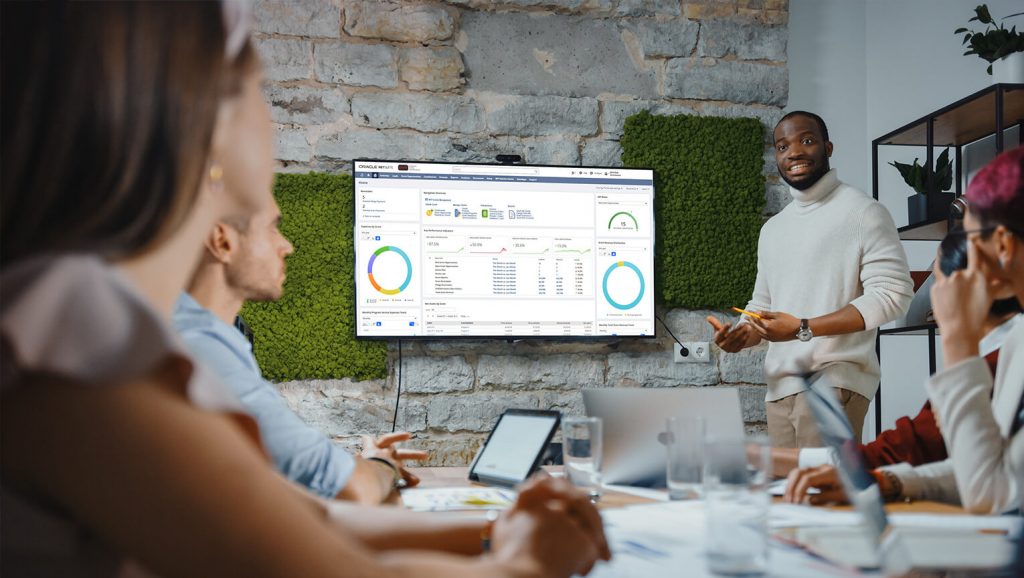 NetSuite ERP
Implementation
AVT uses its proven implementation methodology to implement solutions. The approach can be tailored to suit the exact requirements of each client, and is documented and agreed by all parties at the project initiation.