Fulton Industries – NetSuite ERP Implementation Case Study
NetSuite ERP unifies data and processes from all core business functions to offer all of the benefits outlined here, including company-wide visibility, major efficiency gains, scalability, mobility, data security and compliance.
Delve into the success story of Fulton Industries as they partnered with Oracle NetSuite to streamline their manufacturing operations. Discover how this collaboration optimized inventory management, enhanced production efficiency, and empowered Fulton Industries to achieve remarkable growth and innovation in the ever-evolving manufacturing landscape.
Introduction
Fulton Industries Australia is a Leading Manufacturer and Distributor of Underground and Overhead Electrical Equipment. Fulton Industries Australia Pty Ltd is a combination of three previously interrelated businesses operating from different parts of Sydney. In March 2004, the three entities amalgamated into one company to offer a complete product range from one location. Fulton Started evaluating Business Systems in 2018 to support Business Management & Operational Efficiencies.  Fulton Industries has reached out to AVT a NetSuite Solution provider to evaluate a cloud ERP solution for their business.
Challenges
Current systems at Fulton, including, Sybiz, Excel sheets and manual processes, were not adequate to support business operations including Sales/Inventory/Logistics/Manufacturing & Financials
Sales and buisines operations were expanding in other parts of the country including Queensland and Victoria.
Using the current systems and processes, material stock control and replenishment is extremely complex and slow to manage, which is impacting responsiveness to client needs and inhibiting business growth
Current systems are not manufacturing-friendly and lack key requirements to scale with business operations
The systems lack business automations  to track consignments, inventory, Landed costs etc, which is affecting item and business profitability in general
Planning and processing of stock and orders is managed in spreadsheets, which are hard to maintain, and is cumbersome
It is time consuming to evaluate the impact of lead time on production scheduling
It takes time to plan component forecast on finished good as the process is not automated
Operations side of the business is managed in silos and it takes time and effort to report from the system
Users don't have access to real-time reporting to make day to day decisions
Fulton have no workshop scheduling or time tracking ability, so are unable to measure efficiency and jobs in real time
"Before implementing NetSuite, Fulton Industries Australia operated three non-integrated systems for our financial, inventory and sales management. This meant double entering information and cross checking that information was up to date before any reporting could take place. We engaged Absolute Vision technologies (AVT) for NetSuite training, implementation and support which has shown immediate benefit across all areas of the business. We no longer have to reconcile information from different systems, we have up to date data on our NetSuite dashboards which AVT help design and implement. We are now more efficient on responding to our customer enquiries and have less cumbersome, more streamline business processes."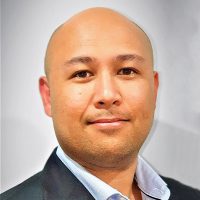 Mark Donnelly
Director
Fulton Industries
Long Term Initiatives
Reduce operational costs and improve business performance
Reduce IT risks related with supporting and managing in-house systems
Reduce training risk by systemising process and leading practices
Improve inventory management, stock control, manufacturing and operations efficiency through systemisation of processes
Reduce effort to train by using role based access
Manage Multiple organisations and entities in one system
The AVT Engagement and Solution
AVT's work with Fulton commenced with a consulting project that was designed to provide an analysis of the issues confronting the business, and what Fulton required from a software solution. AVT conducted a series of engagements with the key process owners and produced a transformation roadmap to address current issues and help future proof business operations.
AVT's systems training and Implementation teams provided expertise to assist the Fulton team in the reworking of processes and procedures to implement Netsuite into the full breadth of business functions: financial, sales, marketing, procurement, inventory and manufacturing.
AVT also worked with the production team to deploy a Bill of Materials solution that enabled forecasting of inventory costs and shortages based on Multi-level BOM explosion
A case management solution was deployed to assit with improving customer service and responsiveness to customer requests.
AVT assisted with the credit control and work release process by deploying an Order Management solution that was best fit for the business.
Webstore and Customer Portal Investment
Fulton have also invested in the second transformation project to deploy a customer portal and b2b/b2c webstore. The new web store and customer portal is built on the NetSuite SuiteCommerce Advanced Solution and provides a unified online customer experince to Fulton's customers. The portal is expected to be to launched in March 2020.
Oracle NetSuite ERP System – The #1 Cloud Business Management System
The only ERP you'll ever need
Oracle NetSuite ERP is a cloud based business platform that provides your business with complete end to end solution and integrated reporting to run your organisation in a streamlined way. With over 32K customers globally, your business can easily deploy and roll out streamlined processes, prebuilt Dashboards, Reports, KPI that can help overcome reporting and operational challenges you are facing today and align your business to meet future needs. Using the APIs, you can easily integrate your ERP data with 3rd Party systems and reduce your data entry administration.
To learn more, AVT – Australia's Leading NetSuite Solution Provider & Partner has created a complimentary NetSuite ERP Evaluation micro-site to help executives learn more about ERP and its deployment, using pre-recorded process demo videos, White papers and data sheets, so you may evaluate this at your own pace. You can gain access to to the site by completing your Registration in the link: NetSuite Overview Demos.
ERP Resources
One System For Your Entire Company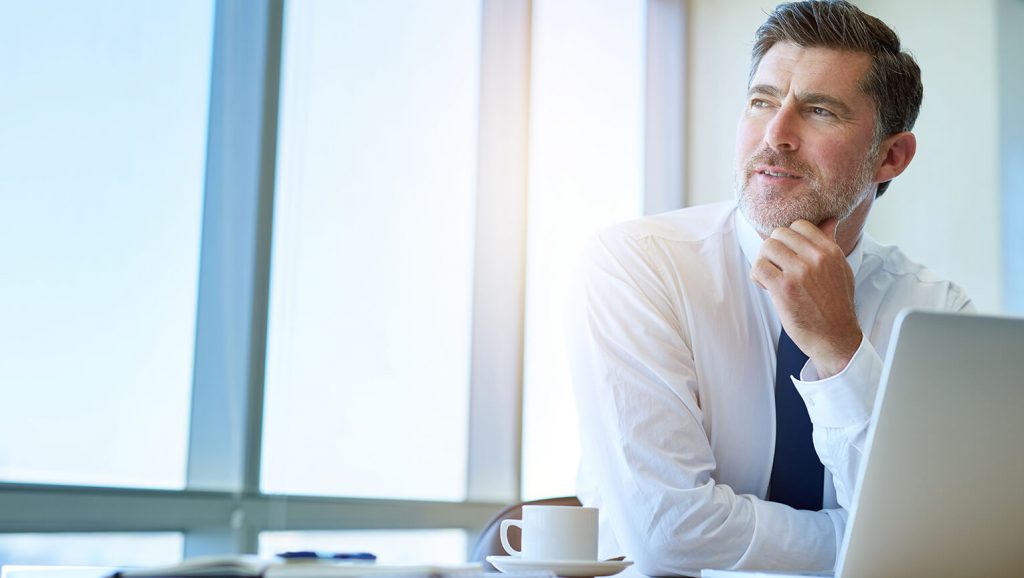 Evaluate
NetSuite ERP
AVT makes your ERP evaluation easier. Using our NetSuite Evaluation workbook, Questionnaires, IT Roadmapping and ROI Analysis tools your organisation can easily develop a business case for an ERP upgrade project.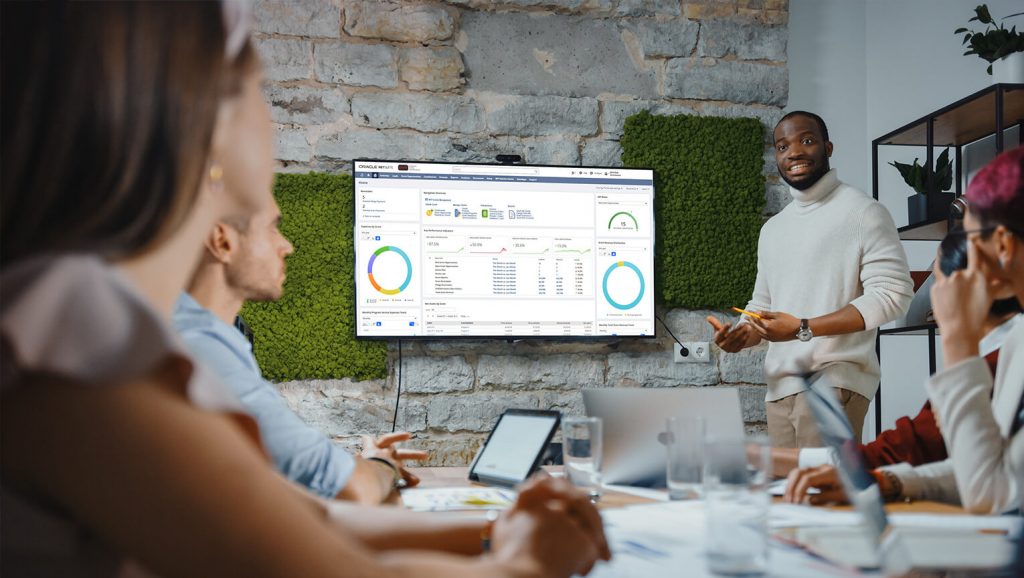 NetSuite ERP
Implementation
AVT uses its proven implementation methodology to implement solutions. The approach can be tailored to suit the exact requirements of each client, and is documented and agreed by all parties at the project initiation.