Mazars – Oracle NetSuite ERP OpenAir Case Study
Leveraging Integrated Systems: The Key to Streamlined Operations and Enhanced Reporting
Discover how Mazars, a global leader in audit, tax, and advisory services, leveraged Oracle NetSuite OpenAir to streamline their professional services operations. Explore how Mazars achieved improved project management, resource planning, and financial tracking, empowering their teams to deliver exceptional client services and drive business growth in a competitive industry.
Global Audit and Consulting Firm Mazars Future-Proofs Its Business in Asia
The disparate legacy systems used by Mazars to manage business across seven Asian countries were no longer sufficient to support the global audit, accounting and consulting firm. Manual data collection and consolidation was time-consuming, and slowed processes and reporting. Mazars had limited visibility across its Asian operations and needed a single, standardized system to streamline processes and provide real-time insights for informed forecasting and decision-making.
NETSUITE PRODUCTS IMPLEMENTED
Platform Needed for Standardization, Speed
NetSuite lends visibility across region
After reviewing competing solutions, Mazars implemented NetSuite OneWorld and OpenAir for professional services automation (PSA) to standardize regional operations and gain real-time visibility. The software streamlines complex revenue recognition processes, and financial consolidation in 14 currencies. Customizable role-based access ensures security, and country-specific tax functionality eases compliance.
Platform scales with ambitions, growth
NetSuite OneWorld dashboards and robust reporting provide transparency to make informed decisions based on accurate, real-time data. Mazars has a flexible, future-proof cloud platform for efficient business and growth across its practices in China/Hong Kong, Indonesia, Japan, Malaysia, Philippines, Singapore and South Korea.
"NetSuite gives us a comprehensive view of how each country is performing in the region and a way to collaborate with each other to operate more effectively as a global organization and protect our reputable brand."
Francois Monville, Partner, Mazars
The 90 percent of Mazars employees who work on the road can easily access NetSuite OpenAir PSA online for time-reporting and customizable workflow approvals. With this data, Mazars can better plan resources, streamlining project delivery and ensuring on-time completion.
Employees have access anywhere, anytime
Request for a Value Assessment
Oracle NetSuite ERP System – The #1 Cloud Business Management System
The only ERP you'll ever need
Oracle NetSuite ERP is a cloud based business platform that provides your business with complete end to end solution and integrated reporting to run your organisation in a streamlined way. With over 32K customers globally, your business can easily deploy and roll out streamlined processes, prebuilt Dashboards, Reports, KPI that can help overcome reporting and operational challenges you are facing today and align your business to meet future needs. Using the APIs, you can easily integrate your ERP data with 3rd Party systems and reduce your data entry administration.
To learn more, AVT – Australia Leading NetSuite Solution Provider & Partner has created a complimentary NetSuite ERP Evaluation micro-site to help executives learn more about ERP and its deployment, using pre-recorded process demo videos, White papers and data sheets, so you may evaluate this at your own pace. You can gain access to to the site by completing your Registration in the link: NetSuite Overview Demos.
ERP Resources
One System For Your Entire Company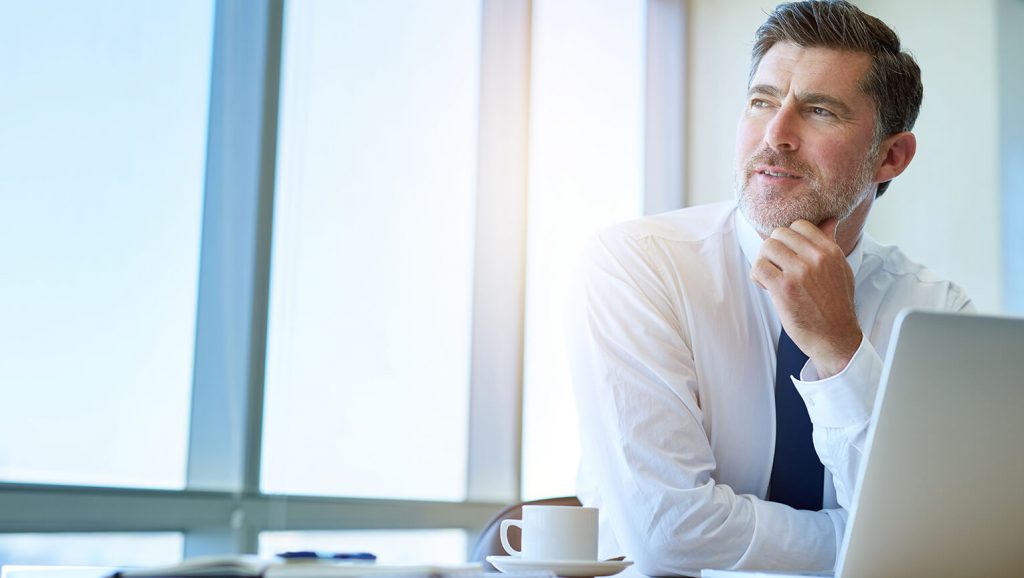 Evaluate
NetSuite ERP
AVT makes your ERP evaluation easier. Using our NetSuite Evaluation workbook, Questionnaires, IT Roadmapping and ROI Analysis tools your organisation can easily develop a business case for an ERP upgrade project.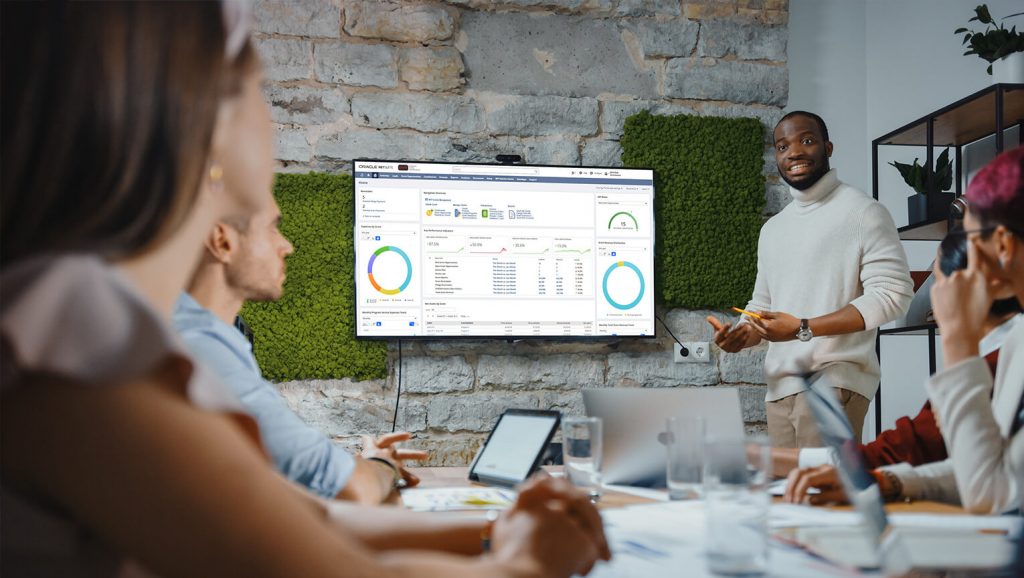 NetSuite ERP
Implementation
AVT uses its proven implementation methodology to implement solutions. The approach can be tailored to suit the exact requirements of each client, and is documented and agreed by all parties at the project initiation.