What is OpenAir?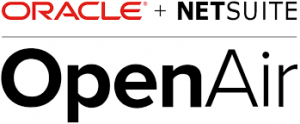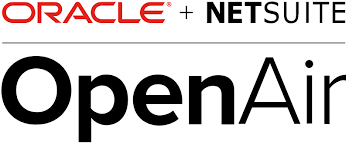 OpenAir is Worlds No. #1 Integrated Cloud Professional Service Management tool integrated with NetSuite designed to empower services businesses to innovate grow and profit.  NetSuite OpenAir's service software automation supports your entire services organisation with real-time visibility and anytime, anywhere access to the tools and information you need to make data driven decisions.

Trusted by over 10,000+ professional services organisations, helping them with  Project & Resource,  Time & Expense and Billing Management.
Who is AVT and Why Talk to us about OpenAir?
Absolute Vision Technologies (AVT) is an ANZ based Oracle Netsuite partner, and a global supplier of customised Oracle Netsuite solutions  for Services Businesses. Founded in 2006, we have helped over 250+ companies, with over 500+ business improvement projects in Service and Software verticals across Australia, New Zealand, USA and Asia.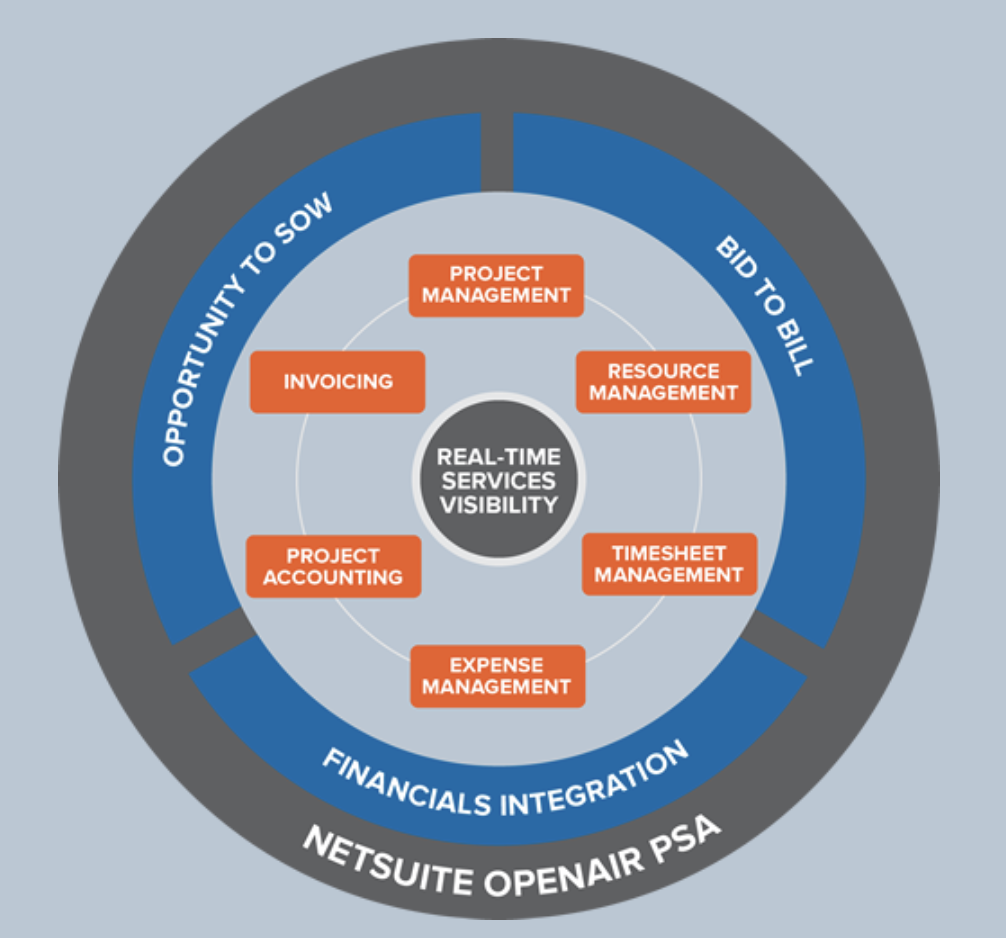 OpenAir Solution Demo in 12 mins
Overview
How to build a profitable scalable service business?
With NetSuite OpenAir's resource management software, you can make sure that the right resources are working on the right projects, based on a real-time project timeline, and as the project evolves. Increase resource utilization and manage and deploy resources to projects based on employee's skills, interests, experience, and availability.
Track Skills and Availability
With resource management software from NetSuite OpenAir, you have centralized access to up-to-date, easily searchable profiles of resources skills, interests, experience, language expertise, work preferences, availability, and more, empowering you with the information you need in real-time. Update skills and schedules centrally, or allow users to directly manage and update their profiles.
Manage Resources Globally
With OpenAir, you can manage a dynamic, global pool of resources, from one, central system. Deploy resources around the globe, bill their rates in the right currency and attribute their work back to the correct project teams internally.
Forecast and Report on Resources
View resource reports to determine staffing needs and improve employee utilization rates. Use robust utilization reporting, including capacity planning (FTE) forecasts and utilization by hierarchy (offices, line of business, etc) to drive financial forecasts (billings, revenue, margin) off of staffing plans.
Automate Resource Management Requests and Bookings
Looking to assemble the best qualified project teams? OpenAir's powerful resource booking/request workflows allow you to automate the process to map to your business and resource needs.
Integrate with your Business
OpenAir Comes with an  open API (SOAP & XML) and connectors pre-built for Oracle NetSuite, SalesForce, Microsoft,  Oracle & SAP.
Customers can also integrate with OpenAir using Dell Boomi / MuleSoft integration platforms.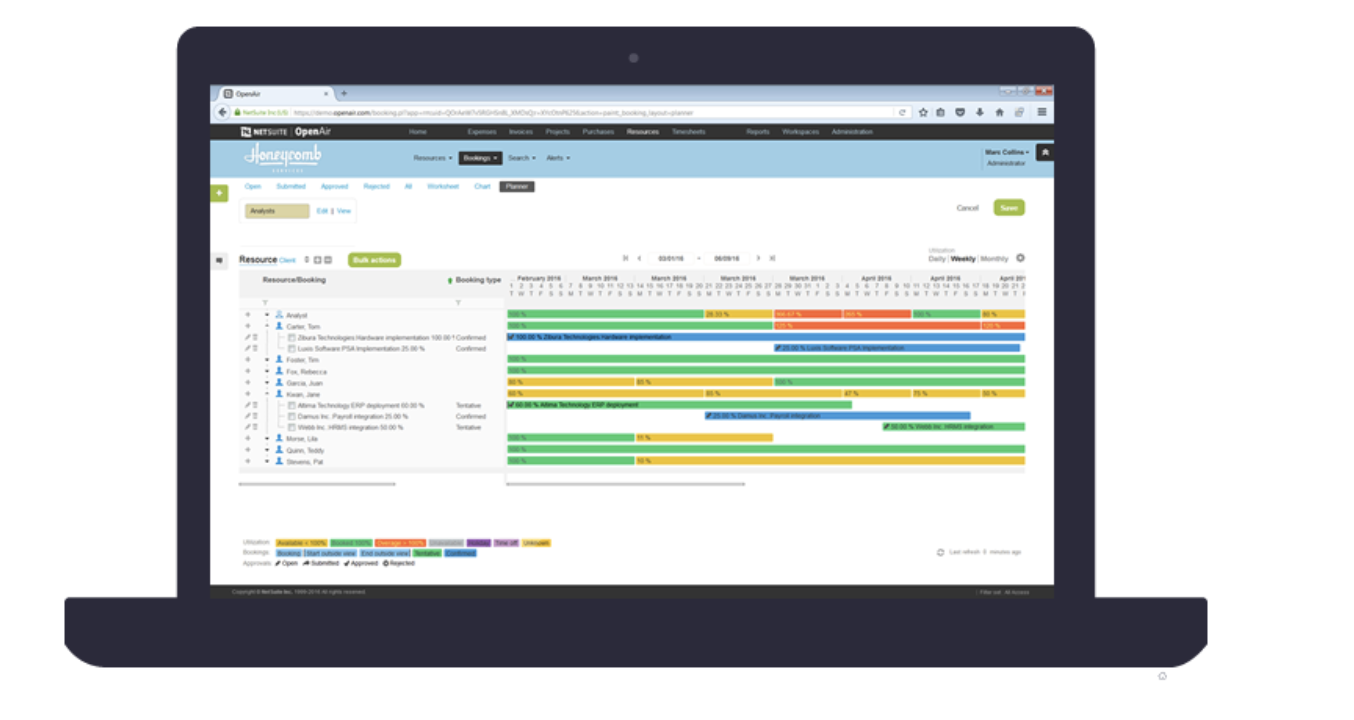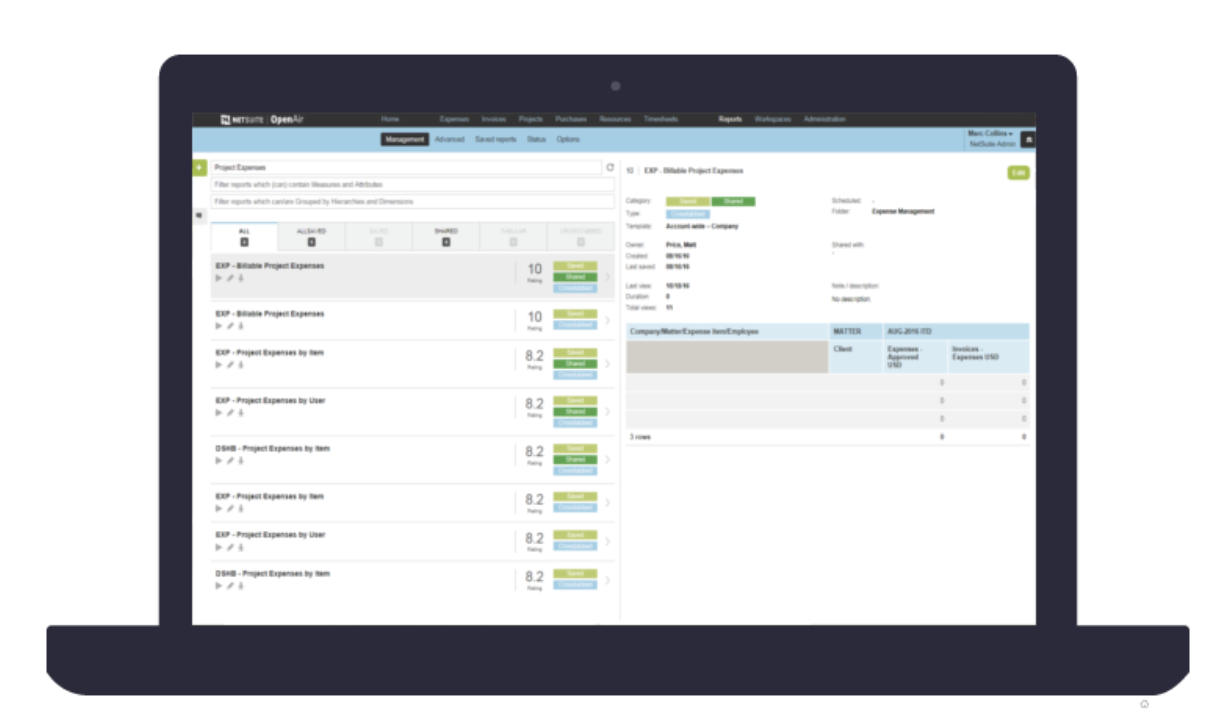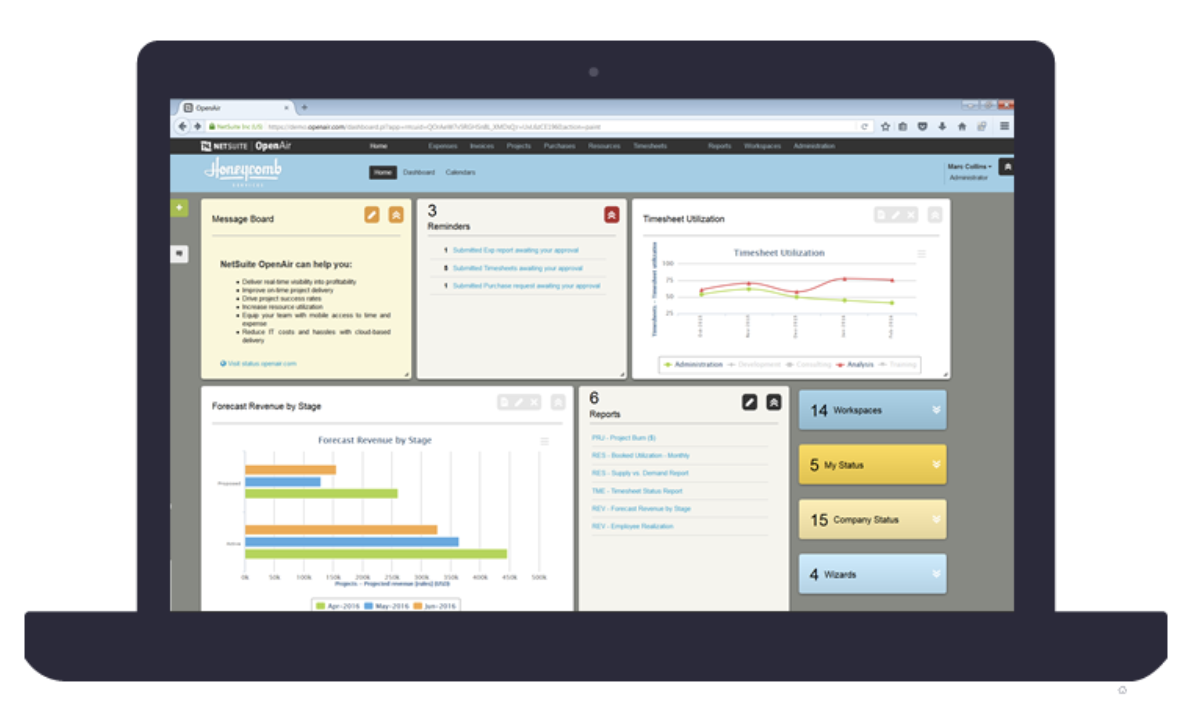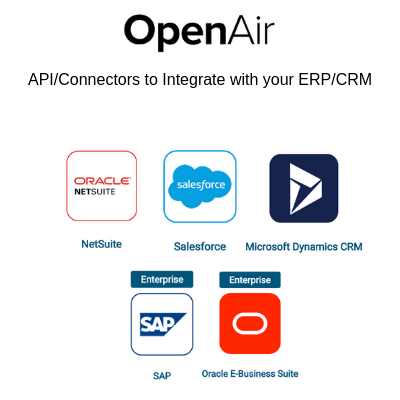 Business challenges we address
Services organisations continuously need to manage scheduling of new projects and re-scheduling of existing projects and resources to maintain project delivery. All organisations have a limited set of resources with varying workload and allocation schedules, so an organisation needs to react and re-organise the delivery of resources to meet customer expectations. Customer expectations around work allocations need to be managed  while maintaining business/program profitability.
How to build a profitable scalable service business?
How to schedule projects and re-organise resources to meet demand?
When can we schedule a new project?
What resource availability do we have allocate new work, taking existing allocations into account?
How do we forecast project profitability and work in progress in real time?
How do we track and measure staff and improve utilisation and productivity?
What business tools do we have to accurate track time and expense?
Our Customers

Partners in Performance(PIP) is a global consulting firm with over 200 consultants. PIP has helped thier clients achieve more than $10bn of measurable revenue and cost improvements, along with $40bn in capital cost reductions and $1.5bn in sourcing savings
PIP deployed OpenAir to manage the services operations for their global business. Using Netsuite OpenAir PIP are able to plan, track and allocate resources to consulting projects, measure progress and bill revenue and expenses.
Solution Summary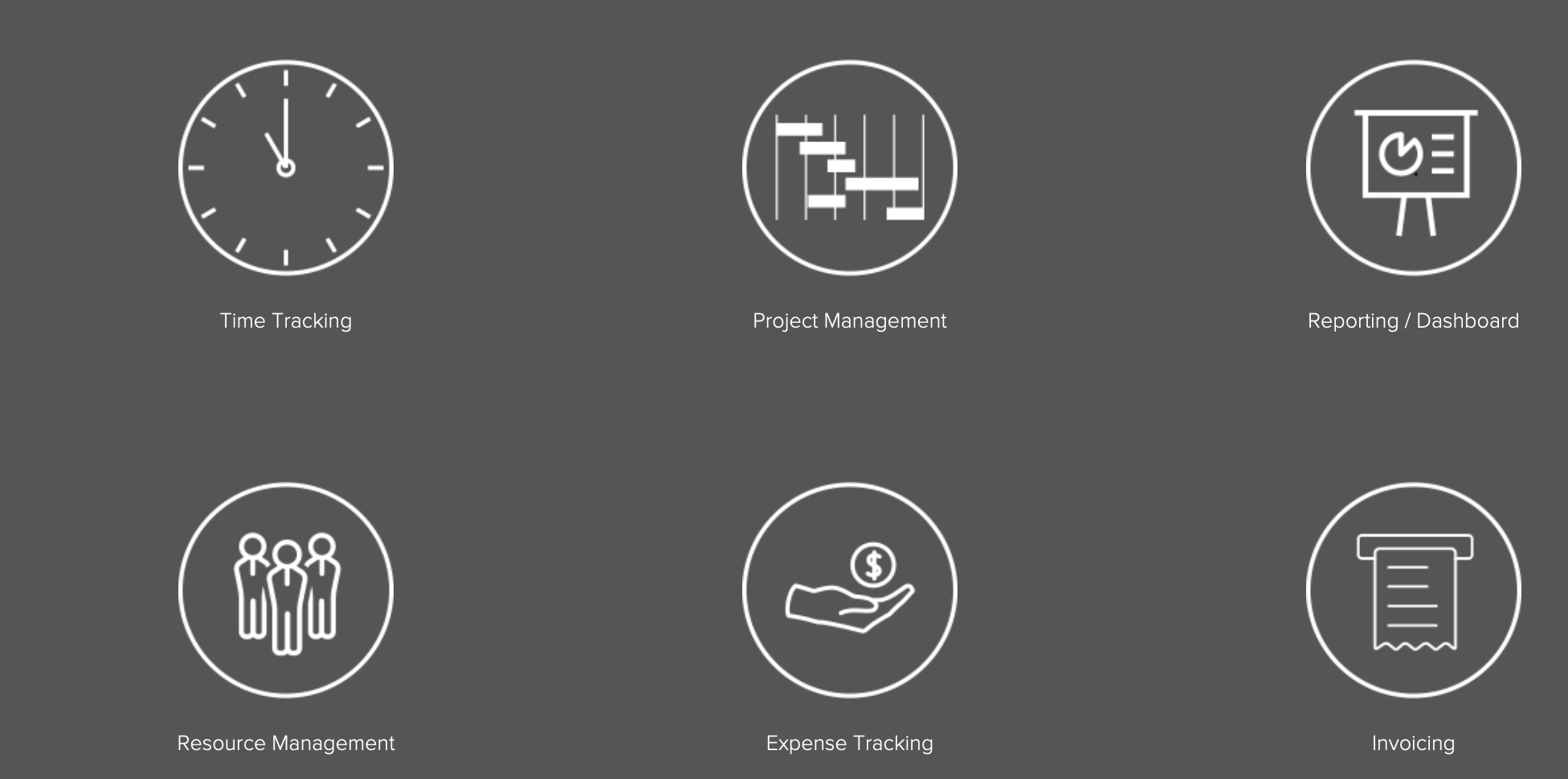 Why Talk To AVT About NetSuite?
Founded in 2006, we partnered with Oracle NetSuite, leading cloud ERP provider to deliver true cloud solutions in Australia and New Zealand. Since 2006, we have helped over 250+ companies, with over 500+ business improvement projects in Services, Software,  Distribution and Manufacturing verticals across Australia, NewZealand, USA and Asia.
We spend time understanding your business. We deliver big business technology to small and mid-size organisations so they can focus on growing their business. Adoption of new technology and transformations are not easy, especially when we have to make decisions that have long term implications. Our customers gain access to experts and best practice recommendations to make better and informed decisions about the right technology and solutions.
Deploying a new business system is not an easy task. We offer you experience, expertise and flexibility in customising a new cloud SRP, ERP and CRM solution for your business. Our solution implementation is around your specific business needs and processes. Our end user training is also based around your implementation, which in return will help your business succeed. We offer continuous business process improvements to all our customers and help them innovate to make them more competitive and unique.