What is Oracle Netsuite Manufacturing Software?
NetSuite Manufacturing edition is a fully integrated cloud ERP solution for manufacturing businesses. The solution includes, CRM, Cloud Based Inventory Management, ERP/Accounting, Warehousing, Production Planning, Procurement, Supply Chain Planning,  Assembly/Work Orders, Shop floor control and  purchasing in one single cloud based system. The solution can be deployed for a single business or part of a larger group of businesses, using the NetSuite OneWorld module.
Why buy Oracle NetSuite Manufacturing from AVT?
AVT is a global provider of customised Manufacturing solutions on Oracle NetSuite. AVT  has deployed Oracle NetSuite Manufacturing on over 20+ sites across ANZ. AVT employs experts in the Oracle Netsuite solution and has also built a number of its own modules to further improve the NetSuite manufacturing solution. These modules are exclusively sold through AVT.  As a result, we are able better aligned to achieve your business objectives & transformation on NetSuite.
AVT Netsuite Manufacturing Overview
AVT NetSuite Manufacturing Solution Demo
Cloud based MRP, CRM, ERP, B2B/B2C solution for Manufacturers
Inventory Control > Production Planning > Product Availability > Production Control > Customer Service > Comprehensive, Real-time View > Shipping Management > Financials and Budgeting > Aftermarket Support > Sales Support

Automotive

Furniture & Fixtures

Industry Machinery

Electronics & Hi Tech

Fabrication & Metals
Our Recent Customers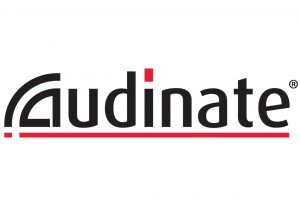 Audinate is an ASX Listed company and a leading provider of professional digital audio networking technologies globally. Audinate's Dante platform distributes digital audio signals over computer networks, and is designed to bring the benefits of IT networking to the professional AV industry.
Audinate selected AVT Oracle NetSuite to manage their global business operations including ERP, Inventory, Warehousing,  Planning, Billing, Revenue Recognition, Multi-Book Accounting, Manufacturing and procurement. AVT also deployed a Salesforce to NetSuite integration to integrated their CRM with Netsuite. Audinate employs 100 – 200 staff.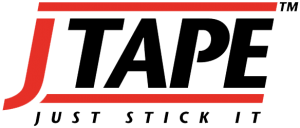 JTape was launched as a company at the Paris Equip Auto trade show in 2003, and is based in Macclesfield, Cheshire. JTape Manufacture and distribute industrial quality tapes for Automotive, Marine and Aerospace industries.
JTape selected AVT Oracle NetSuite to manage and streamline their manufacturing operations including ERP, Inventory, Warehousing,  Planning, Manufacturing and procurement. JTape employs 50 – 100 staff.

StreetFurnitureAustralia is an Australian owned company and a local manufacturer of commercial furniture for sites including parks, railways, education, retail and waterfront.
StreetFurnitureAustralia selected AVT Oracle NetSuite to manage and streamline their business operations including CRM, ERP, Inventory, Warehousing,  Product Configuration,  Planning, Manufacturing and procurement. StreetFurniture employs 50 – 100 staff in Sydney Australia.
Go Healthy is a Manufacturer and Distributor of Health Products. They operate in Australia and NewZealand.
Go Healthy choose AVT Oracle NetSuite to deploy Inventory Planing,  Warehousing, Manufacturing, Procurement operations. They employ 100-200 staff.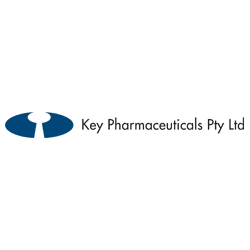 Key Pharmaceuticals is an Australian-owned consumer healthcare company committed to driving growth in evidence-based over-the-counter (OTC) consumer healthcare products within Australia, New Zealand and export markets.
Key Pharmaceuticals  choose AVT Oracle NetSuite to deploy CRM, ERP, Inventory Planing,  Warehousing, Manufacturing, Procurement operations. They employ 100-200 staff.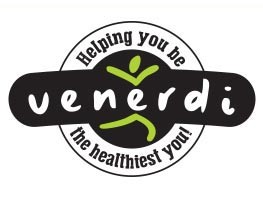 Venerdi is a family owned business manufacturing and distributing bread products to super markets in New Zealand and Australia.
Venerdi  choose AVT Oracle NetSuite to deploy ERP, Inventory Planing,  Warehousing, Manufacturing, Procurement operations. They employ 50-100 staff.

Ecostore comes to you from New Zealand and is a global household brand. Ecostore manufactures and distributes plant and mineral based skin care, hair care, baby care and household cleaners are a healthier and safer choice for the whole family.
Ecostore choose AVT Liberate Oracle NetSuite to deploy CRM, ERP, Inventory,  Warehousing, Manufacturing, Procurement. They employ 100-200 staff.
One Complete Solution To Run Your Manufacturing Business
NetSuite helps thousands of manufacturing organizations streamline and run their entire business efficiently in the cloud, sitting as the world's #1 cloud business software provider. AVT NetSuite is a complete solution for manufacturing businesses that require inventory management with dynamic replenishment, production planning, warehouse management, financial accounting and costing, customer and partner relationship management, and e-commerce.
In a make-to-order environment, production planning can be quite chaotic. AVT's integration of NetSuite's advanced MRP system allows manufacturers to be flexible with production orders, refining the production process to its maximum potential to minimize risk. NetSuite creates a robust dynamic link between its sales order and production-planning functionalities, allowing intelligent vision and control over the progress of individual production orders – all the while customers are informed about their particular sales order.
In a make-to-stock environment, NetSuite allows manufacturers to effectively streamline forecasting and production planning based on accurate statistical data and projections built upon the company's historical information. Manufacturers are empowered with greater control of purchasing and an advanced visibility of monitoring purchase orders around the parameters of minimum stock, minimum order quantity and actual need.
Whether you're a true manufacturer, an assemble-to-order business or a wholesale distributor with manufacturing requirements, AVT NetSuite empowers you manage your entire business with one integrated Software-as-a-Service (SaaS) suite, delivered on demand over the cloud, giving you comprehensive power of your manufacturing business at your fingertips.
Helping to structure the chaos using process mapping and systems integration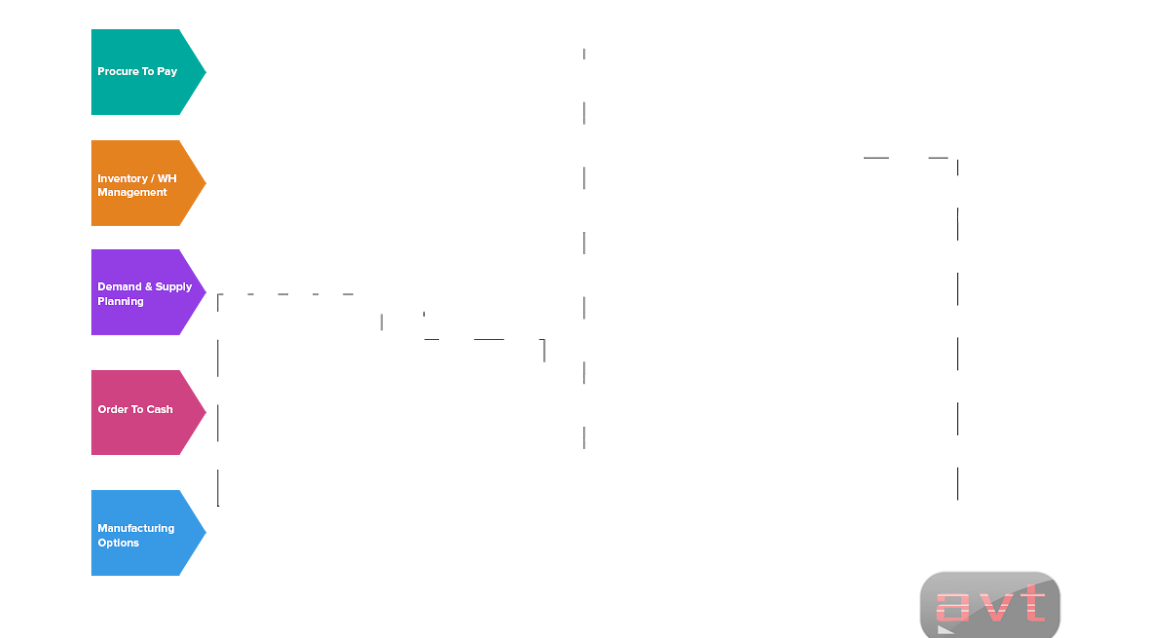 Powerful Functionality For Manufacturers

Production Engineering & Scheduling – Ensure that changes in engineering propagate effectively, clearly, and on time.

Work Orders – Readily manage the manufacturing process of production work orders as well as inventory levels

Assembly Management – Effectively manage component quantities and multi-level assemblies

Bill of Materials (BOM) – Effectively control and monitor all components required for a single assembly and work order.

Shop Floor Control – Gain total control over work in progress (WIP) and optimize all processes in operations and management

Manufacturing Cost Control – Maintain tracking capabilities of all costs

Lot & Serial Control – Maintain total control of serial numbers registered for receipts, inventory, sales and fulfillment

Sophisticated Procurement, Inventory & Fulfilment Management- Advanced complete set of capabilities to streamline procure-to-pay processes

Real Time Dashboards, Reporting, Analytics & Planning – Gain personalized real-time visibility into the latest business performance metrics, whether financial, sales, service or marketing performance
Integrated Financial Management / ERP

Powerful Financial Management – Comprehensive accounting functionality that streamline invoice & expense management, order/revenue management, & financial reporting across the whole business.

End to End Order to Cash Management – Fast track your order-to-cash process in a single integrated process that reduces manual effort, eliminates errors and accelerates order management

Multinational & Multi-Company Management – Manage multinational and multi-company business in real time.

Sales & Marketing Automation – Automate the entire marketing process across channels to implement campaigns, manage opportunities, and expedite estimating and quoting.

Multinational & Multi-Company Management – Manage multinational and multi-company business in real time.

The SAAS Advantage: Cost of Ownership – With a one solution, fully integrated cloud hosted software, Netsuite can reduce the total cost of ownership by over 50%.
Contact Us Today
Looking to evolve your manufacturing process to a more efficient level?