Our Customers
Our customers belong to the range of industry verticals including Wholesale, Distribution, Imports, Manufacturing, Software, Service and Non-for-Profit Businesses.
New Customers
Many fast growing companies have engaged AVT and Oracle Netsuite to drive business solutions. Please see some recent engagements for 2018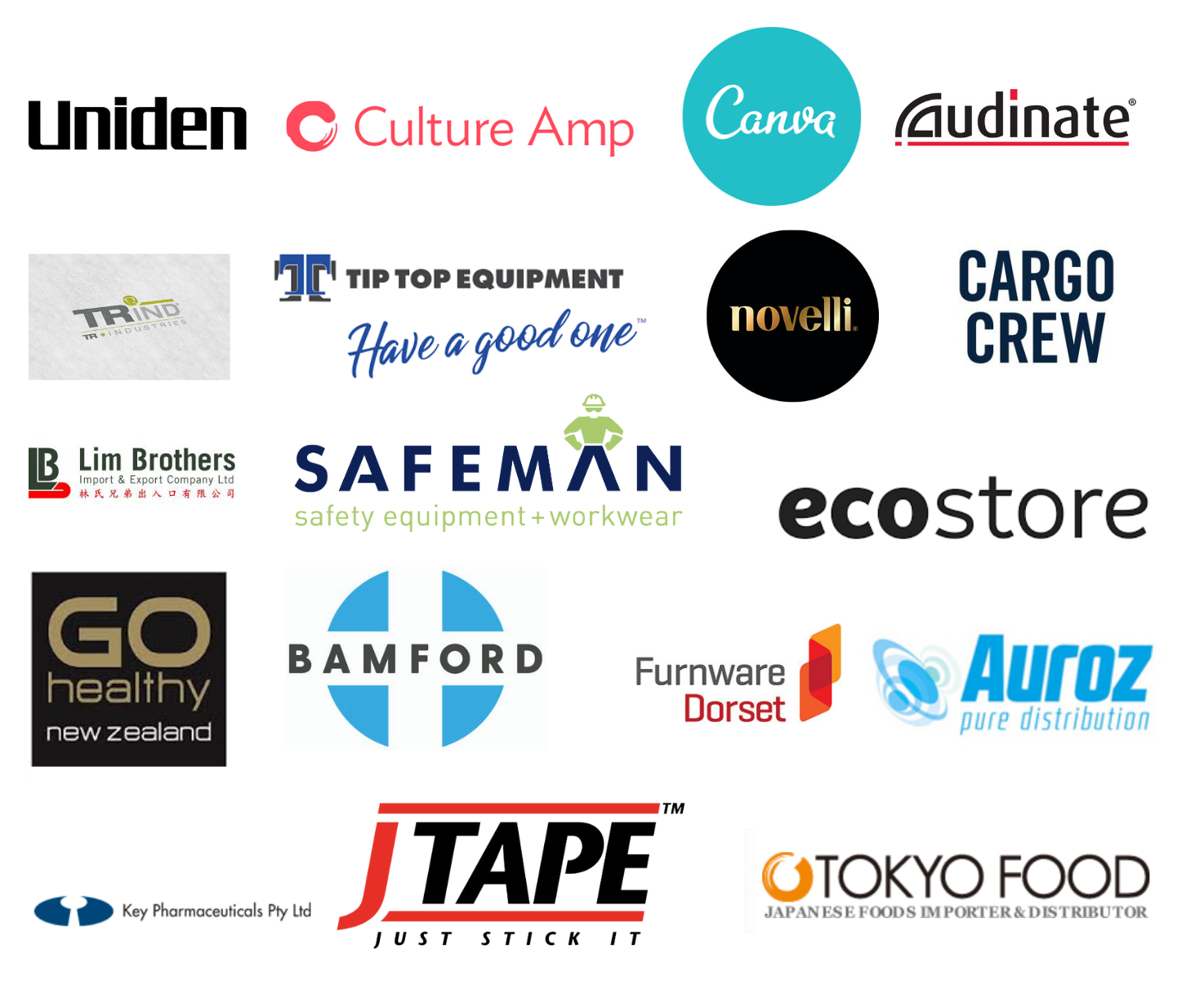 Manufacturing Companies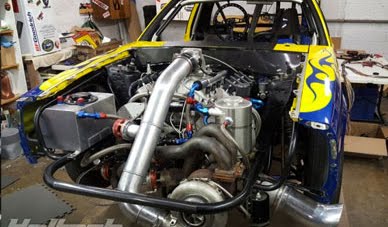 Haltech
World leader in engine management systems in the automotive performance and racing industry, manufacturing an array of components and software to improve motor performance and fuel efficiency.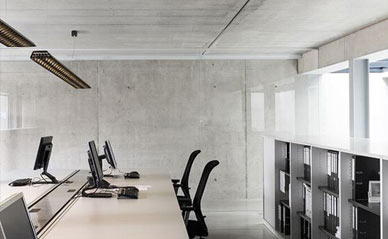 HGL Group
Do you have an issue that needs attending? You can lodge a support request on the button below and our team will get back to you with a solution shortly.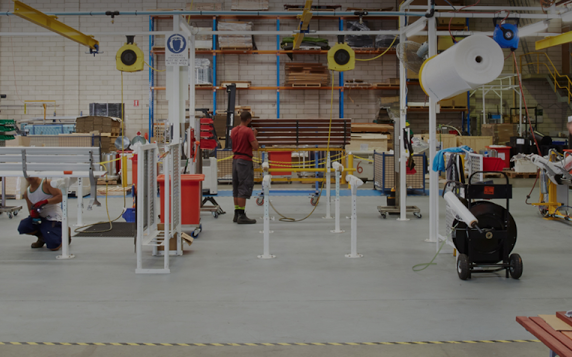 Street Furniture
As a design-focused manufacturer, Street Furniture Australia is dedicated to improving the public realm through innovative and timeless products. Since 1986, our company has been involved in the supply of street furniture for more than 25,000 projects, both public and private, around Australia and the world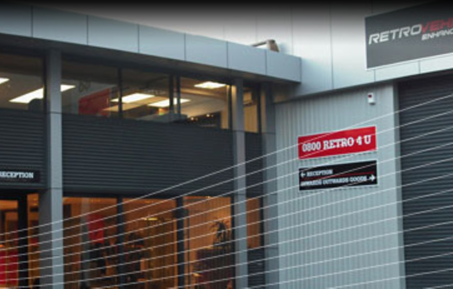 Retro Vehicle
Retro Vehicle Enhancement is a leading supplier of auto trimming services and auto accessories to the New Zealand market. Our range includes leather interiors, seat heaters, tonneau covers, parking sensors, parking cameras, vehicle graphics, wheel & tyre packages and much more.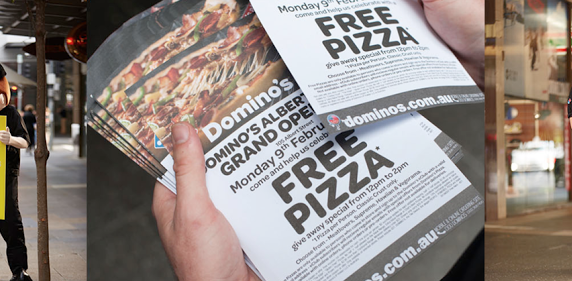 Direct Impact Media
Full-service direct marketing & print production company providing multichannel communication solutions to retailer or local family business.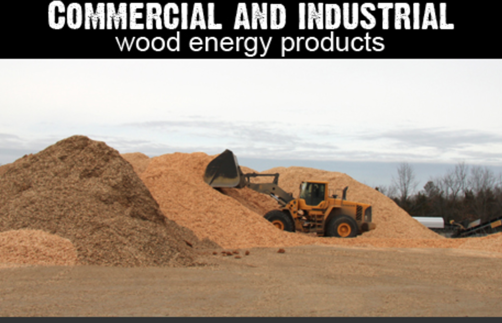 Azwood Limited
Azwood provide high quality wood pellets which surpass the AS/NZ Standard. We are committed to helping our consumers reduce emissions with efficient, consistent heat from our wood pellets.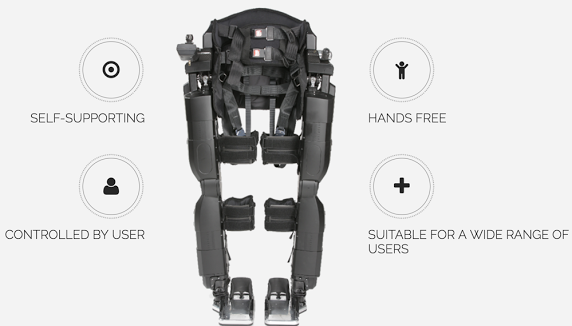 REX Bionics
REX has been designed for use in rehabilitation centres and hospitals, and rapidly adjusts to each user. REX P is custom fitted to each user to enable use at work and at home.
Distribution Companies
Autolac
Autolac has been providing coating solutions to the vehicle repair and equipment manufacturing industry in NSW for the past 30 years.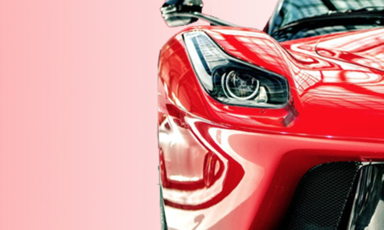 Bodyline
Bodyline Imports is a major supplier of refinishing and automotive repair products based in Sydney Australia. Bodyline Imports sources the latest and most innovative products from the very cutting edge of the automotive industry across the world.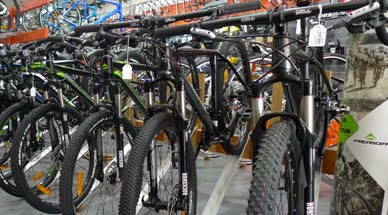 Cell Bikes
Cell Bikes mission has always been to provide customers with the best service they demand AND deserve. Being online shoppers themselves, they know what makes you happy, what makes you unhappy, and how they can continue to improve your experience.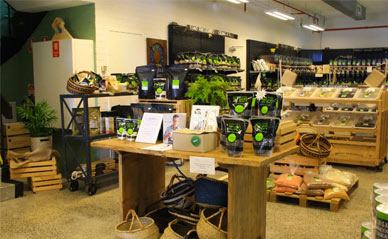 Honest to Goodness
Honest to Goodness is Sydney's leading supplier of organic food and bulk whole food. Organic wholesale & online retail health foods delivered Australia wide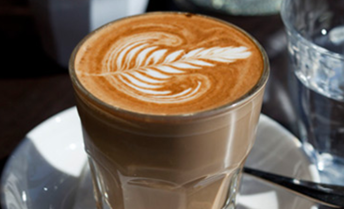 Belaroma Coffee
Belaroma has become one of the most respected and well-known coffee suppliers in Australia. Being at the forefront of the coffee industry, we are able to share our passion and coffee expertise with hundreds of café owners, adding real value to their businesses and helping the coffee industry to grow.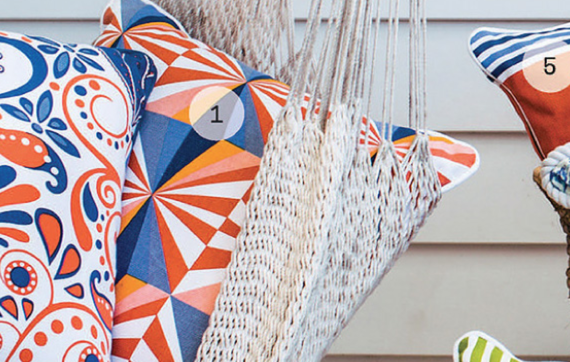 Nido Interiors
Home accessories solutions . Nido – "A place filled with desirable people, activities and beautiful things" Nido derived to us from the word nest in Italian. This inspires our creative team to design unique colour combinations that evoke emotion into the texture and design of cushions and accessories for your home.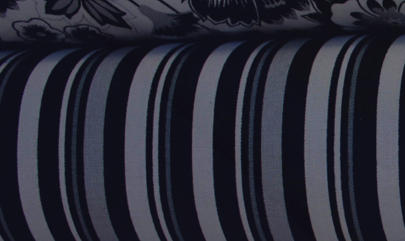 Leutenegger
We pride ourselves on providing our customers with the finest the world has to offer, in design, quality and variety. From the traditional to the innovative, today and into the future Leutenegger continues to source and supply Australia and New Zealand with the finest craft products from around the world.
Software Companies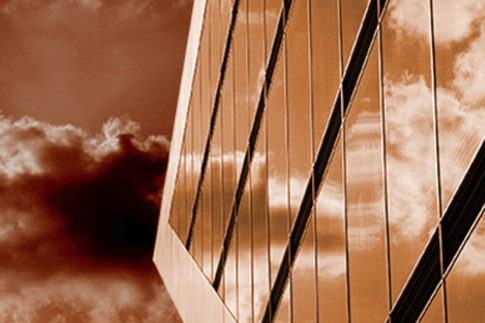 DocsCorp
DocsCorp is a leading provider of productivity software for document management professionals worldwide. Our offices and products span the globe with over 250,000 users in 32 countries.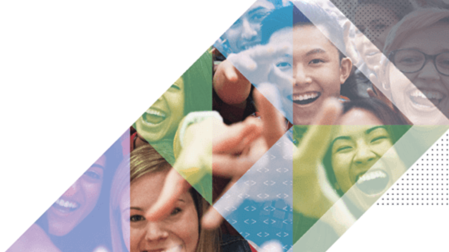 Blackbaud Inc
Blackbaud Pacific is the leading cloud software company powering social good in Australia, New Zealand & Asia.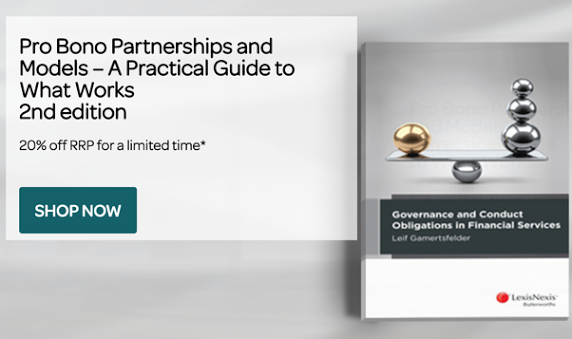 LexisNexis
LexisNexis is a leading global provider of legal, government & corporate information solutions.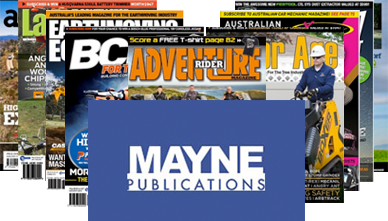 Mayne Publications
Mayne Media Group are an independent media company that specialises in Magazines, Digital Media, Print Publications, Digital Publications.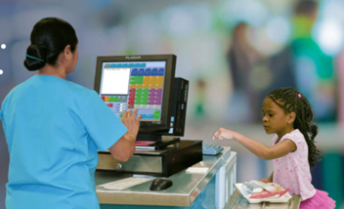 Horizon Software
Horizon is recognised as a leading provider of technology solutions that enable operational improvements while providing significant cost savings for your program. Horizon delivers truly integrated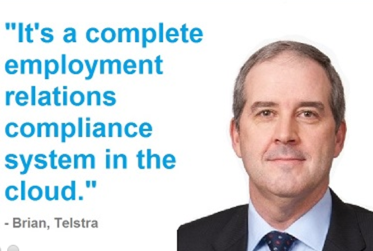 Workforce Guardian
Workforce Guardian specialises in helping small to medium businesses achieve HR best-practice while complying with Australia's increasingly complex employment laws.
Service Companies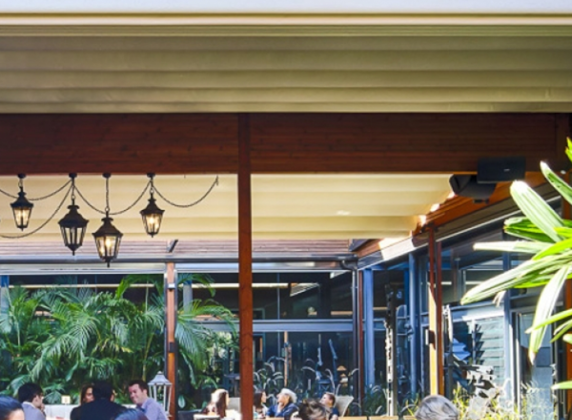 Blindmasters
Blindmaster services the architectural & design community and the discerning home owner market.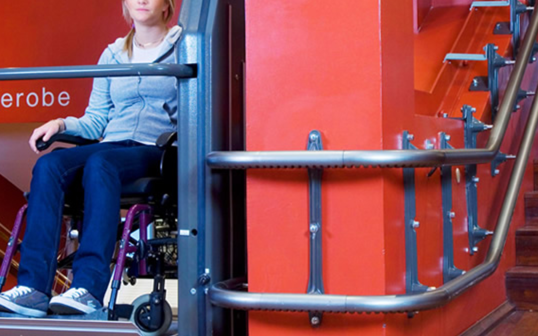 Platform Lift Company
Platform Lift Company is a leading supplier, installer and maintainer of wheelchair disability and mobility access lifts, commercial elevators and residential lifts. Platform Lift Company have a variety of the world's best mobility solutions including stair lifts, vertical rise platform lifts and hydraulic MRL lifts.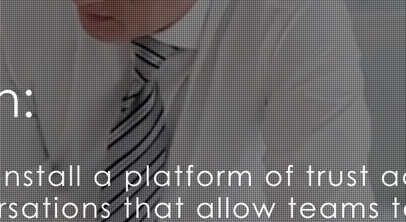 Linkup
Linkup is an innovative consulting business bringing Instinctive Drives® tools and services to Tier 1 markets. Our trademark tool is the I.D. System®.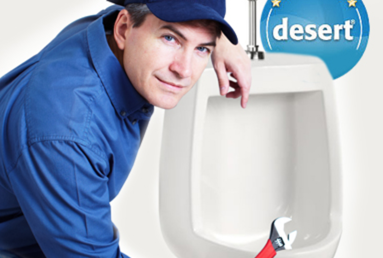 Desert Eco
Desert provides alternative solutions using the most environmentally friendly products. Australia largest urinal servicing company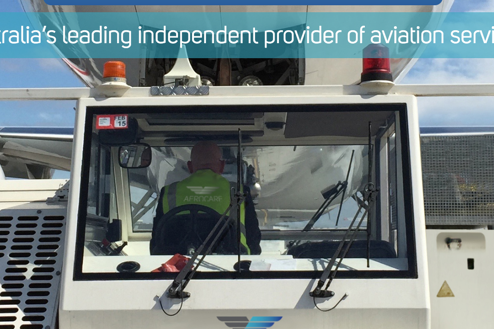 Aerocare
Aerocare is focused on providing our airline customers the highest levels of service, accountability, efficiency and reliability, in an ever challenging, highly competitive and constantly changing market. Founded in 1992, Aerocare has grown to become the largest ground handler within the Australian and New Zealand region.
Some Kind Words
Anthony Long, Chief Financial Officer shares his kind words of AVT and their NetSuite solutions.